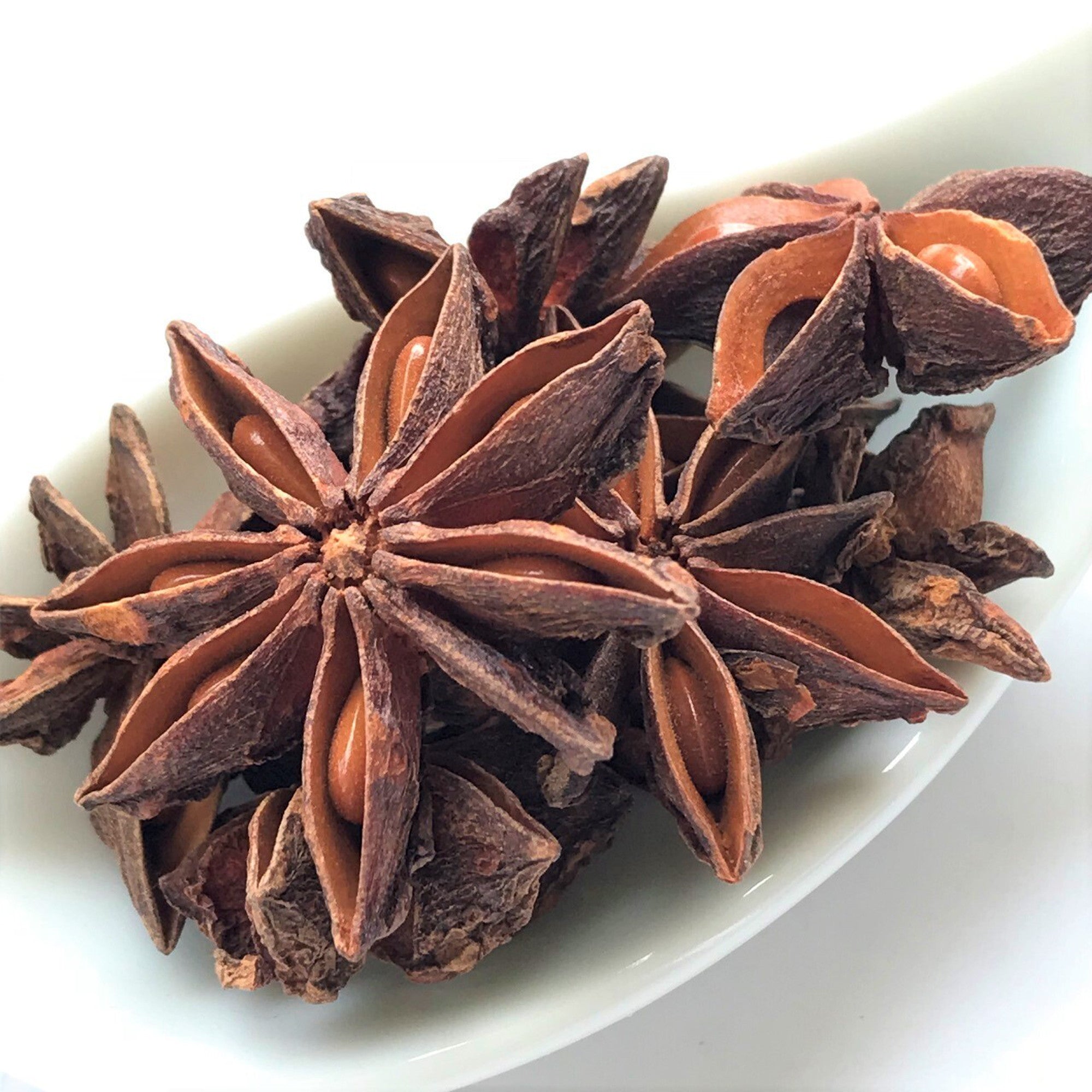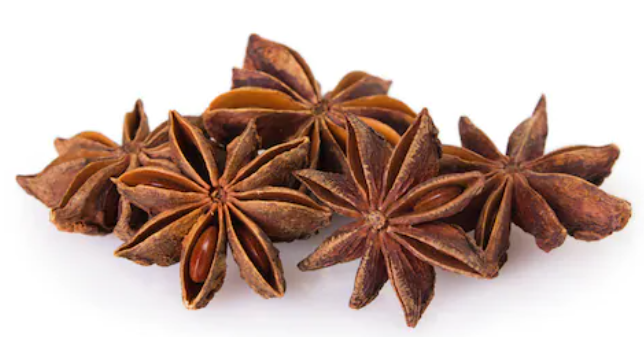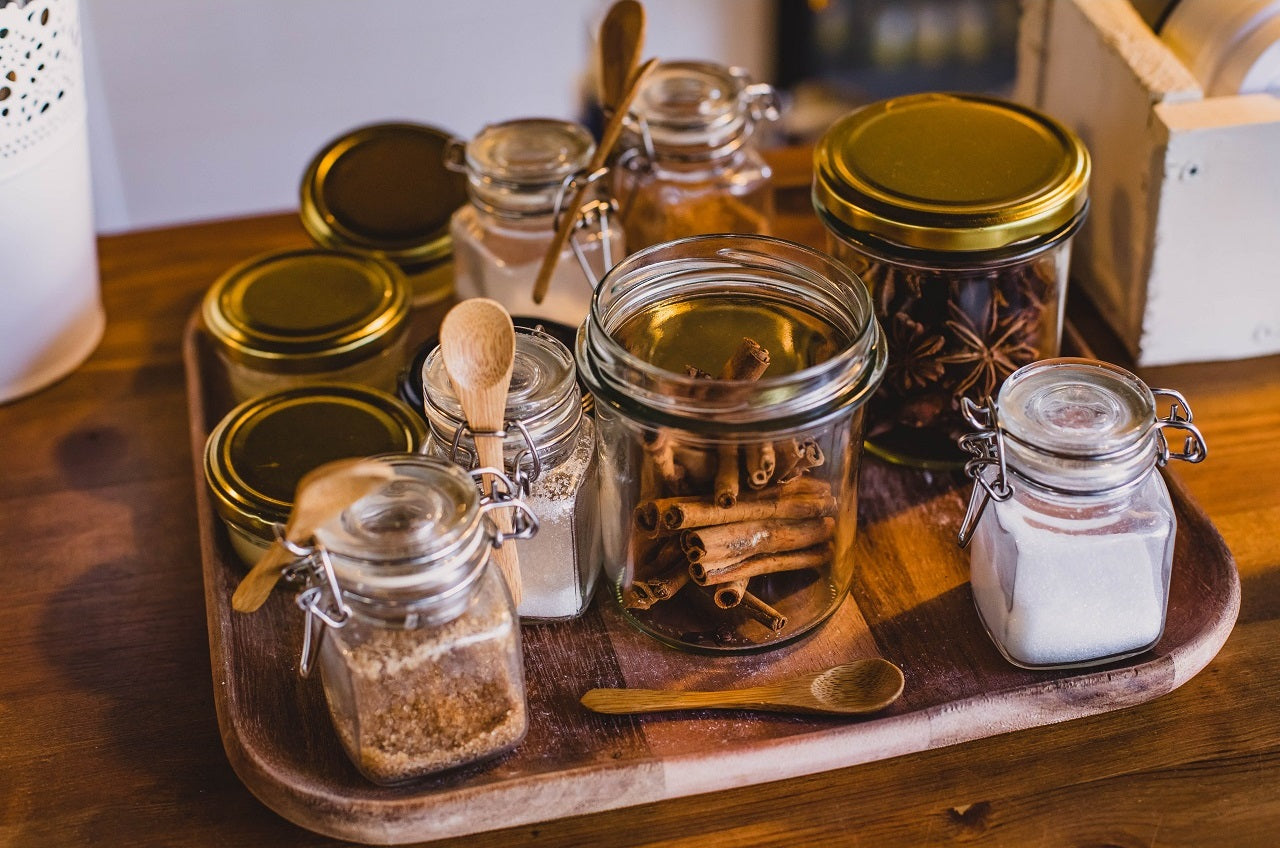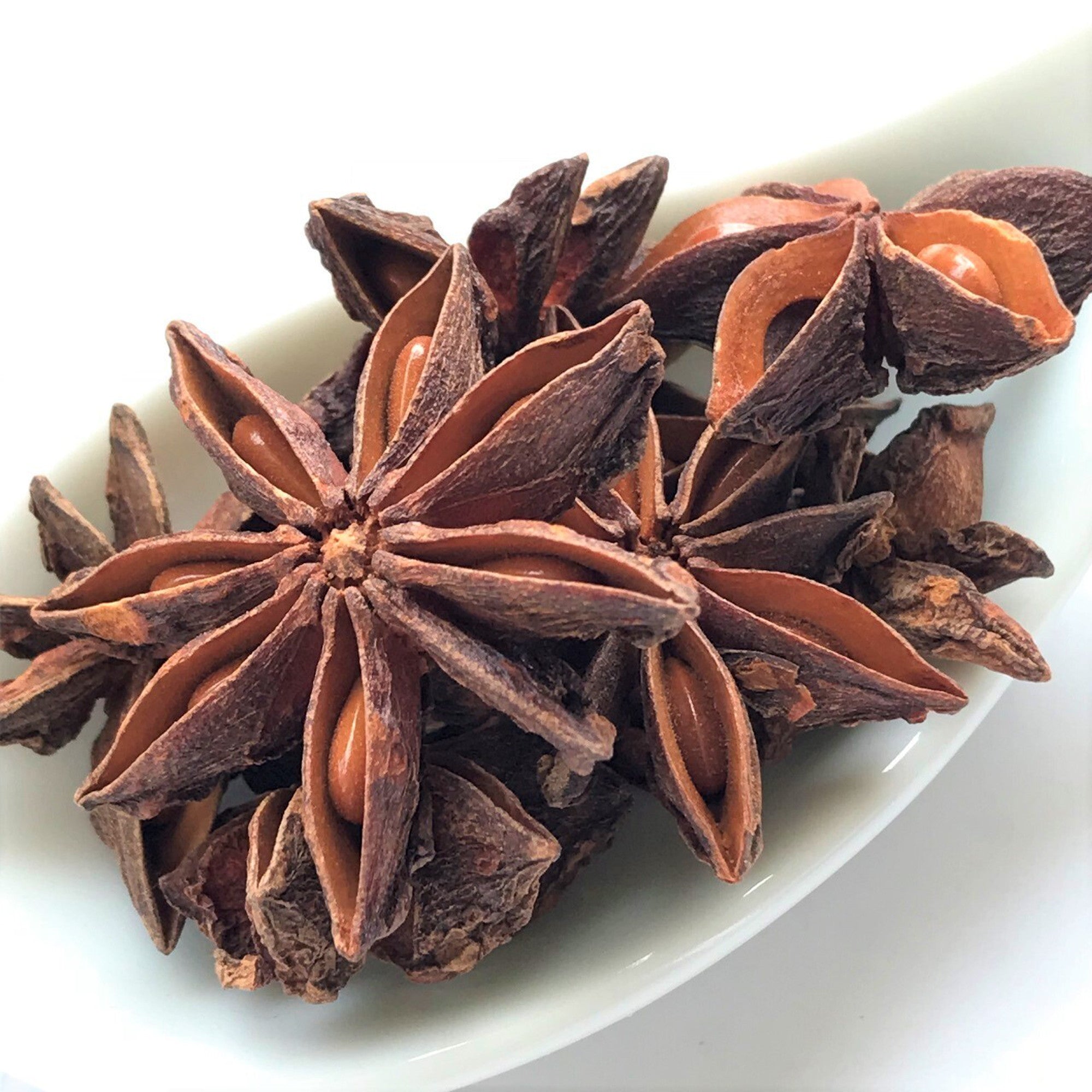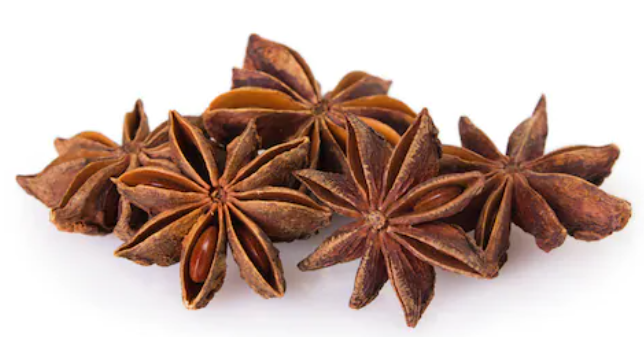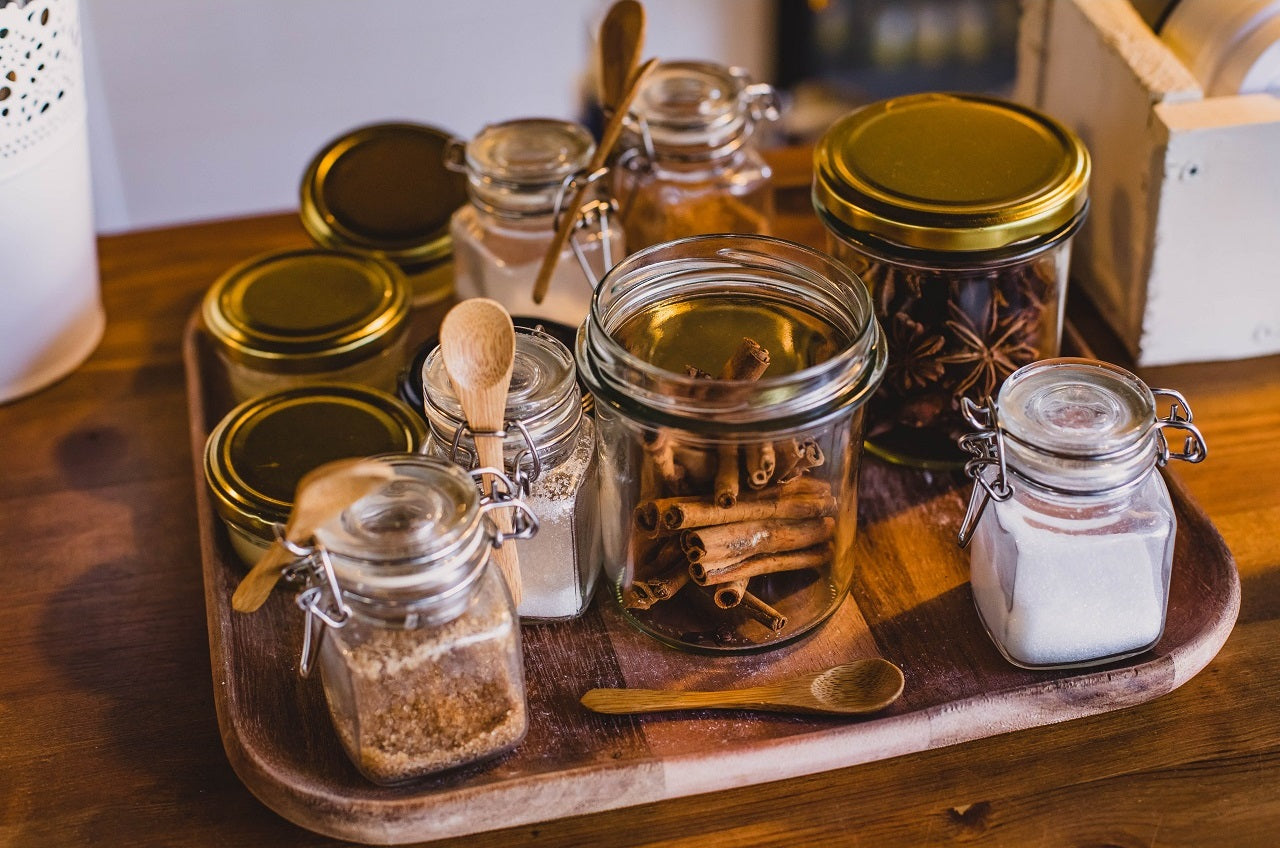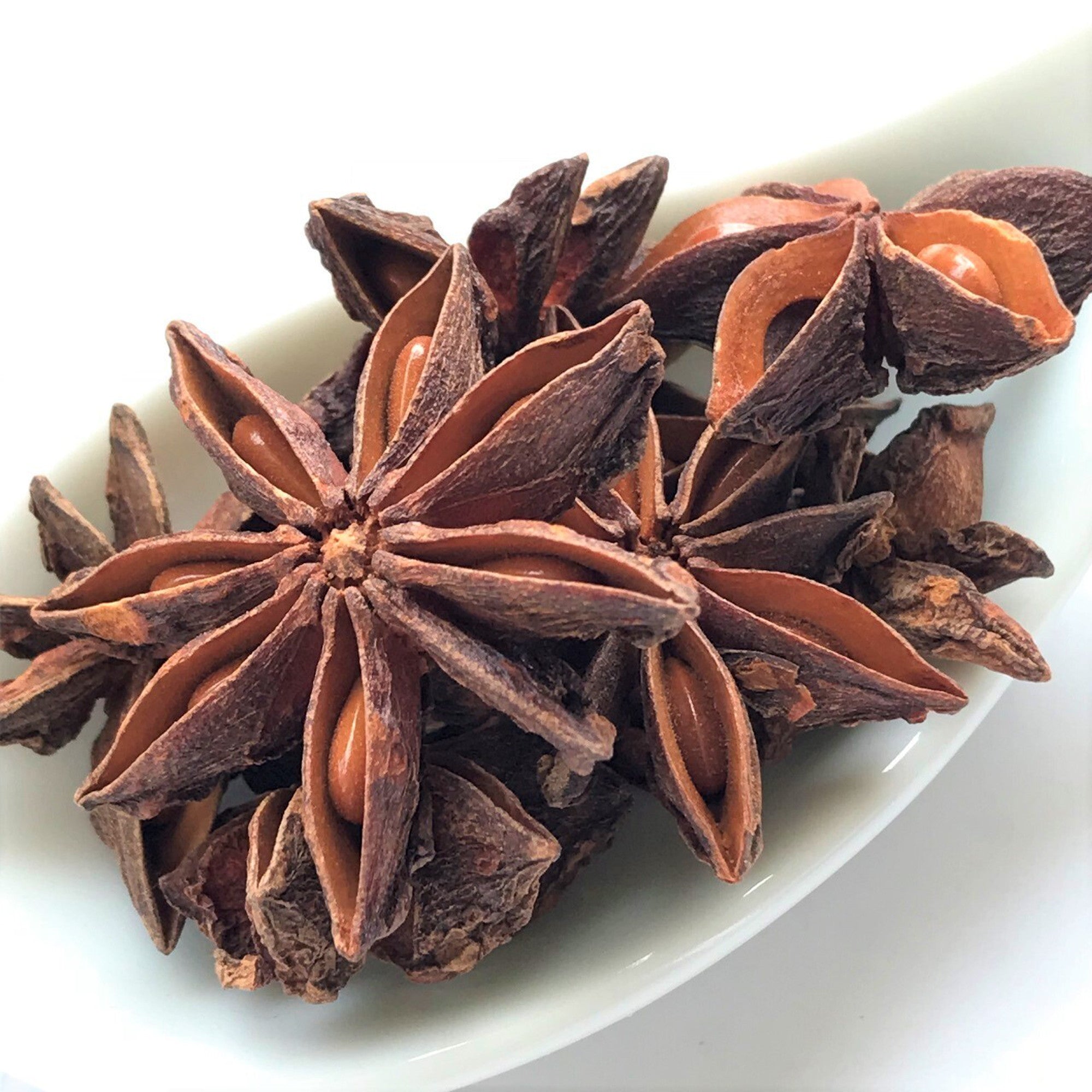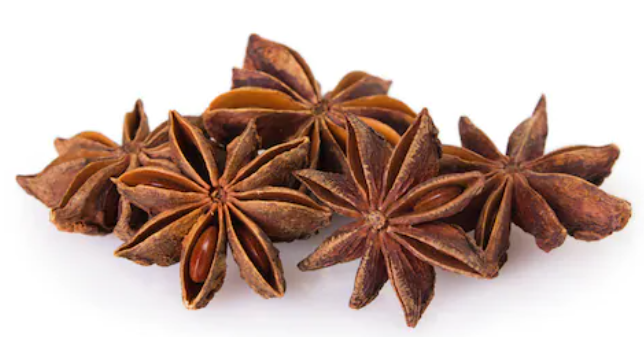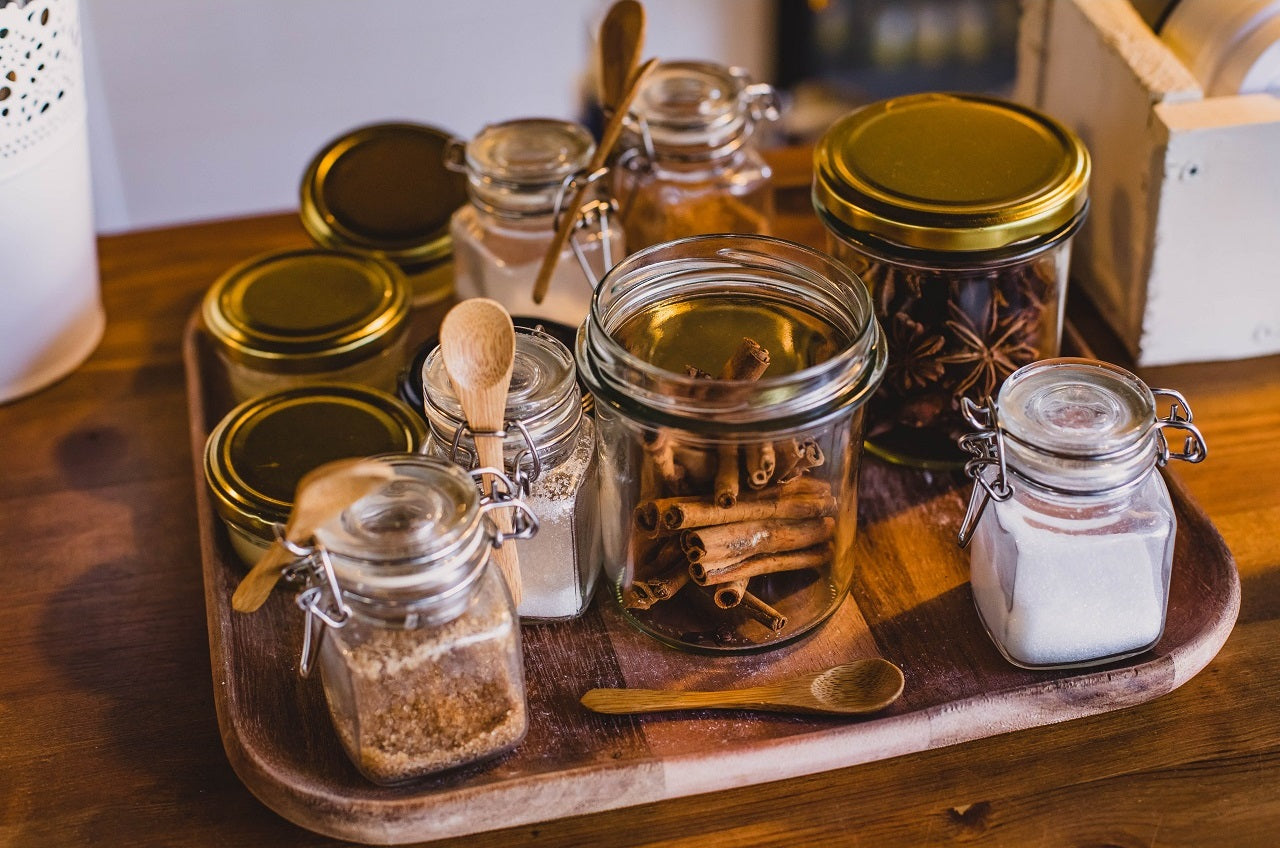 STAR ANISE 500g
*This is an order product after receiving your order. Please note that it will take time to deliver.
As the name "Hakkaku" suggests, it has 8 fruits in a radial pattern. It was introduced to Europe from China at the end of the 16th century, and it was named "star anise" in order to distinguish it from the scent similar to that of existing "anise". It is often used in Chinese cuisine to remove the odor of pork and fish. It is also one of the spices that make up five-spice powder(五香粉).

Scientific name: Illicium verum
Family name: Illicium verum
Japanese name: 八角、唐樒
Contents: 500g


〔Information〕
・Due to the nature of the product, this product may crack or chip. Please note.

*The color and design of the actual product may differ from the image.
[About simple packaging]
From the point of view of environmental protection, we ship products with minimal packaging. In order to reduce garbage, we use as little cushioning material and plastic packaging as possible. We appreciate your understanding and cooperation.