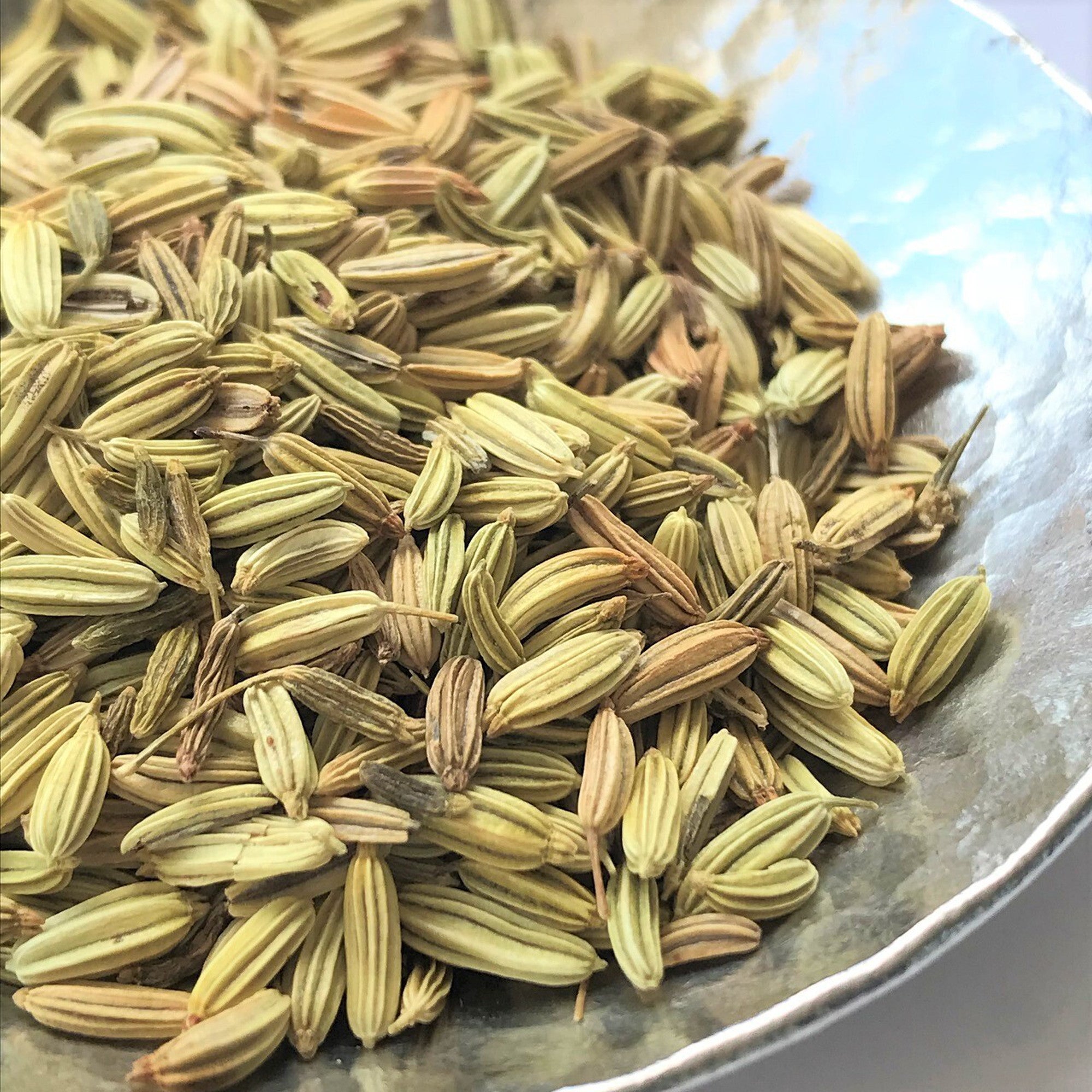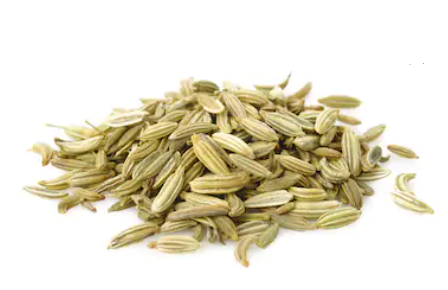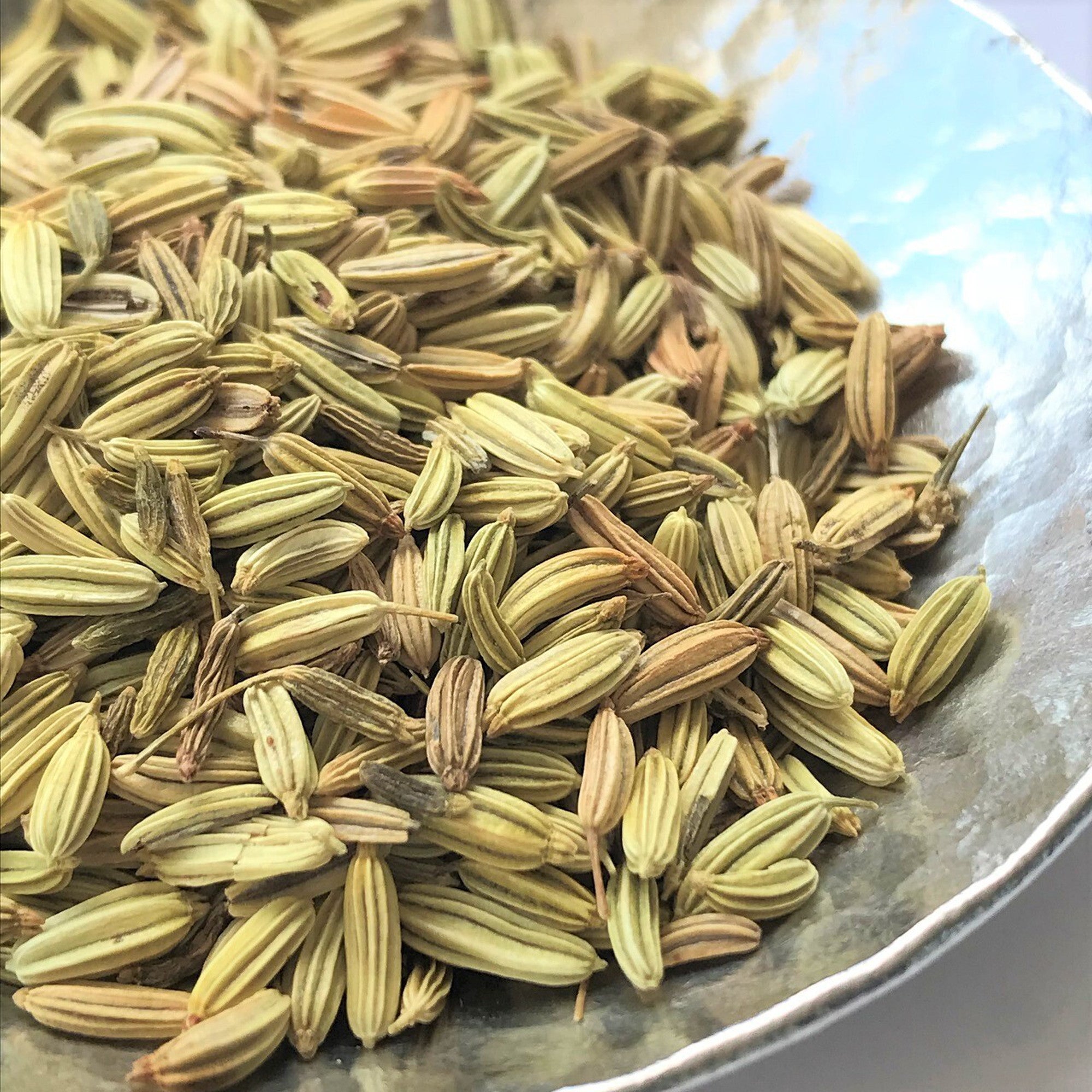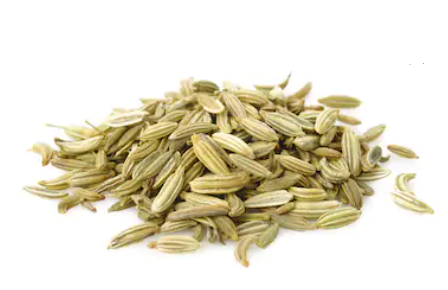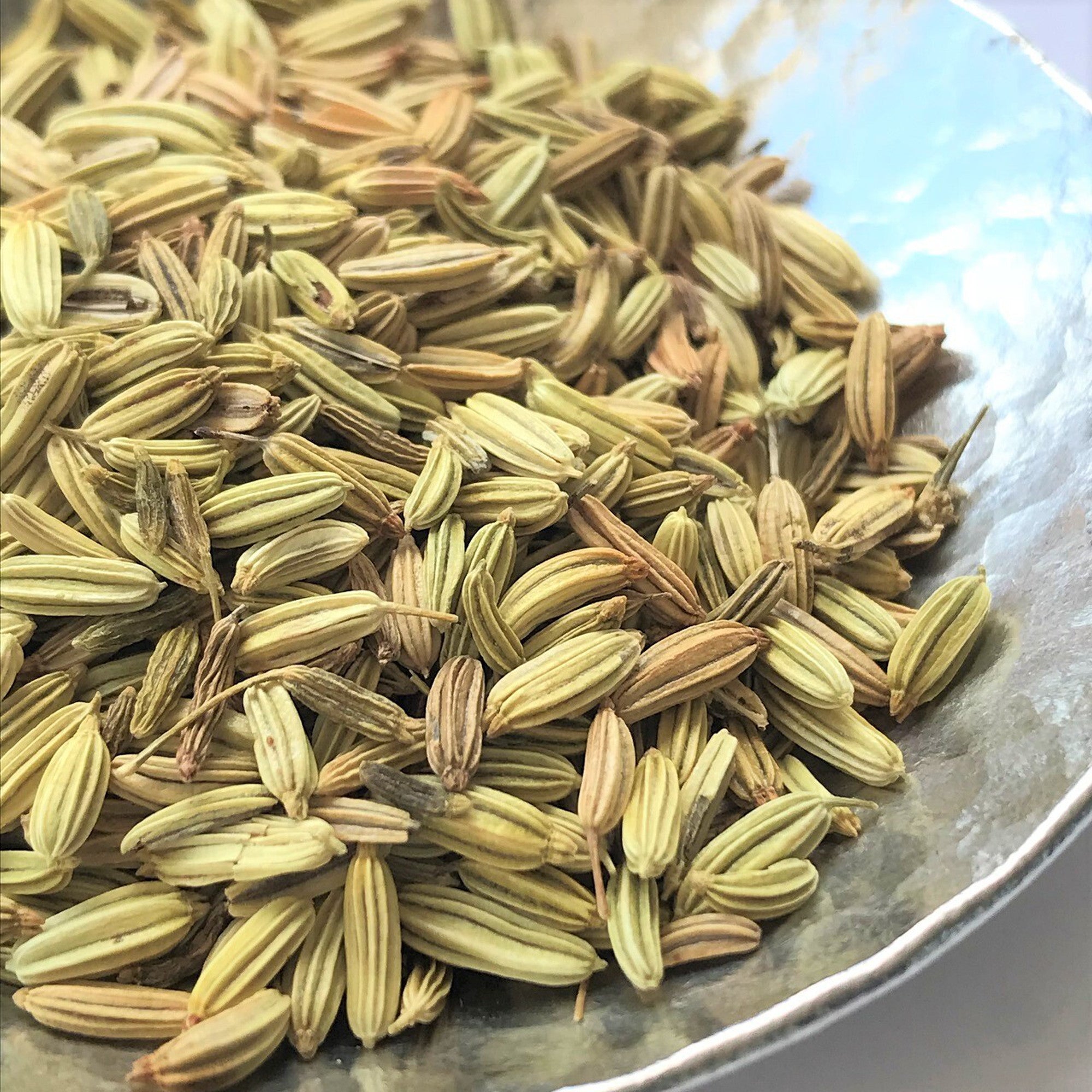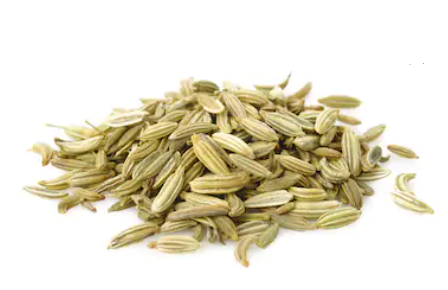 Fennel 500g
*This product is a made-to-order item. Please understand that it takes time for delivery.
It is one of the oldest cultivated herbs. The seeds are rich in trans-anethole, an essential oil component, and its unique sweetness and aroma are used in French liqueurs. Even in Japan, Indian restaurants recommend that you take a few grains of fennel in your mouth after a meal.
〔Please note〕
Although this product is food, it may not suit your body depending on your constitution. Please note the following points.
・Do not use during pregnancy or breastfeeding.
Scientific name: Foeniculum vulgare
Family name: Seriaceae, genus Foeniculum vulgare
Japanese name: 茴香(Uikyou)、小茴香(Shou-uikyou)
Contents: 500g

*The color and design of the actual product may differ from the image.
[About simple packaging]
From the point of view of environmental protection, we ship products with minimal packaging. In order to reduce garbage, we use as little cushioning material and plastic packaging as possible. We appreciate your understanding and cooperation.