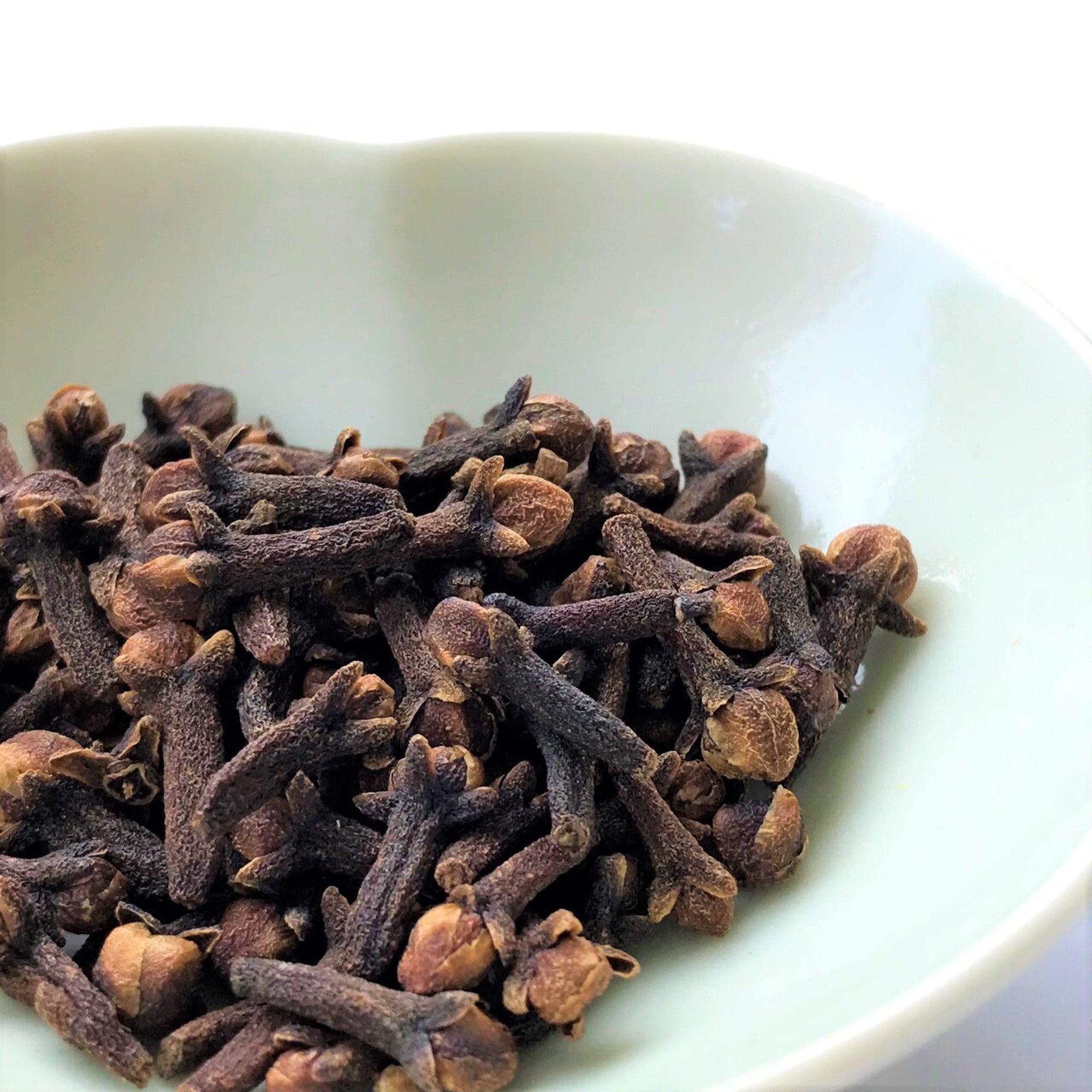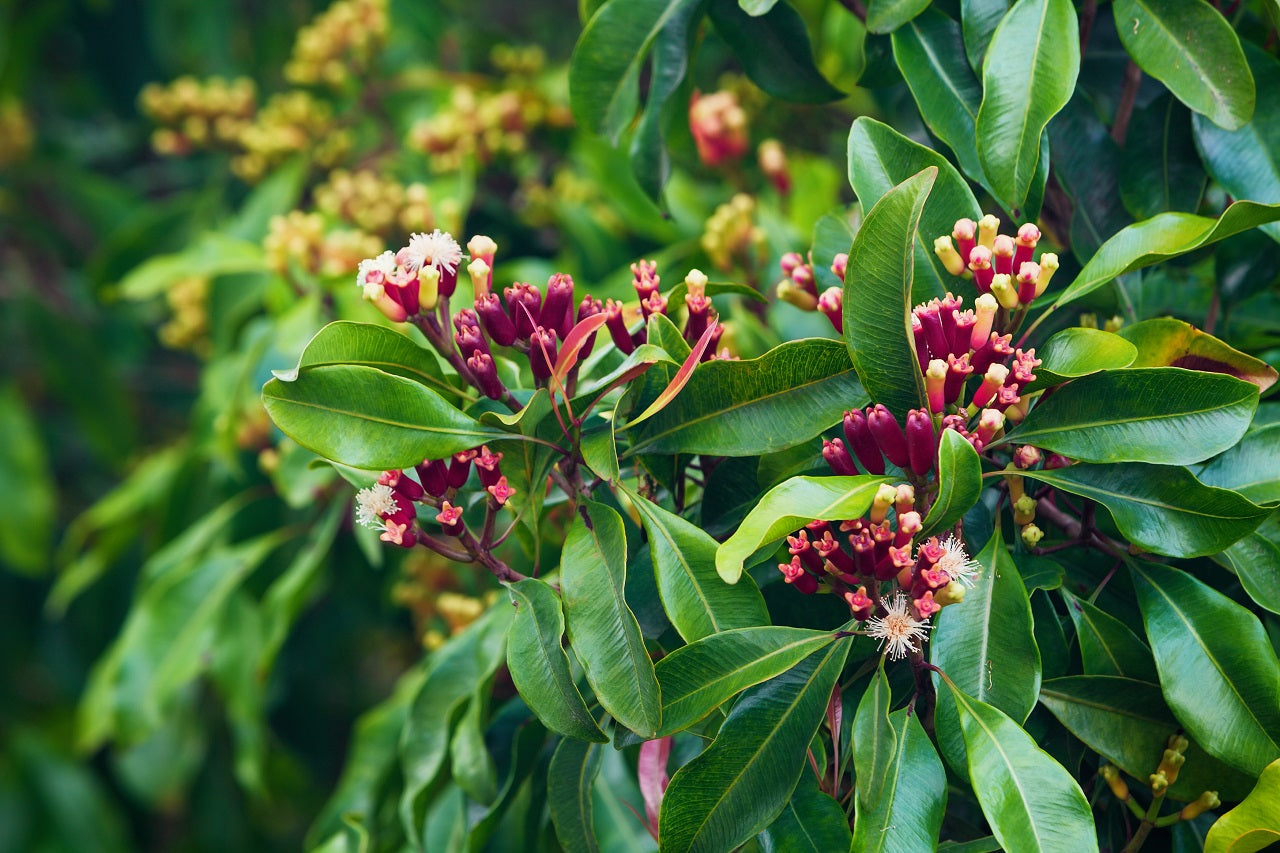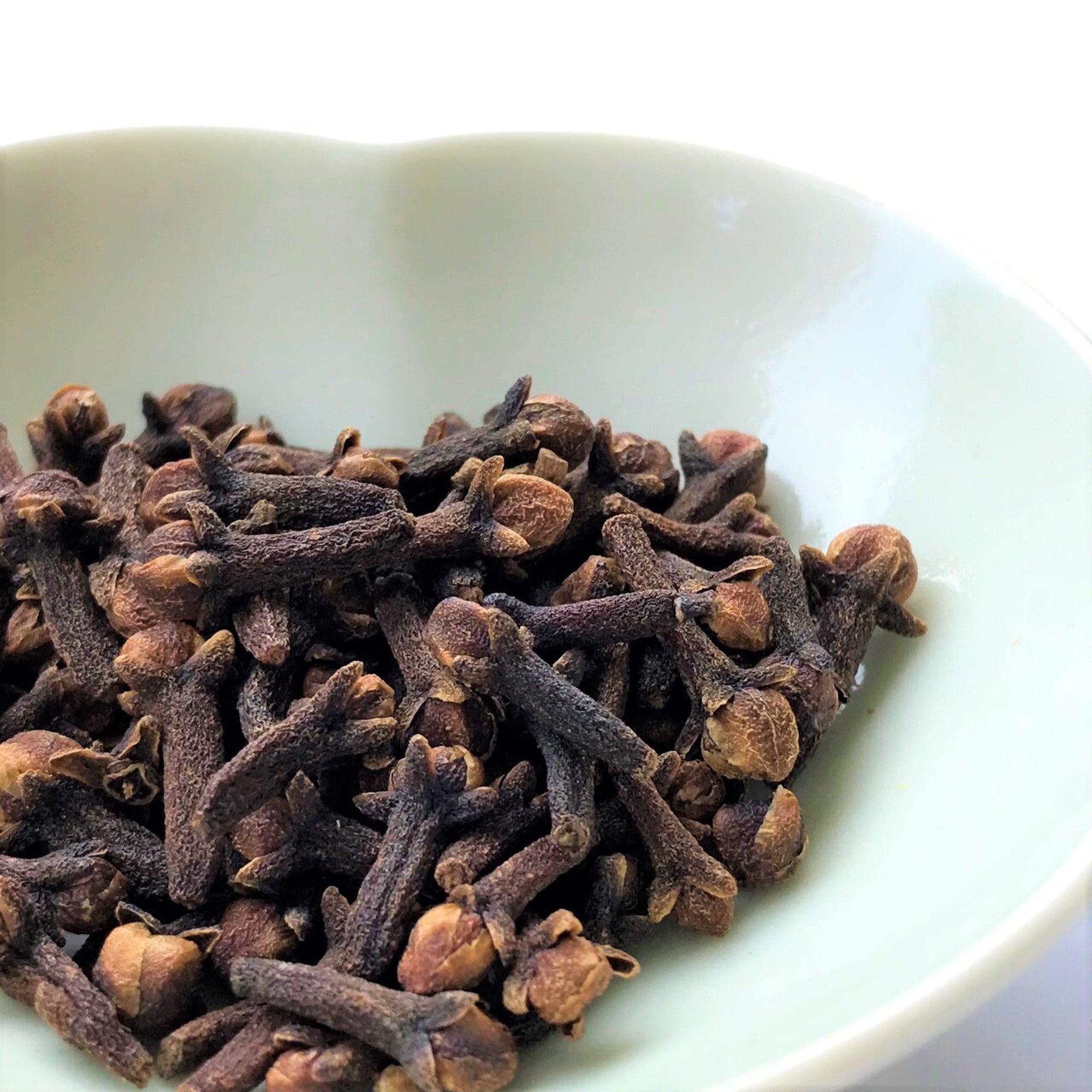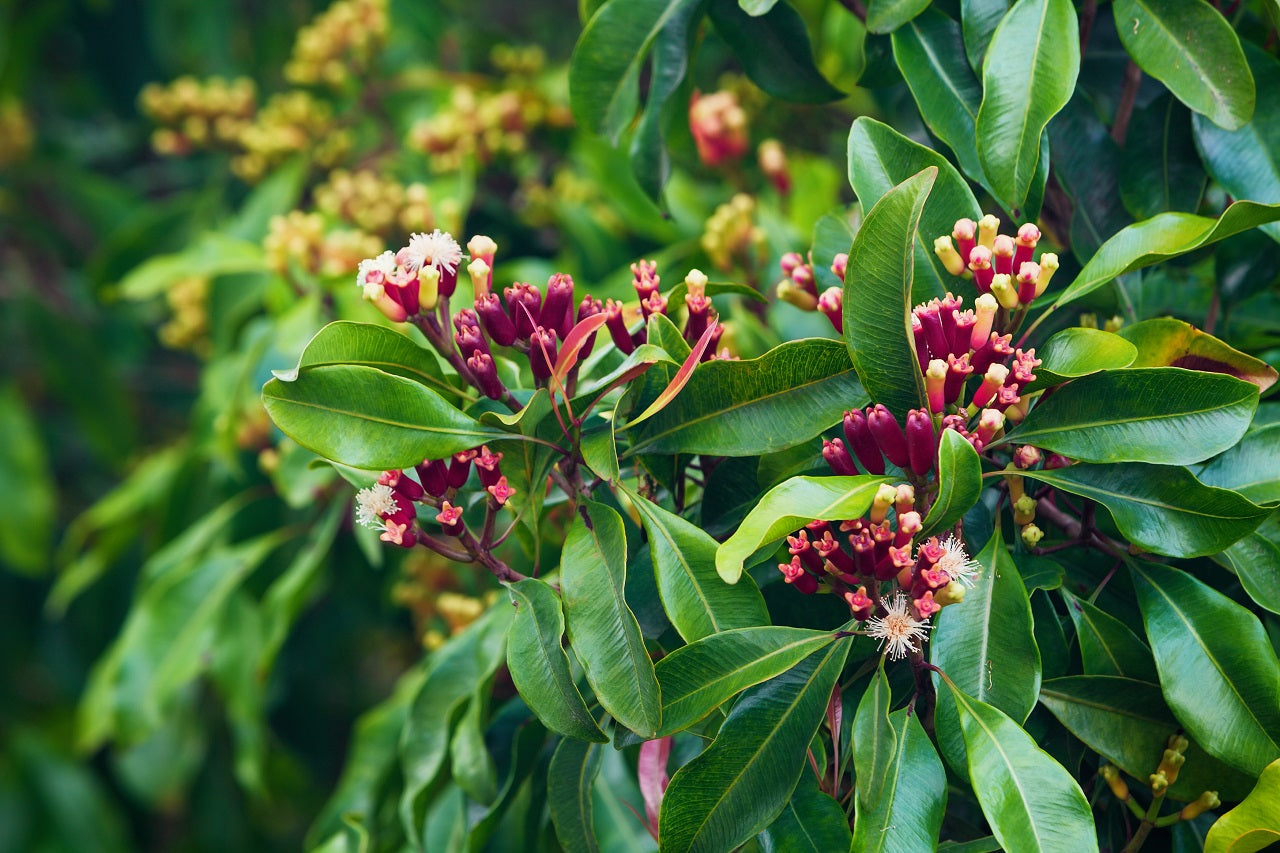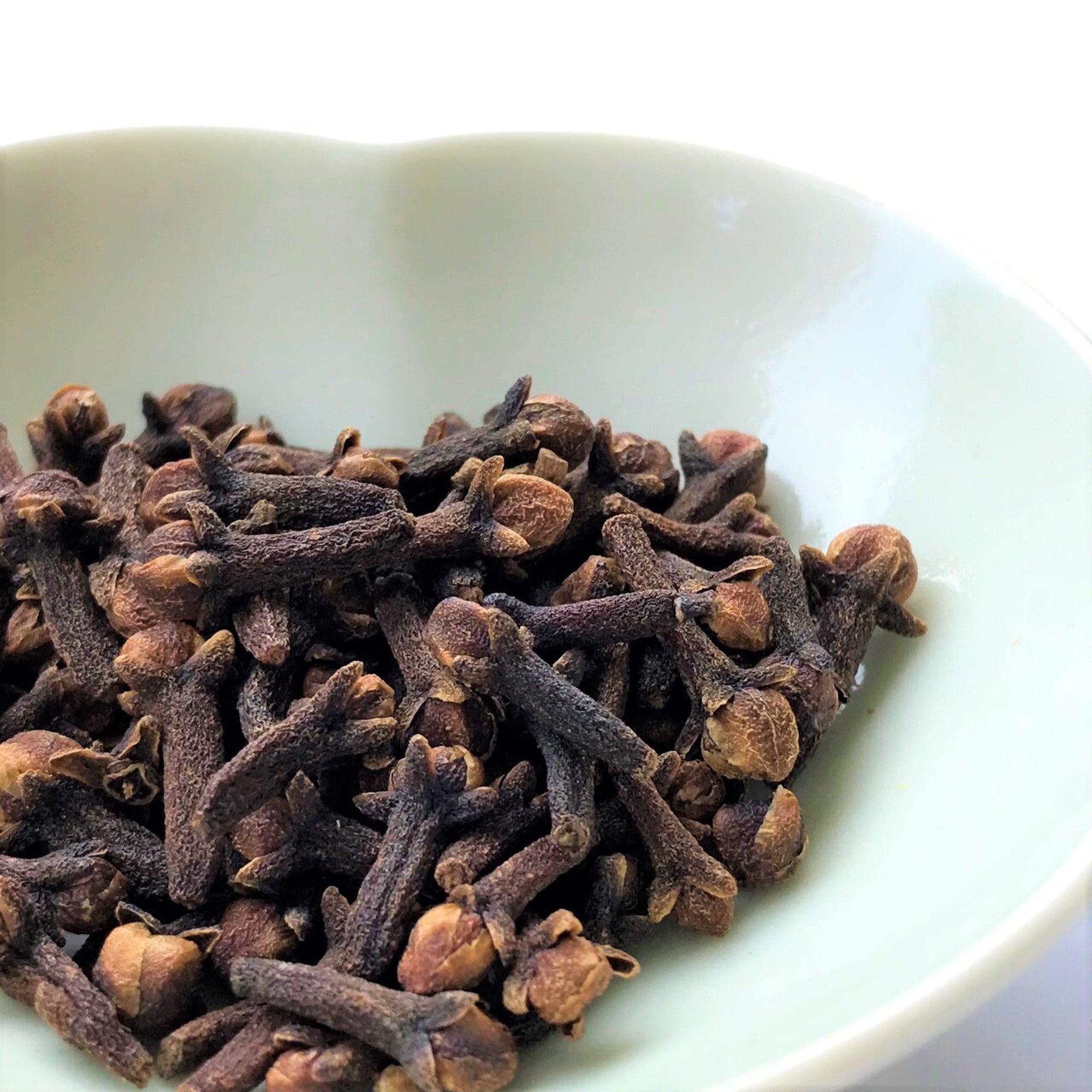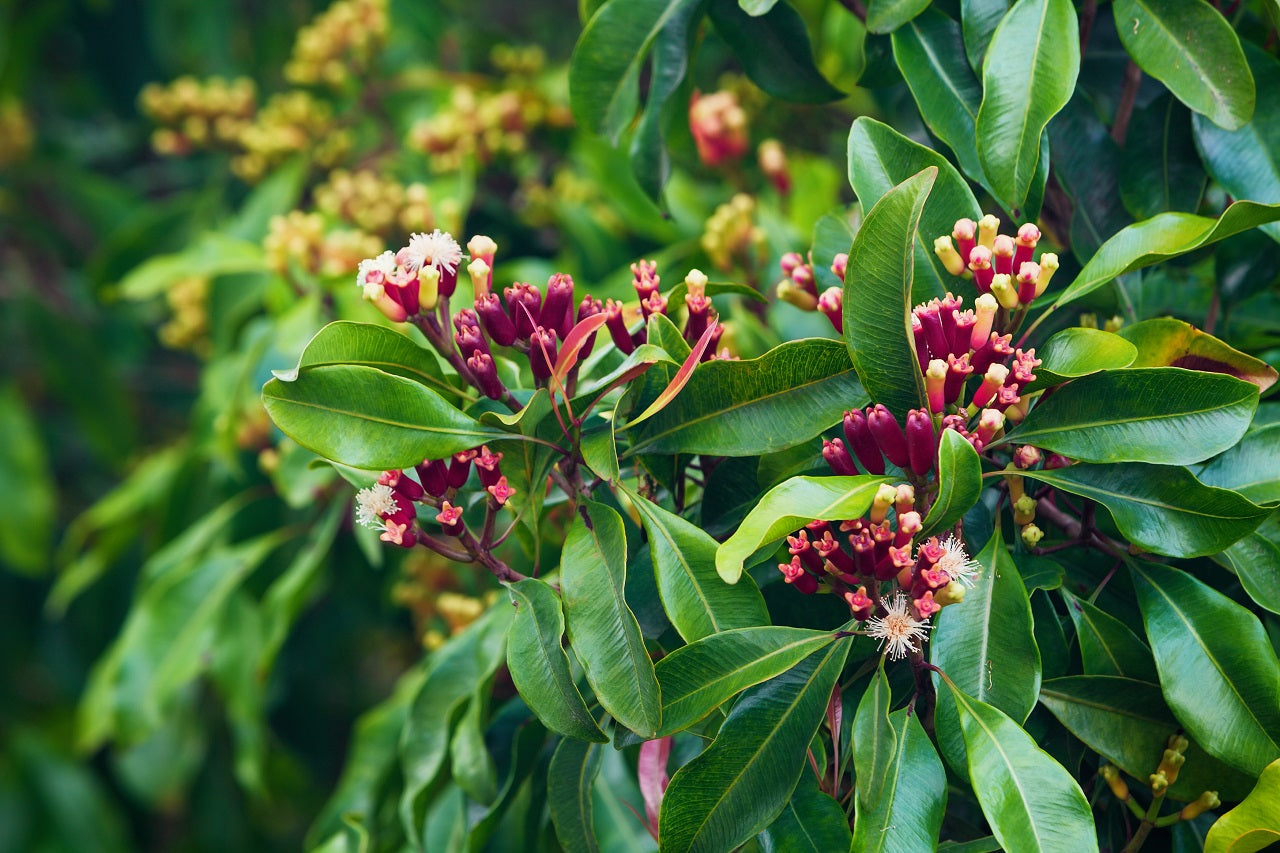 Clove 500g
*This product is a made-to-order item. Please understand that it takes time for delivery.
Clove has a distinctive astringency and sharp bitterness, but also a sweet aroma reminiscent of vanilla. It is used in the Chinese blend of spices, five-spice powder(五香粉), and in various dishes such as curry, bread, and baked apples. Eugenol, the main component of the essential oil, has antiseptic properties and is widely used not only for food but also as an air freshener for wardrobes.
"Please note"
Do not use if you are pregnant or breastfeeding.
People with high blood pressure should use with caution.
The scent is strong, so please use a small amount.
Scientific name: Syzygium aromaticum
Family name: Myricaceae (Myricaceae)
Japanese name: 丁子(Chouji)、丁香(Choukou)
Contents: 500g

*The color and design of the actual product may differ from the image.
[About simple packaging]
From the point of view of environmental protection, we ship products with minimal packaging. In order to reduce garbage, we use as little cushioning material and plastic packaging as possible. We appreciate your understanding and cooperation.