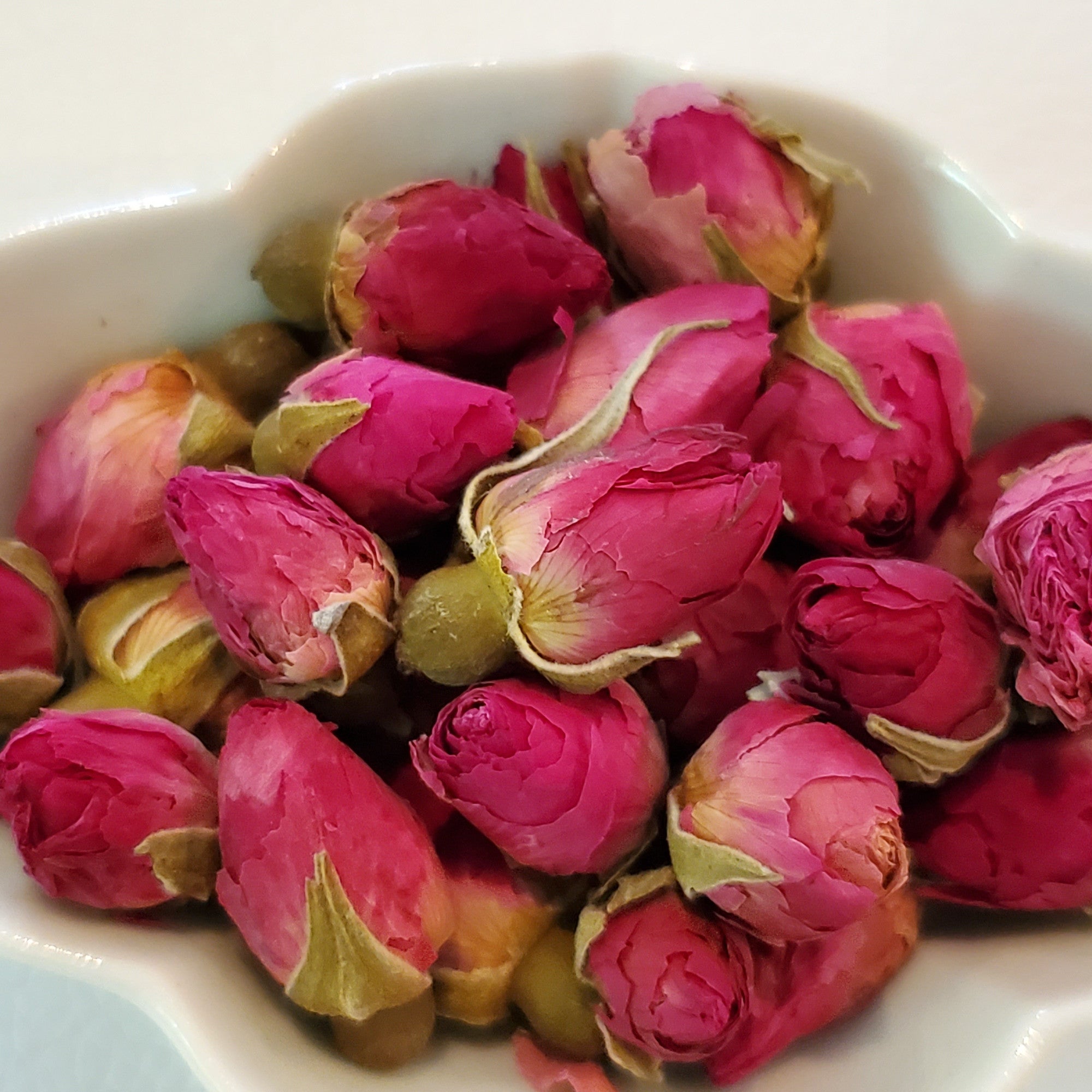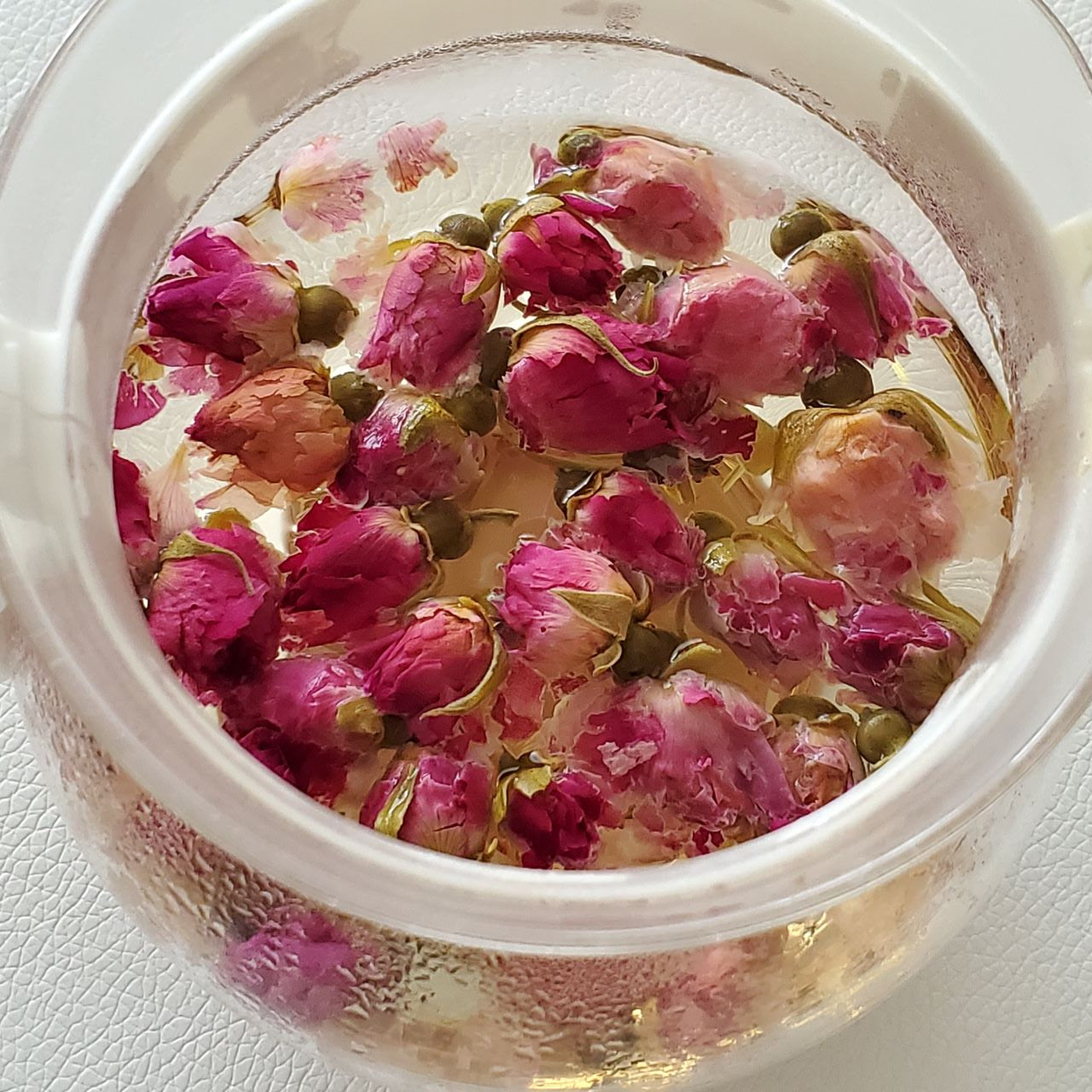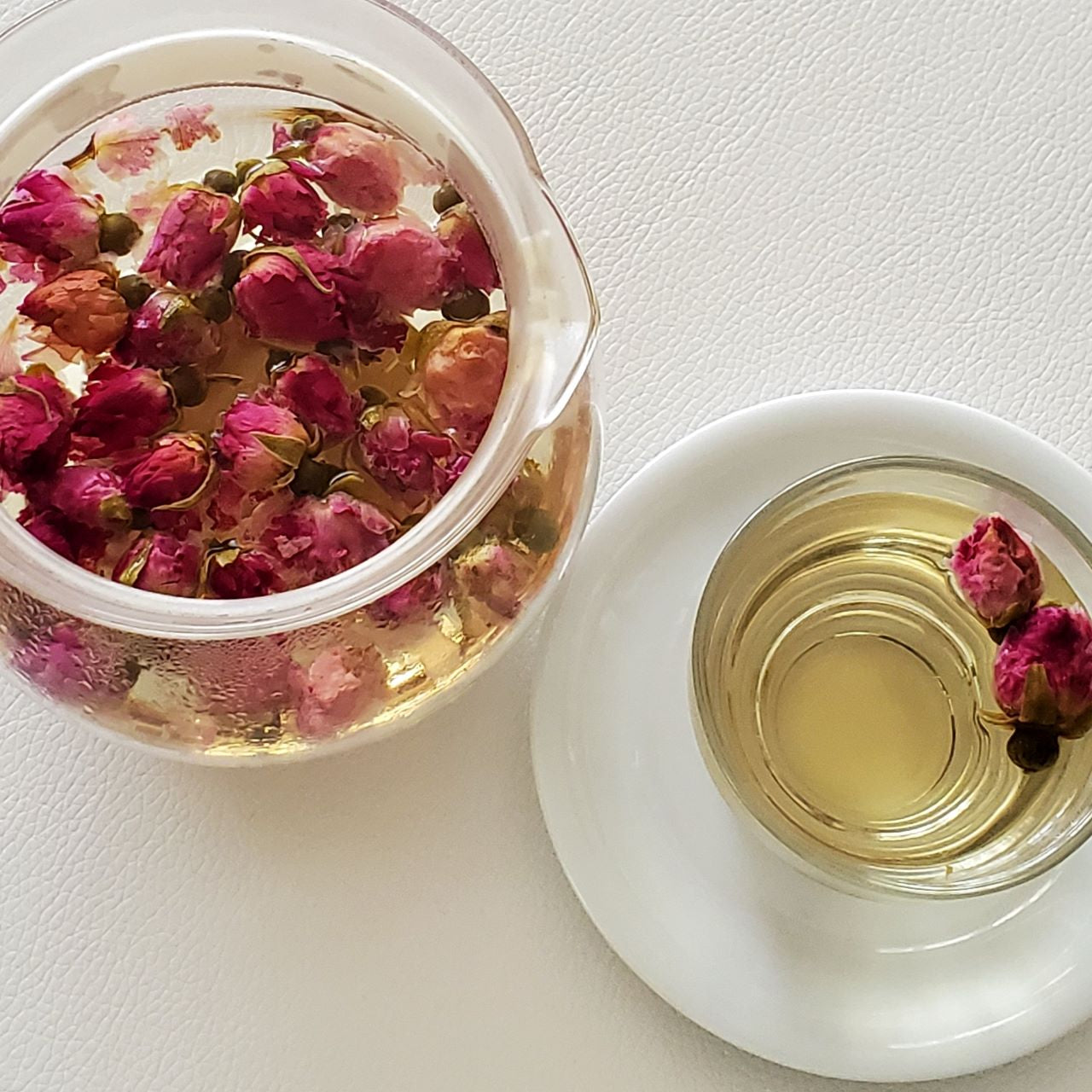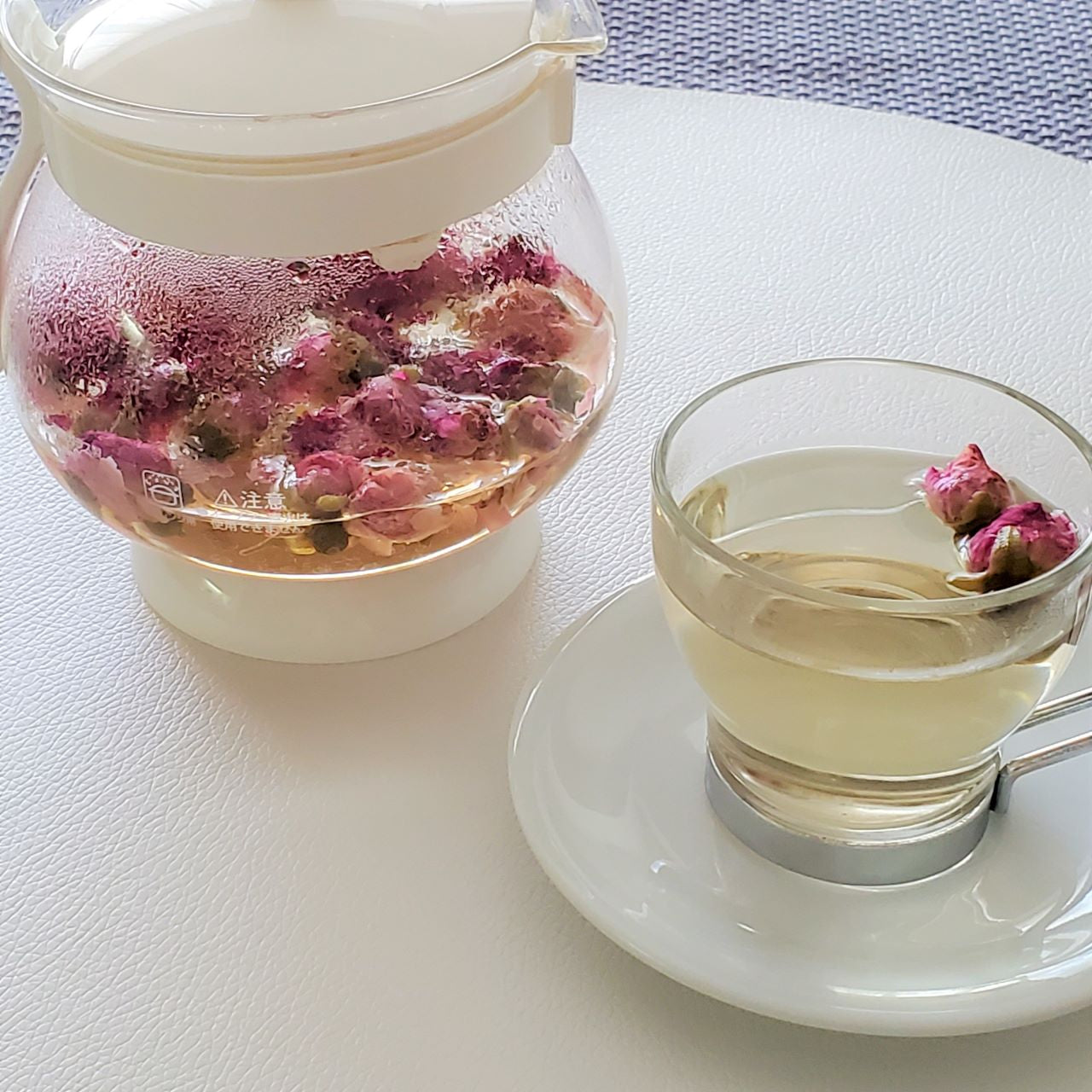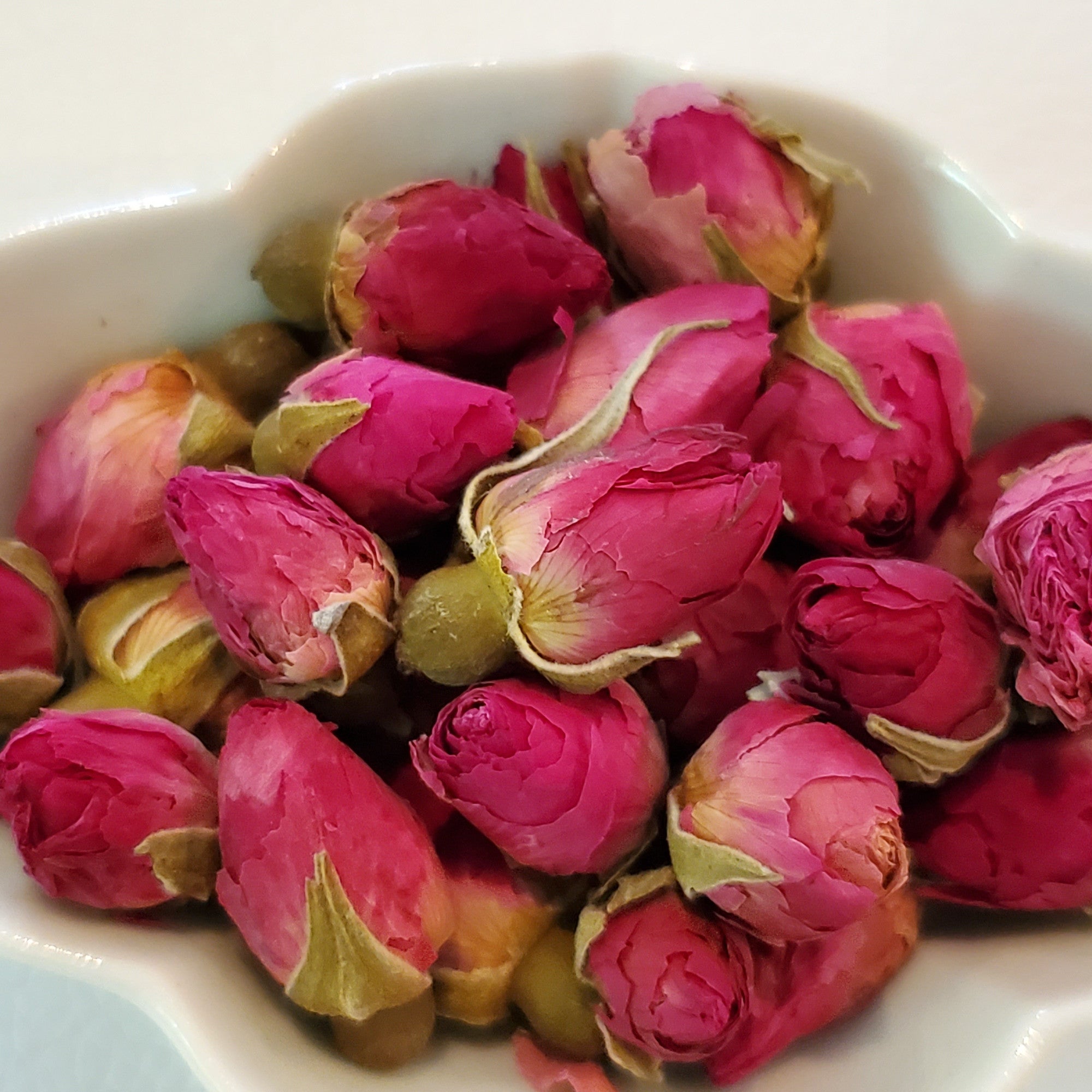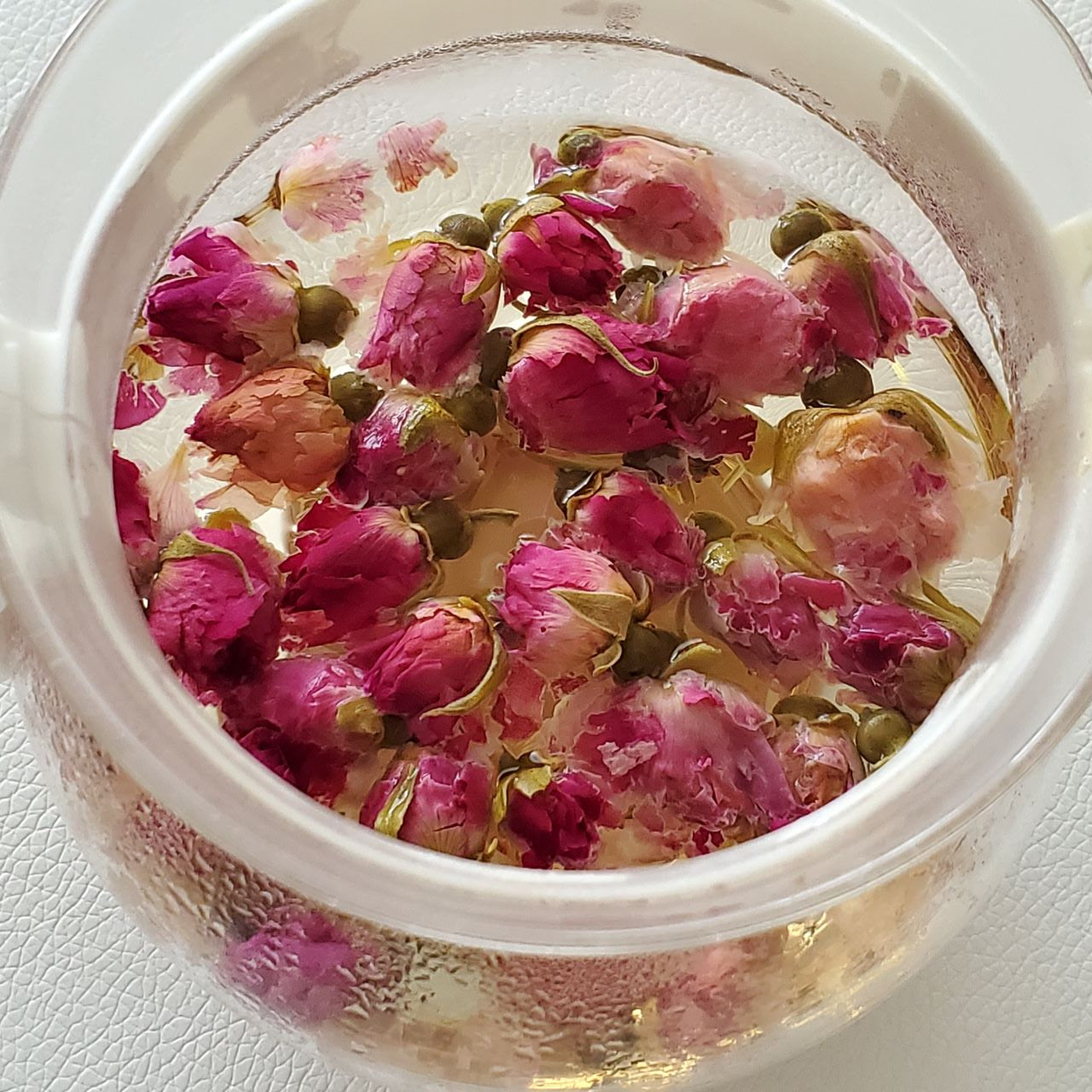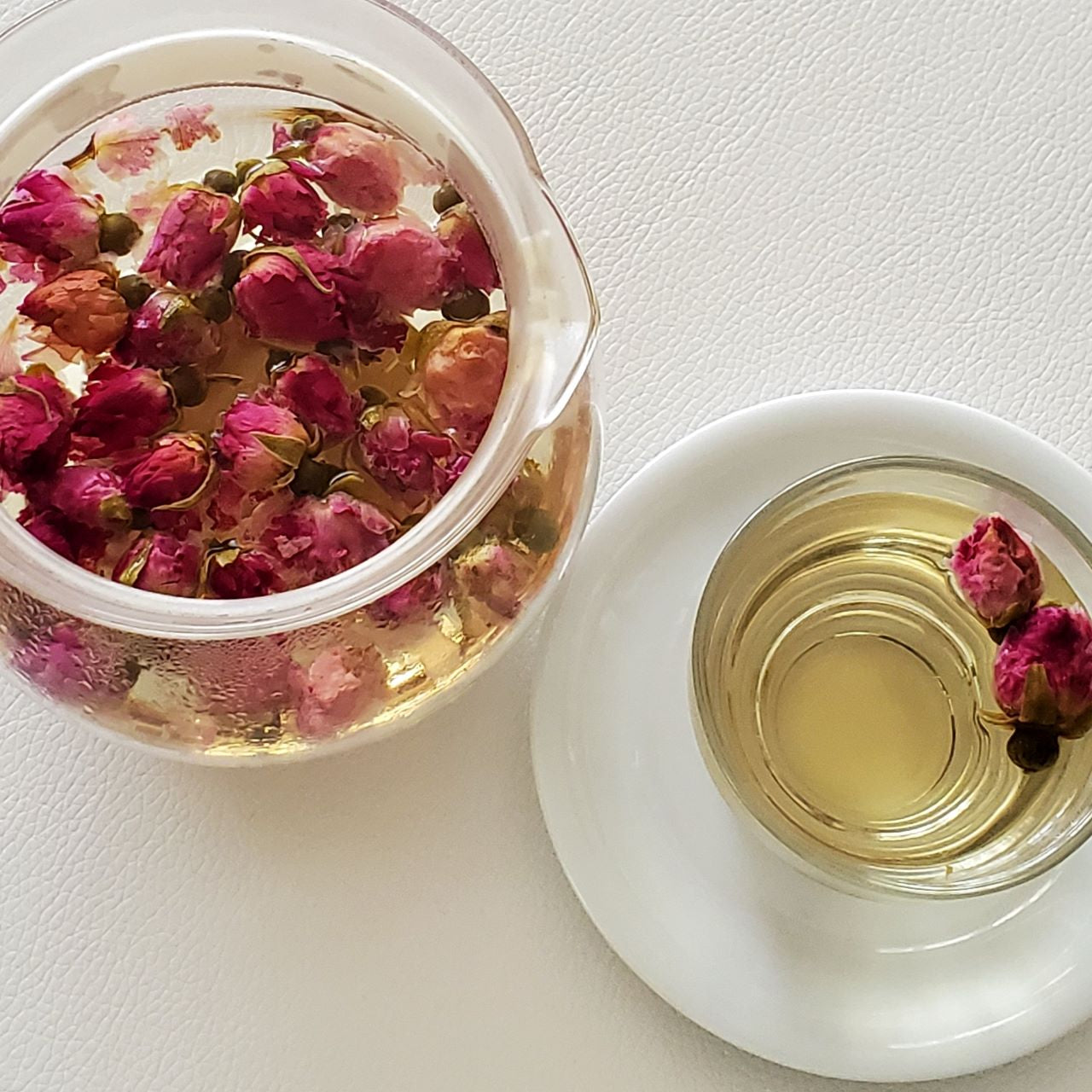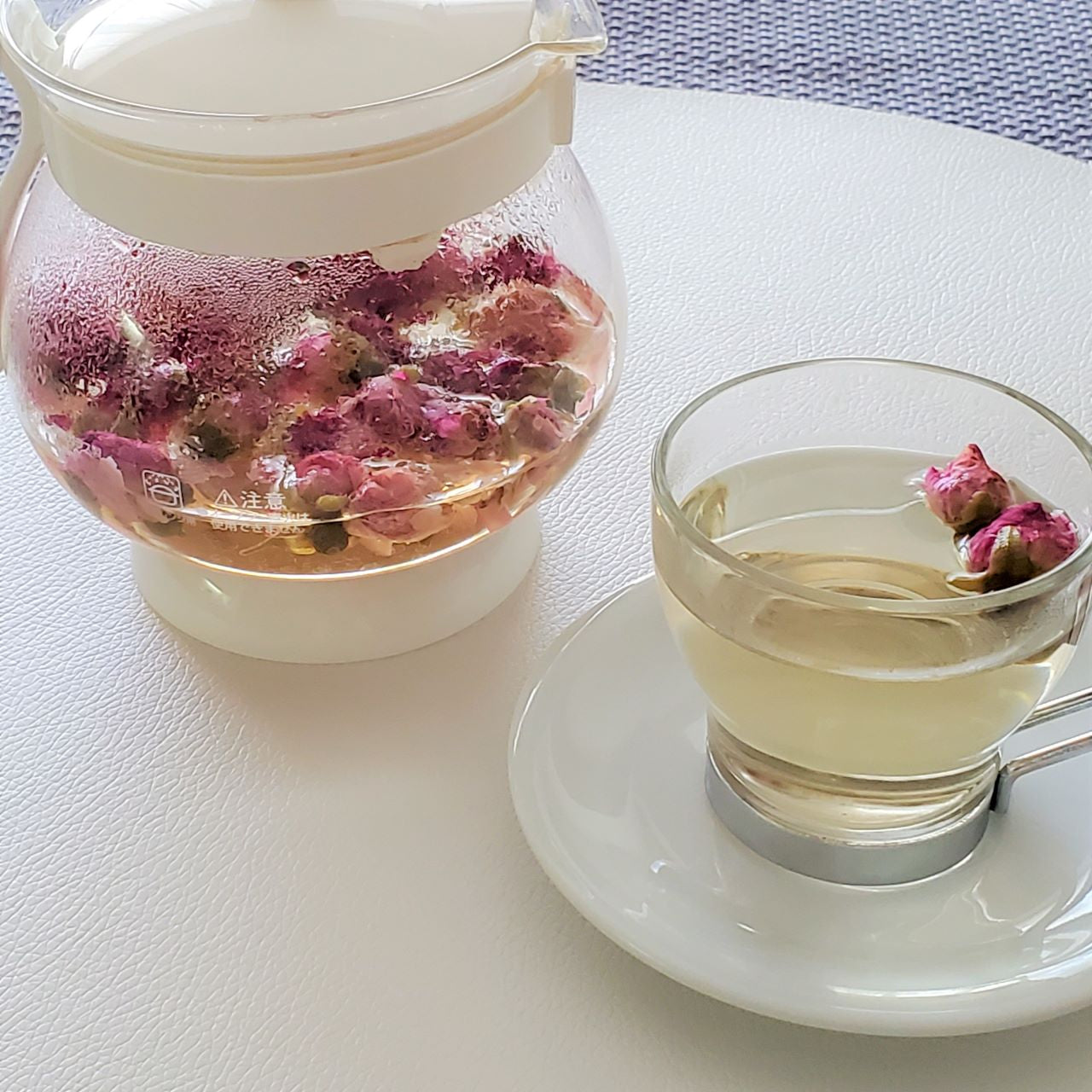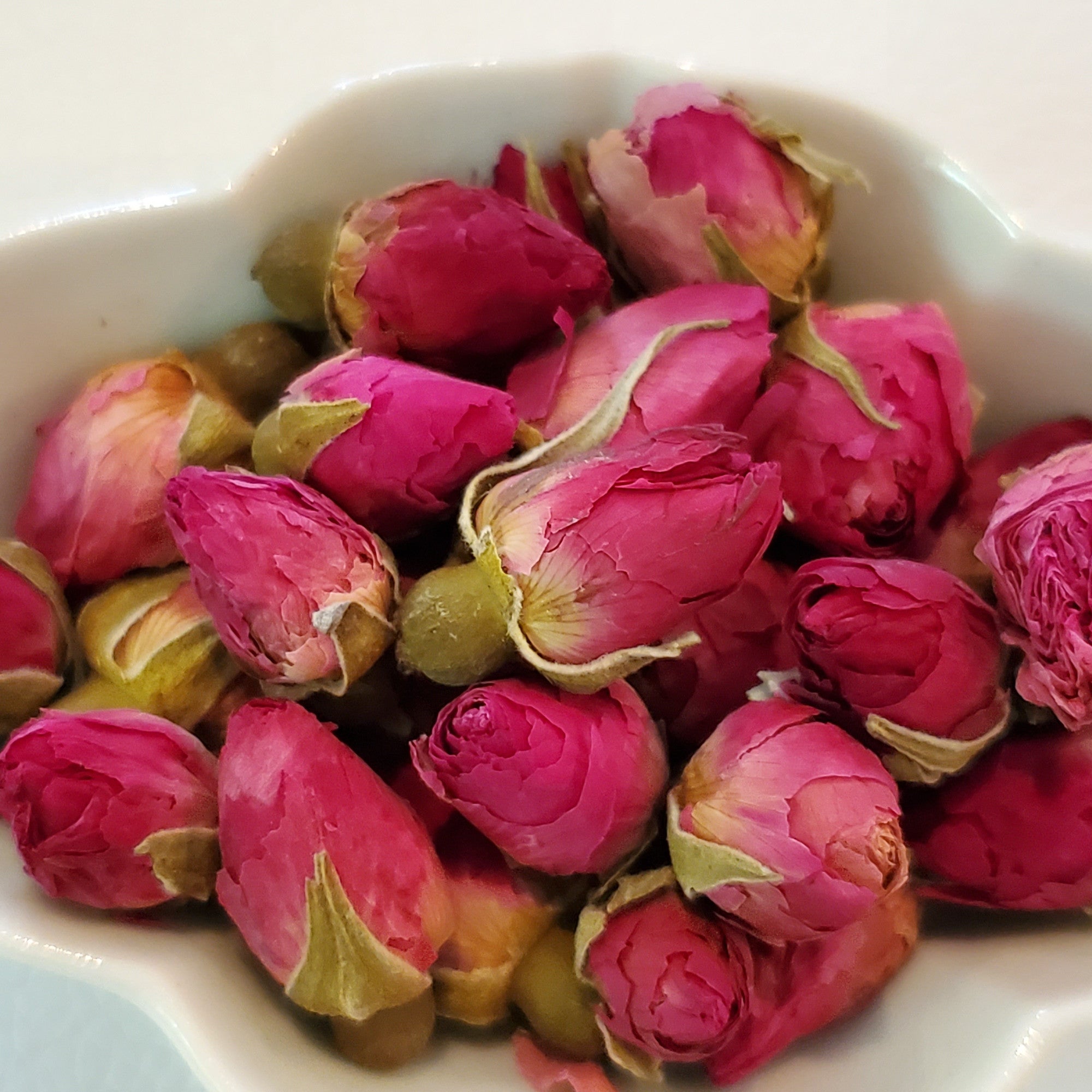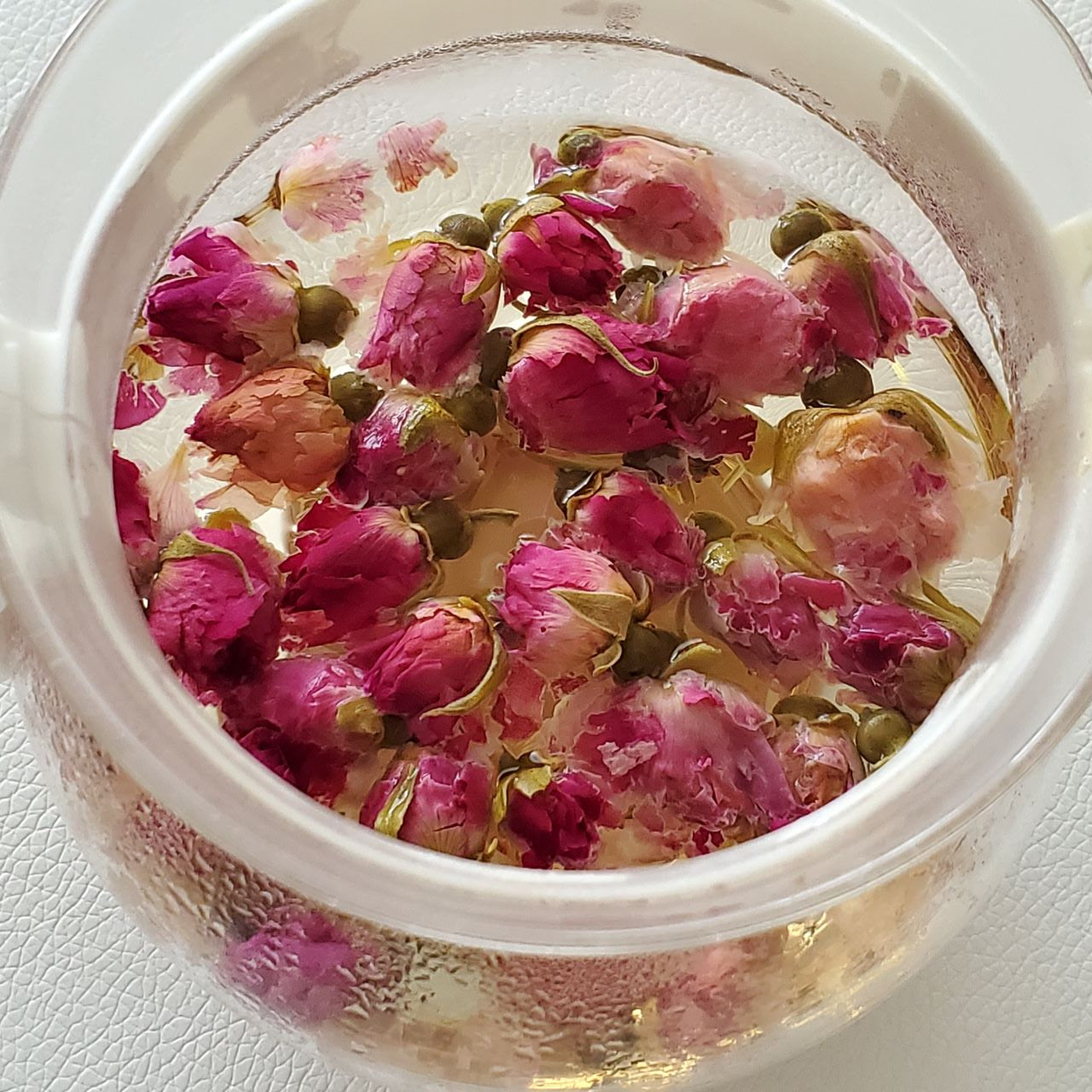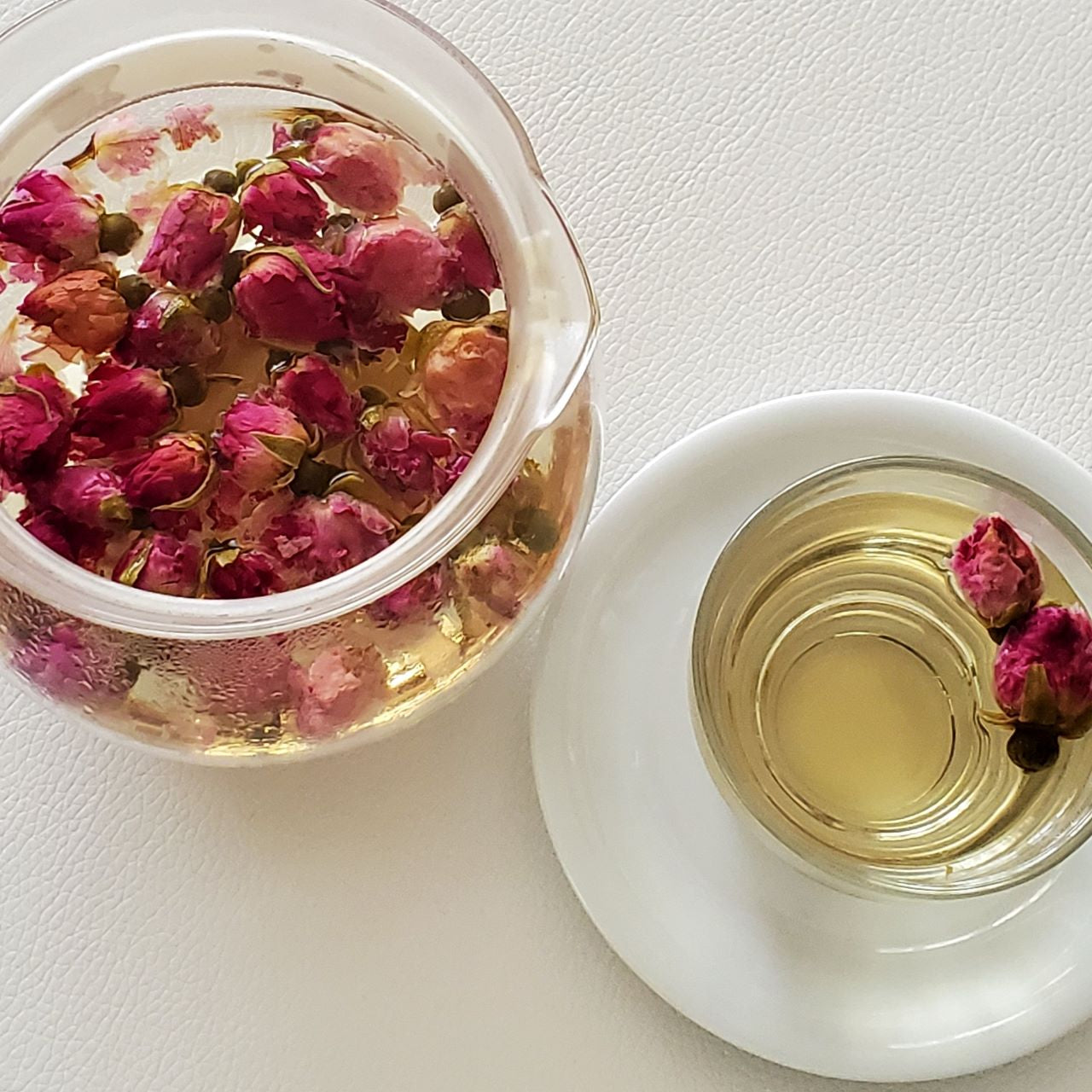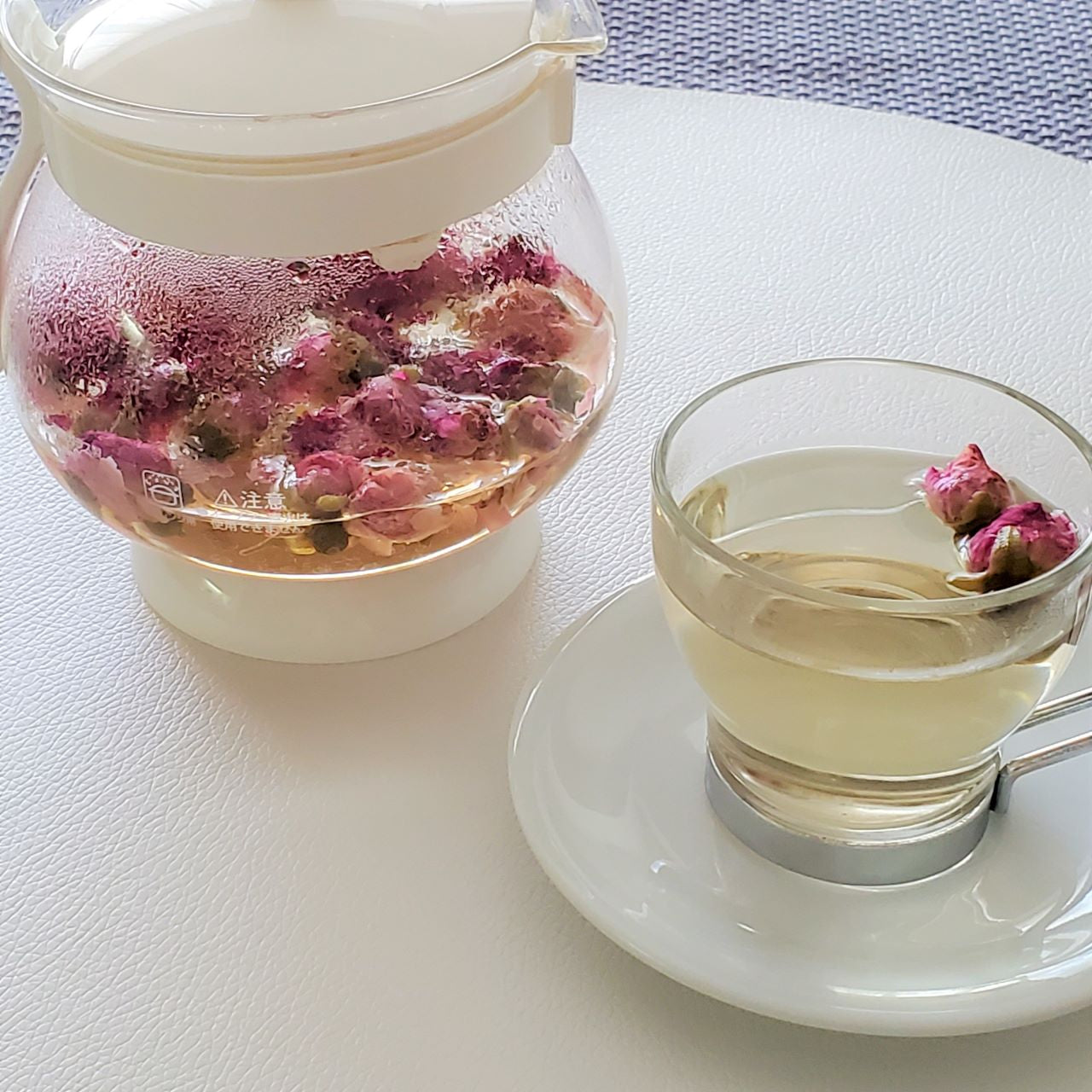 *This product is a made-to-order item. Please understand that it takes time for delivery.
Maikaika contains essential oil components such as citronellol, geraniol, citral, and linellol, which are aromatic components. It helps to circulate the 気(Qi) and leads to a healthy feeling. The subtle rose aroma does not interfere with other aromas, so it goes well with green tea, oolong tea, and other teas, and can be visually pleasing when floated in a teacup. Blend it with your favorite tea and enjoy.
Scientific name: Rosa rugosa Thunb.
Family name: Rosaceae
Alias: Hamanasu

Contents: 500g

*The color and design of the actual product may differ from the image.
[About simple packaging]
From the point of view of environmental protection, we ship products with minimal packaging. In order to reduce garbage, we use as little cushioning material and plastic packaging as possible. We appreciate your understanding and cooperation.