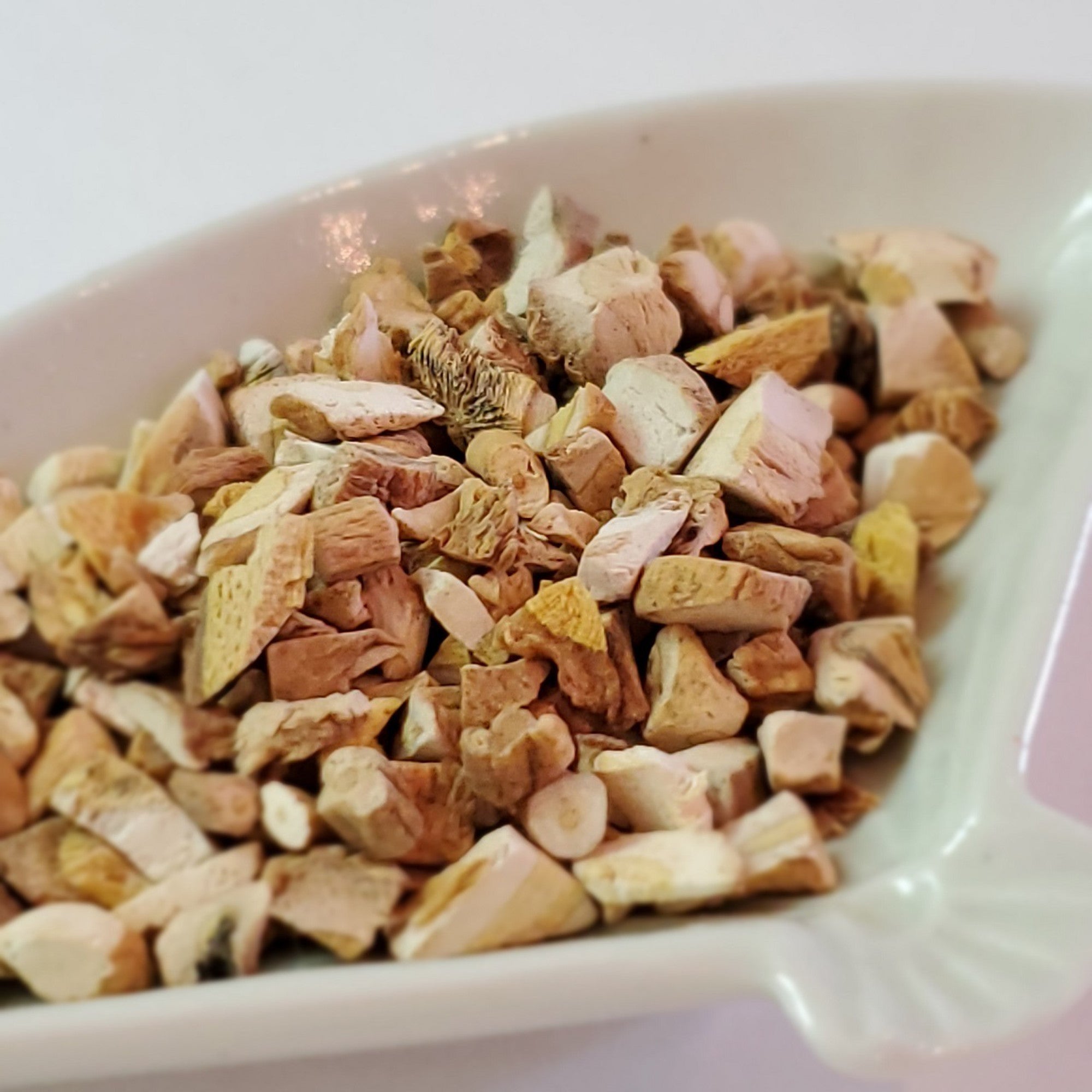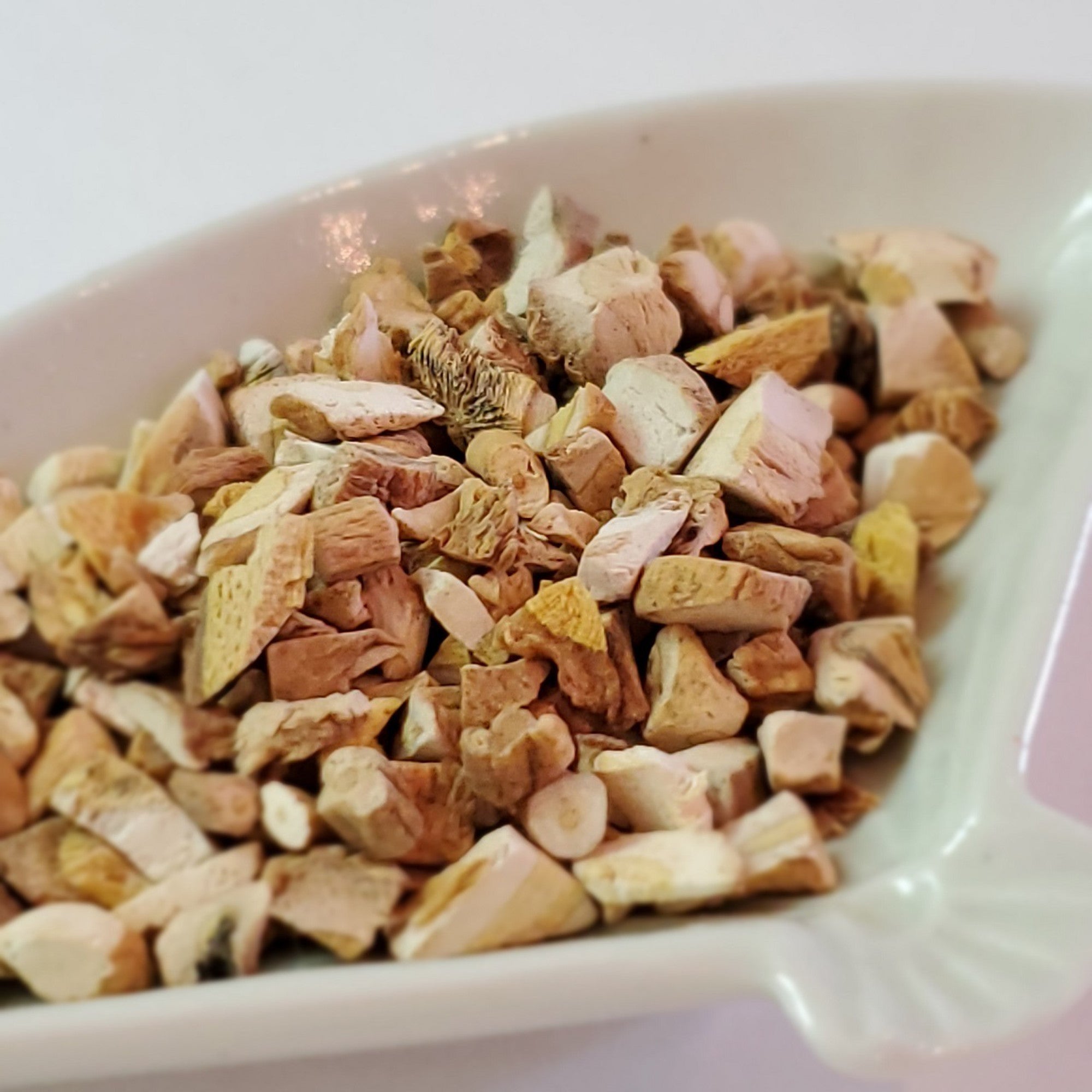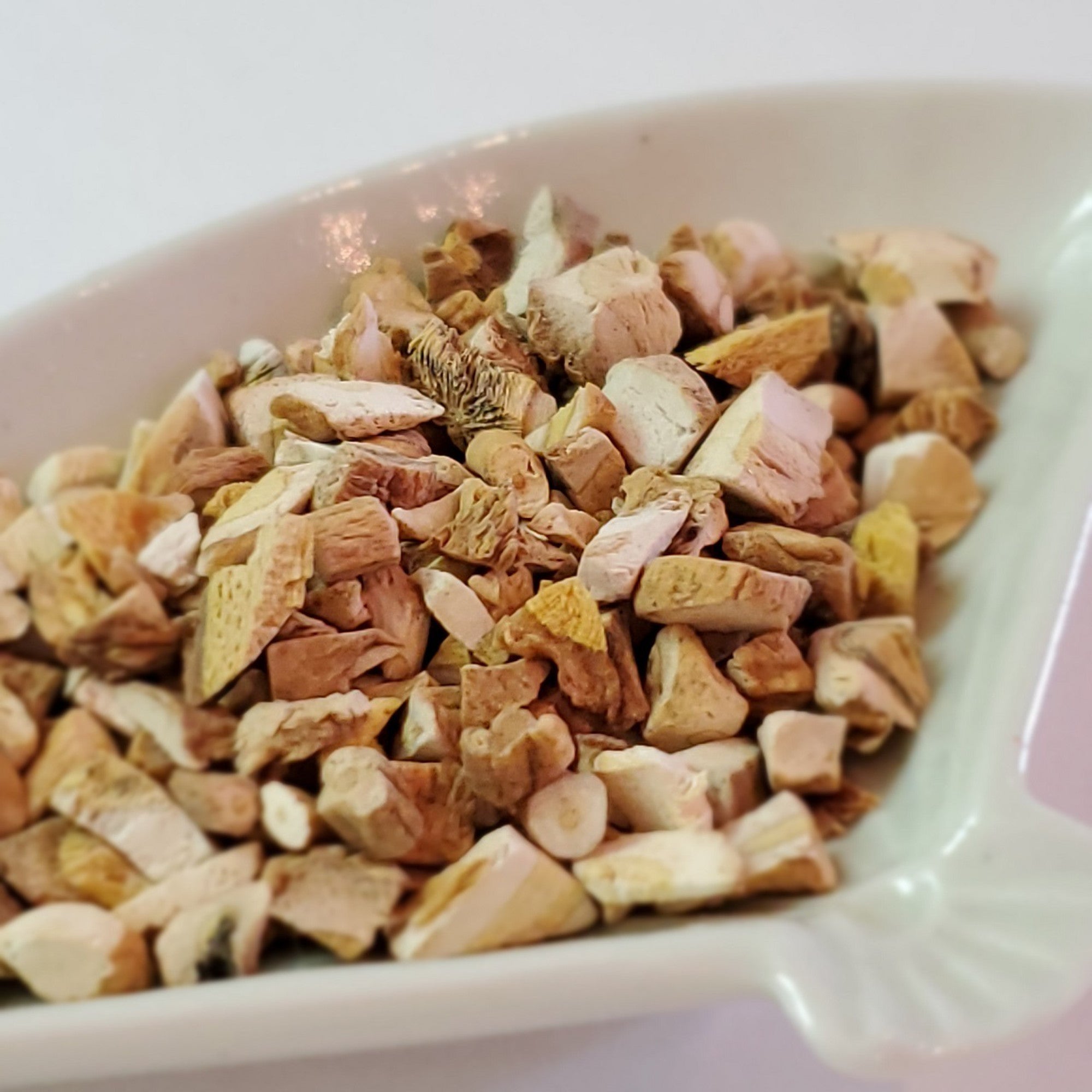 Banrancon 500g
*This product is a made-to-order item. Please understand that it takes time for delivery.
Banrancon is the dried root of the cruciferous plant, Hosobataceae or Taisei. In China, it is said that Banrancon is always kept in the home, and it is customary not only to infuse it and drink it, but also to gargle with it. It is boiled in a pot or kettle and served.
[How to drink tea]
Add 5 to 10 g of this product to about 600 ml of water, heat it, and boil it over low heat for about 10 minutes after boiling. Enjoy as is or chilled.
Contents: 500g

*The color and design of the actual product may differ from the image.
[About simple packaging]
From the point of view of environmental protection, we ship products with minimal packaging. In order to reduce garbage, we use as little cushioning material and plastic packaging as possible. We appreciate your understanding and cooperation.