PLANTAGE is a herbal and medicinal cuisine online store.
We offer herbal teas and medicinal foods using carefully selected raw materials of the highest quality.
Why don't you try to incorporate the depth of medicinal foods and the charm of herbal teas into your healthy life?
For your enjoyable daily life.
INFORMATION
Please read before using this service.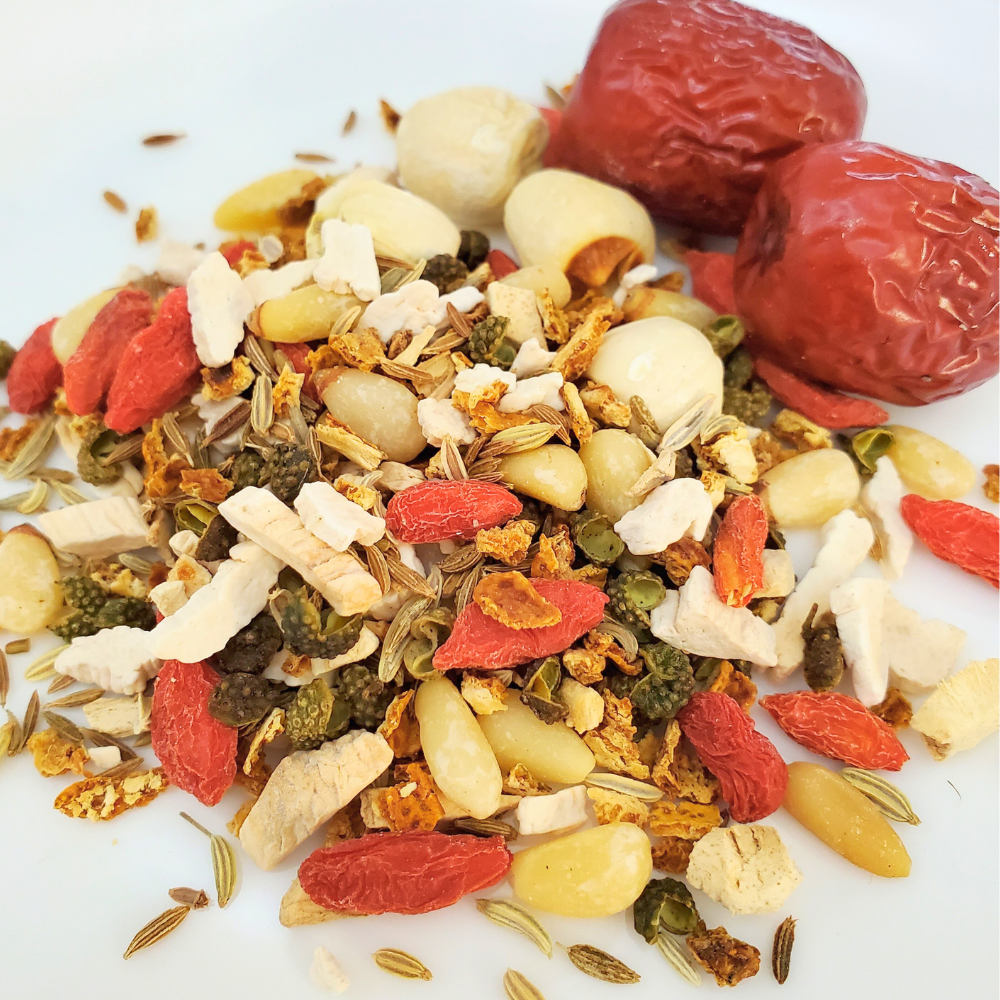 YAKUZEN FOOD
PRODUCT CREATION
Eating is a way of harmonizing the mind and body.

Daily table with medicinal cuisine.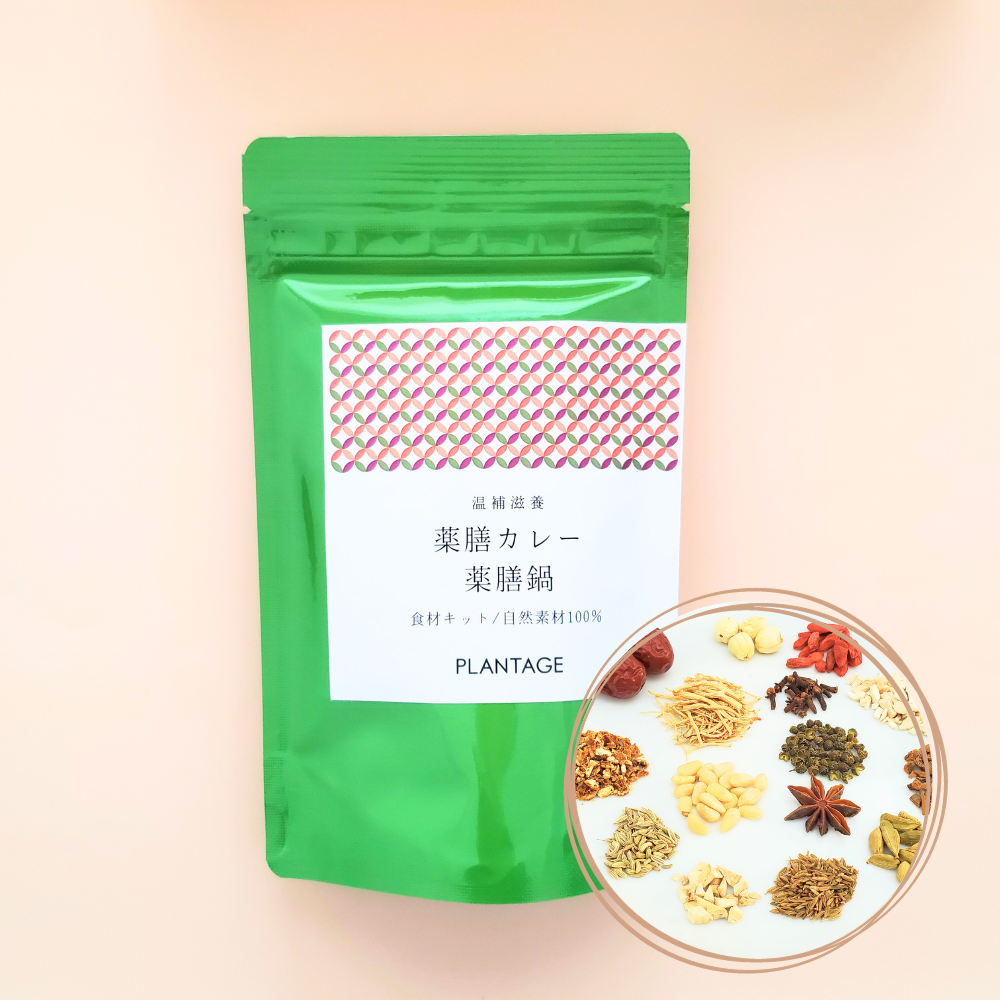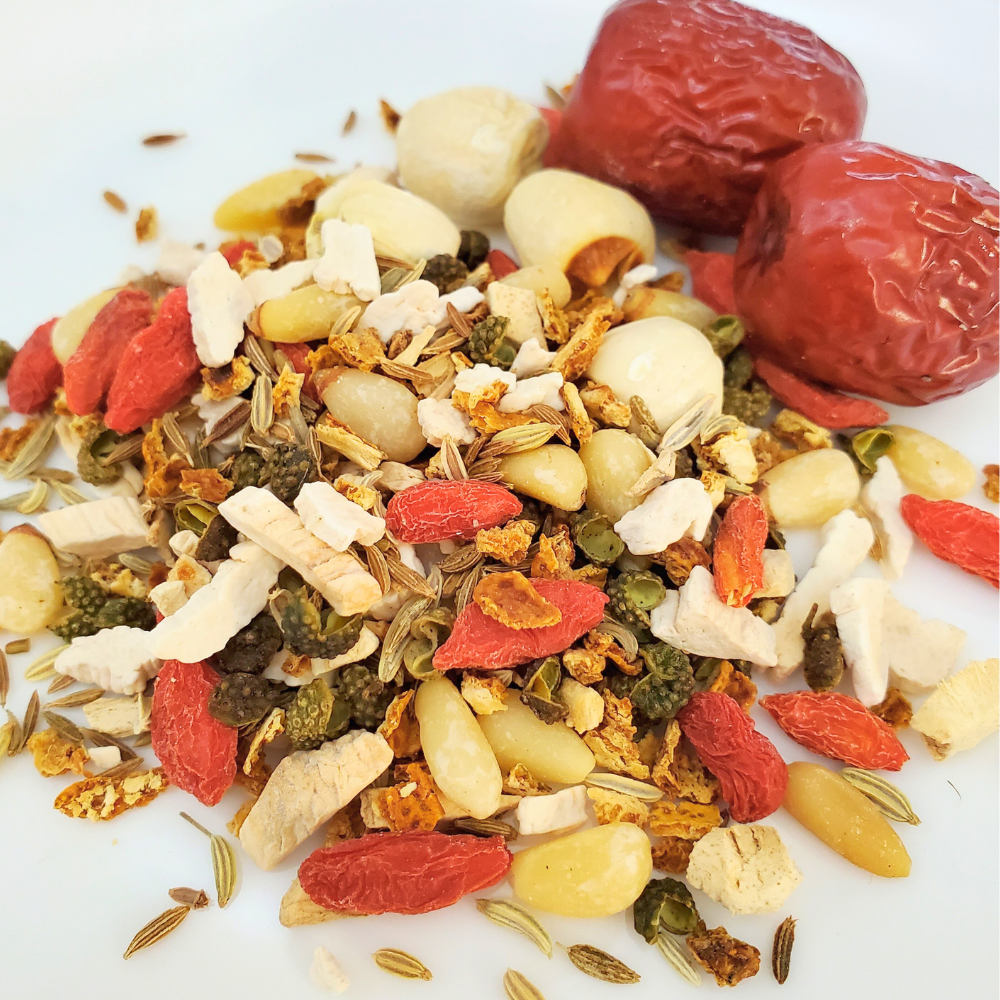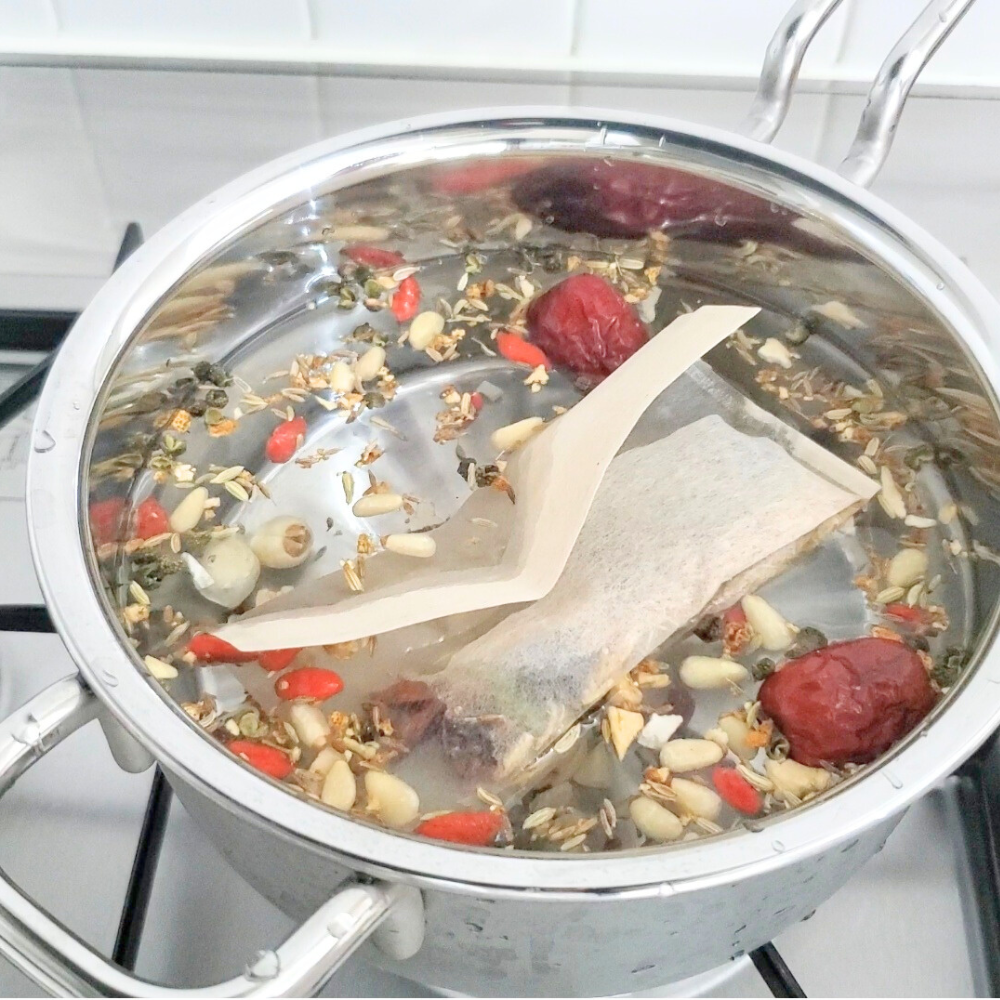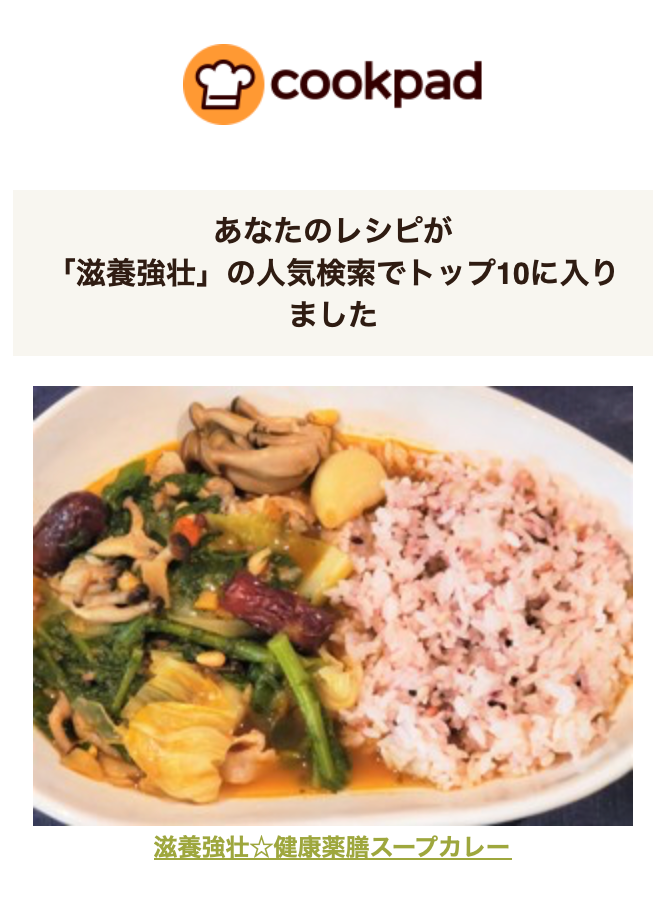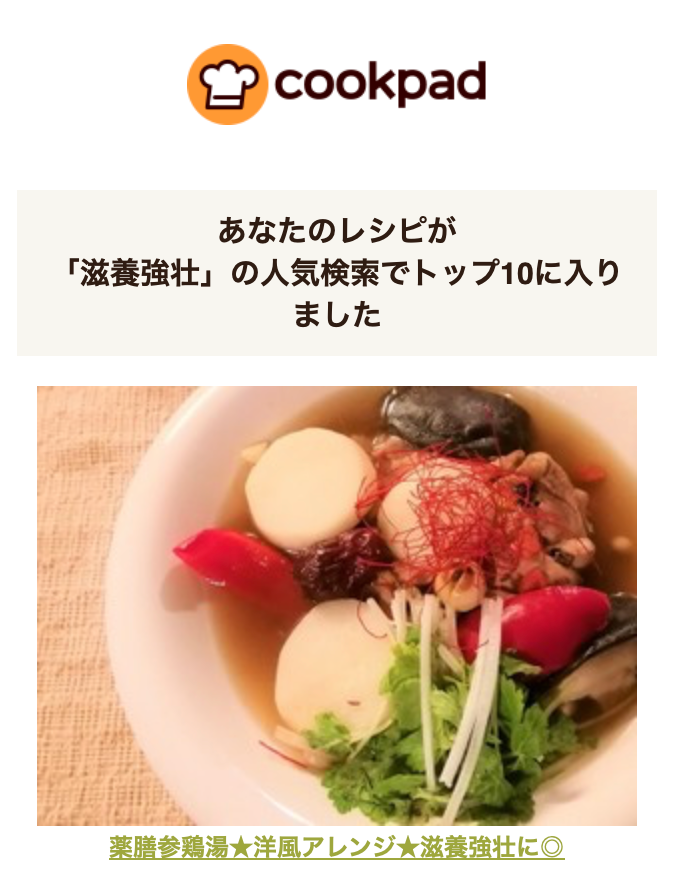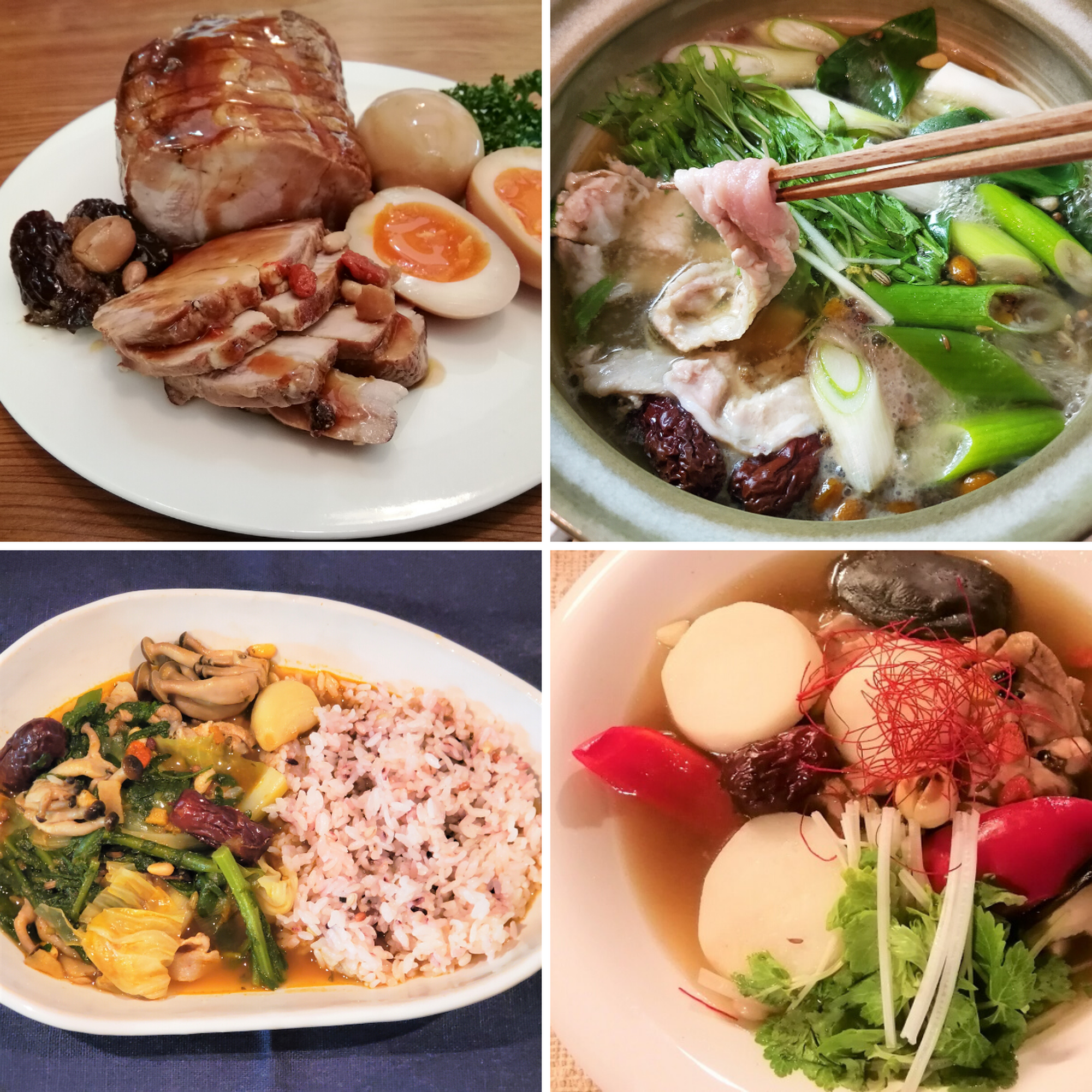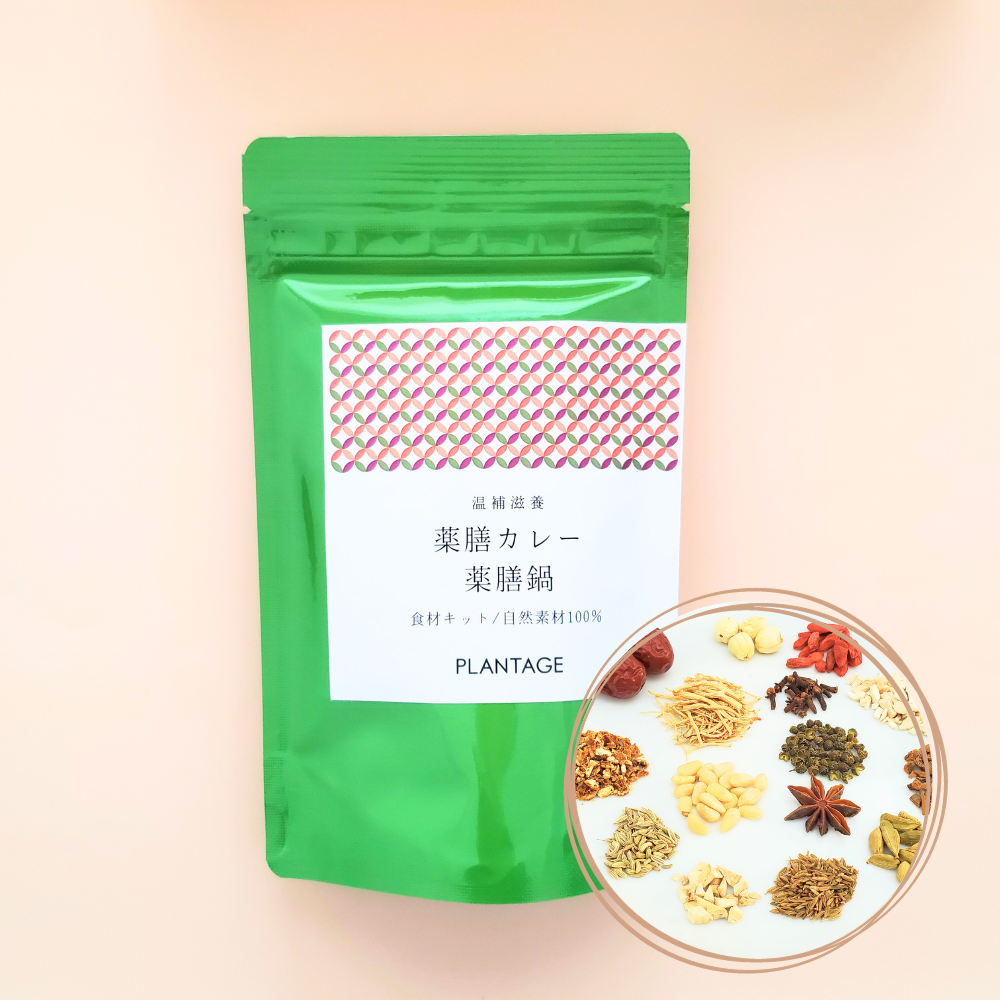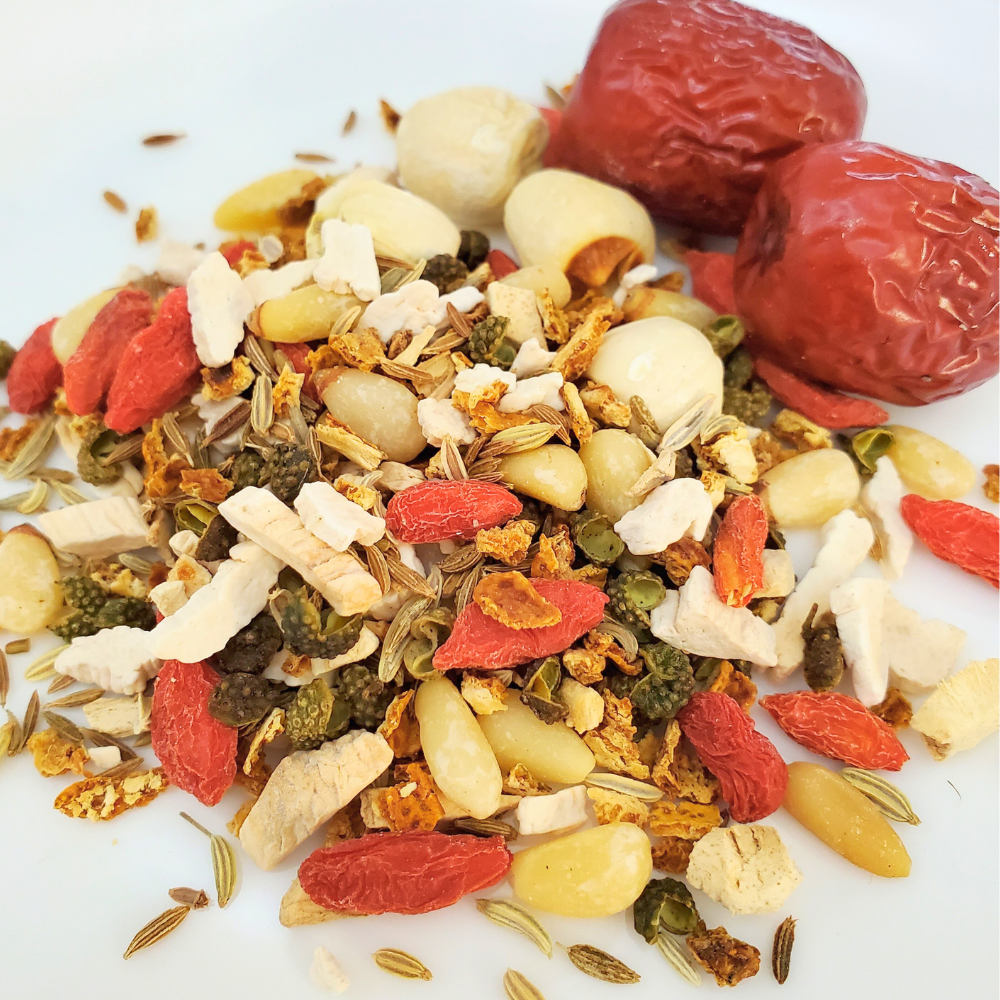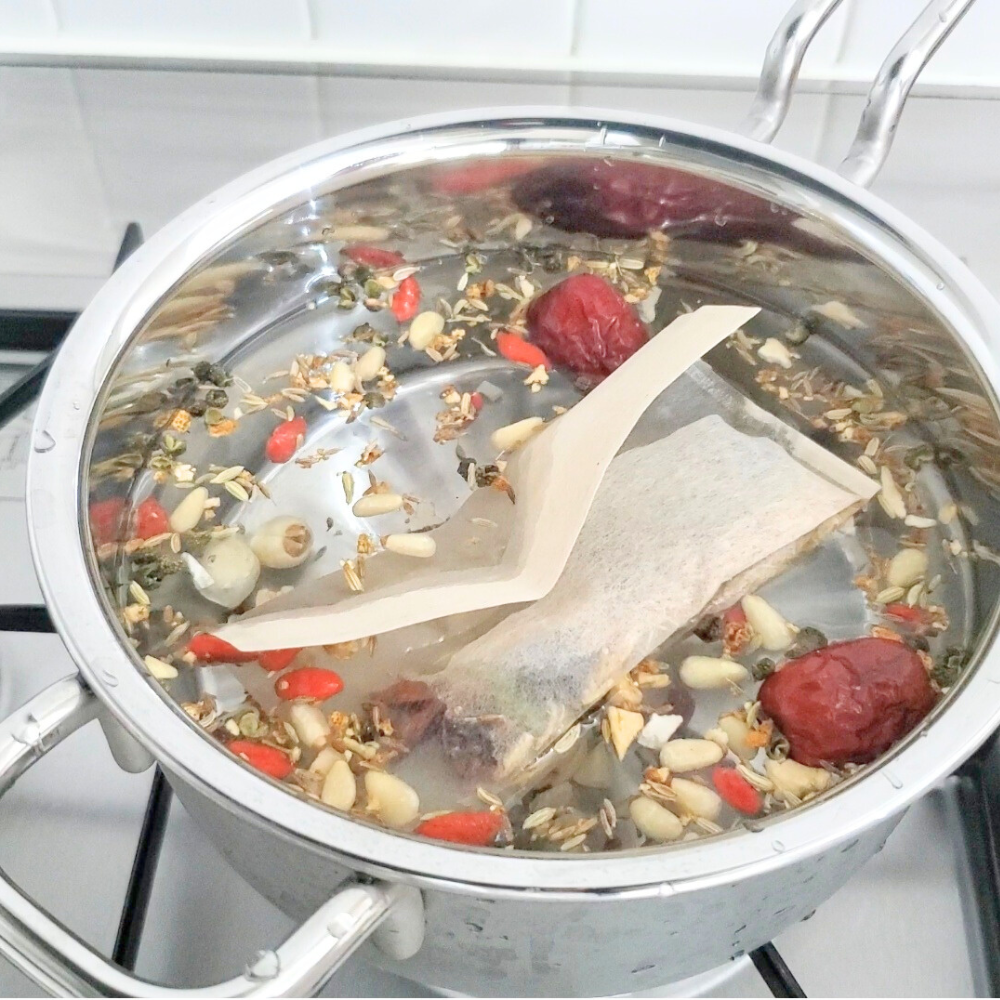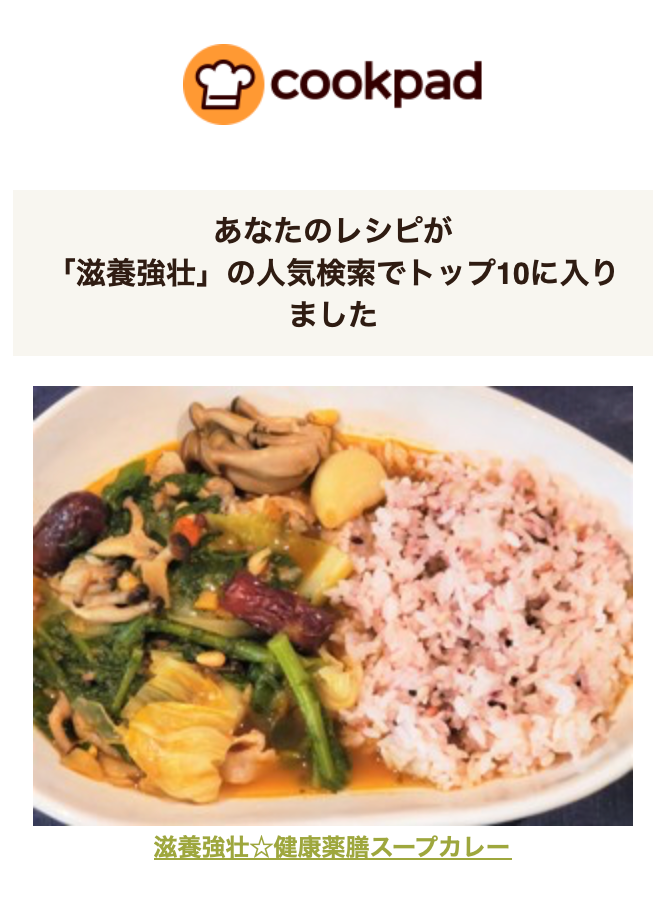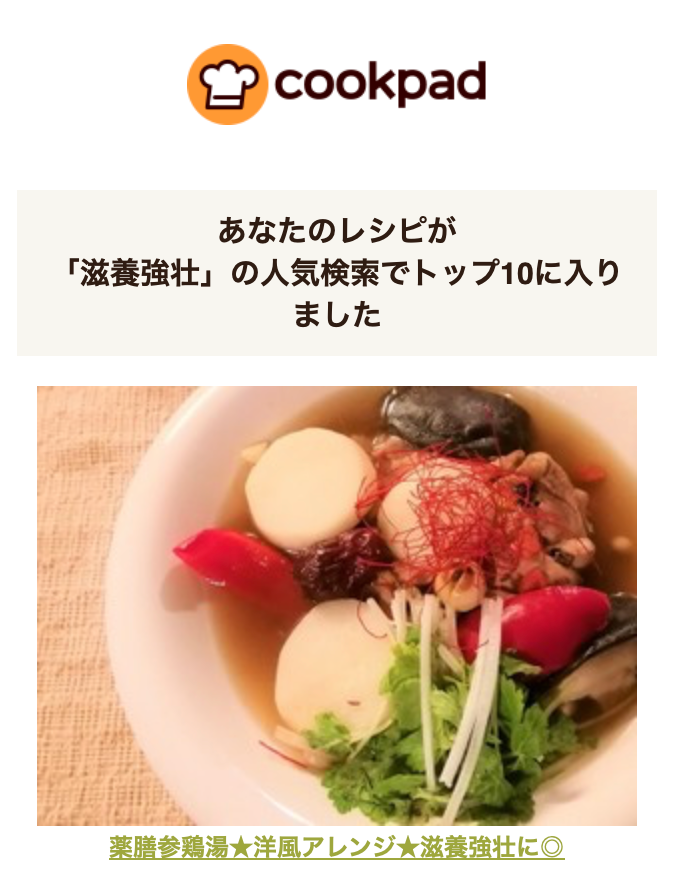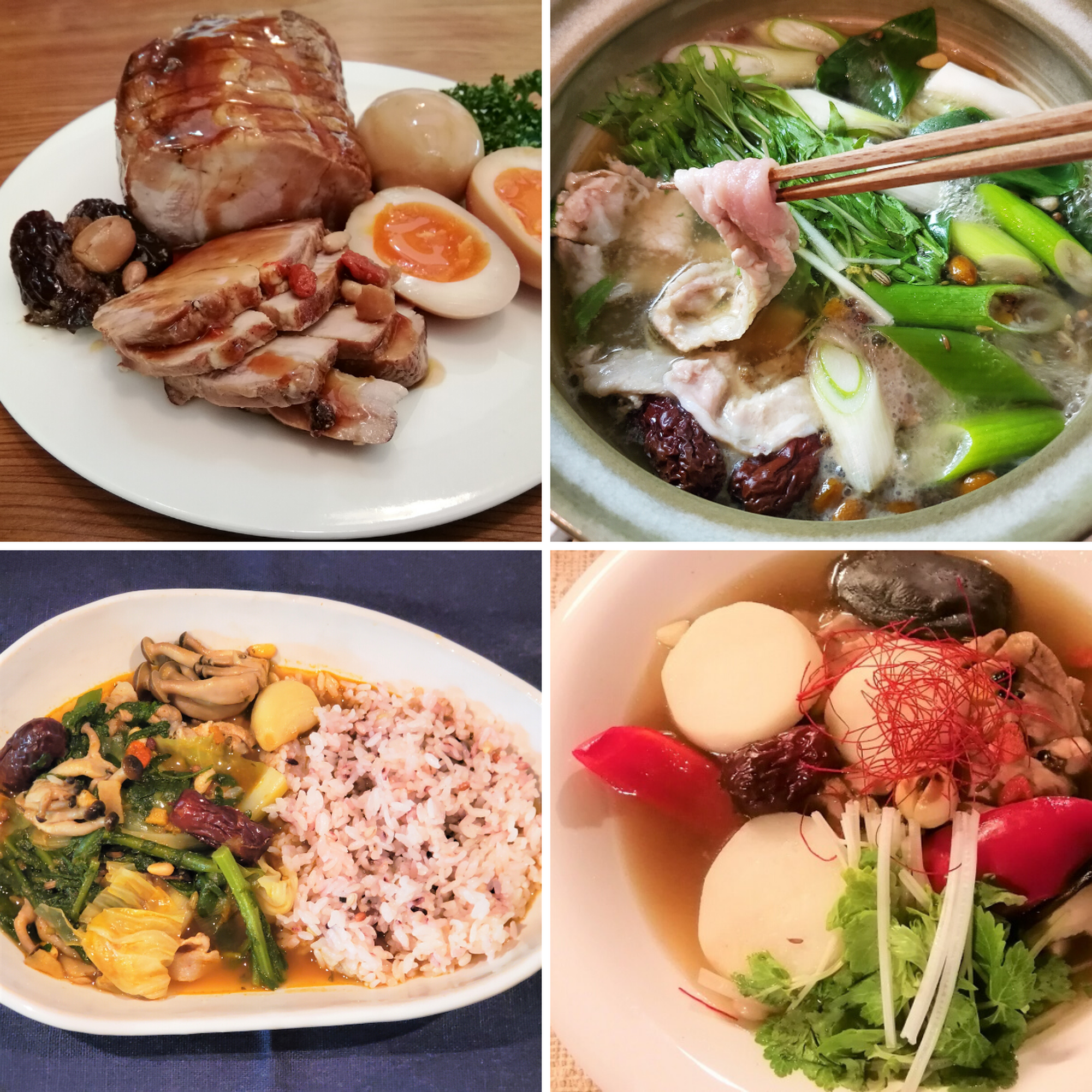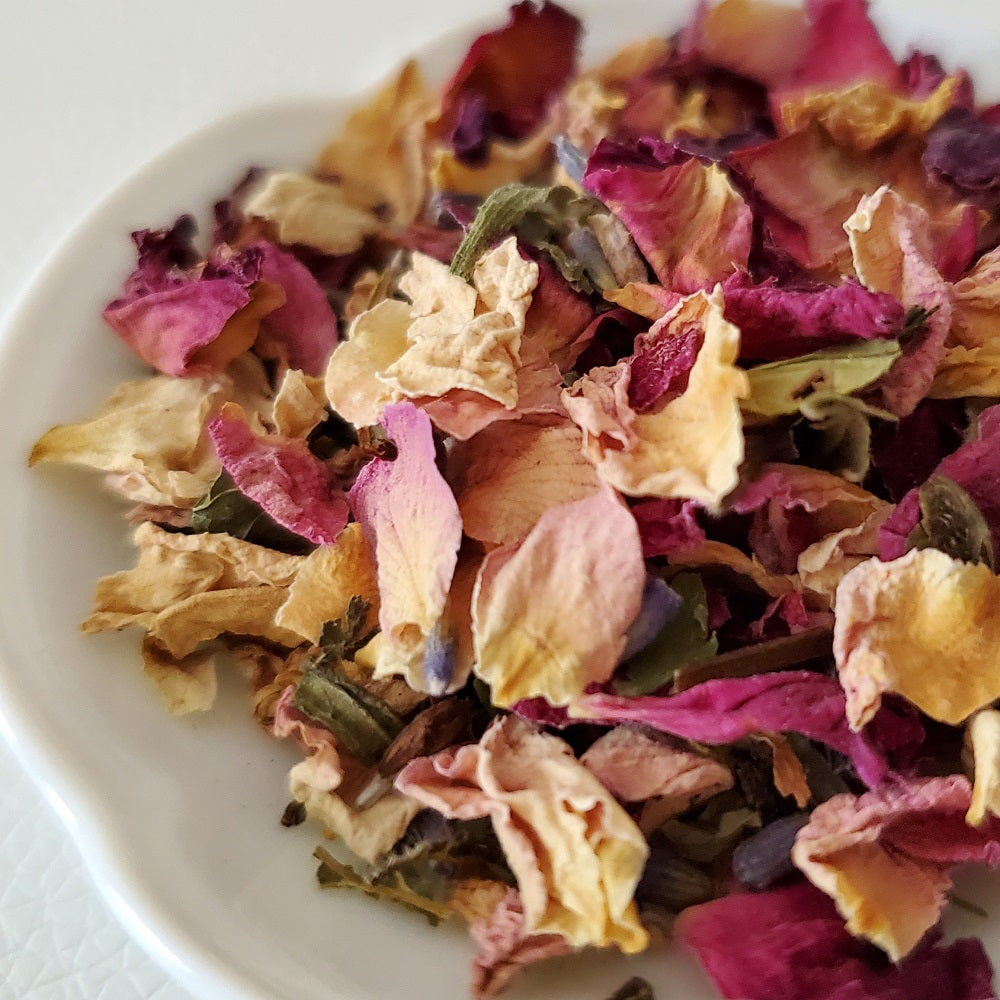 HERBAL TEAS
PRODUCT CREATION
Simplicity while taking advantage of the uniqueness of the plants.

To value the compatibility of plants.

No flavors, colors, or sweeteners are used.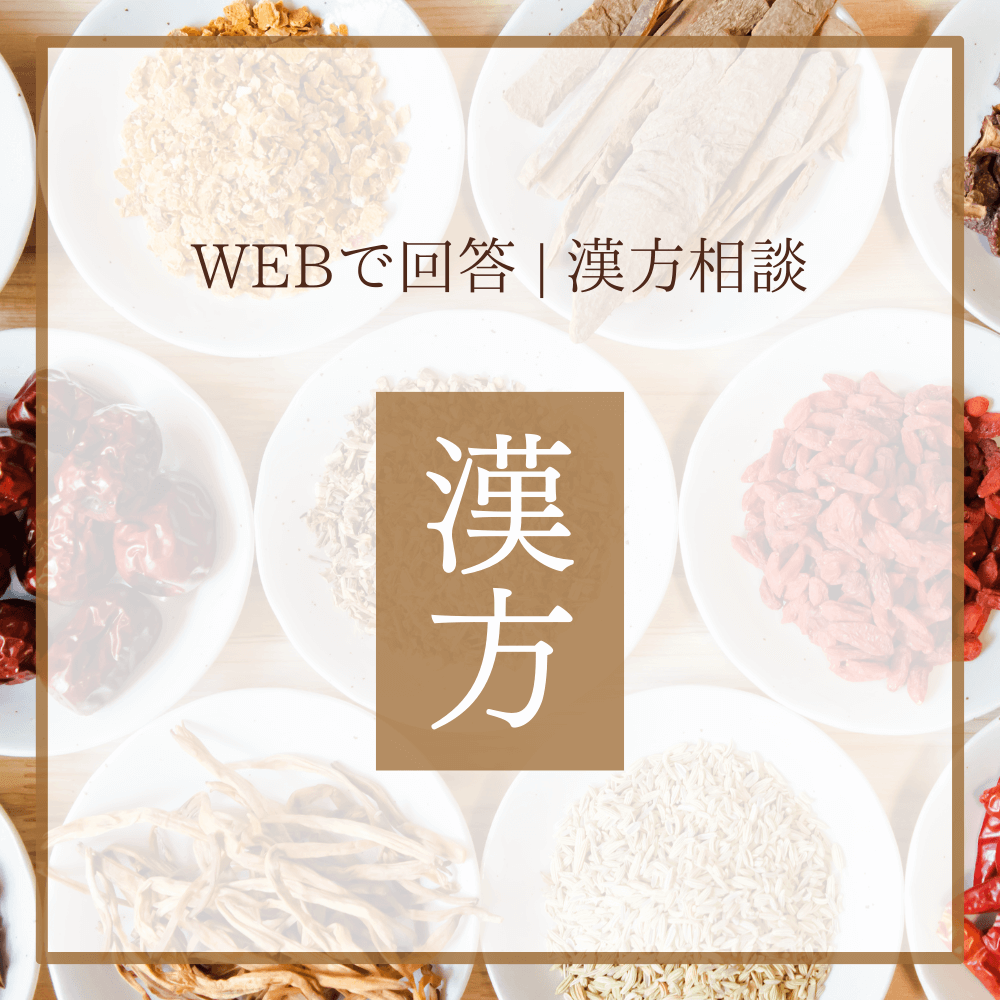 【漢方で健康管理】自分の体質と傾向を知ろう!
KAMPO FOR HEALTH
※This service is currently available only in Japanese.
日々の健康管理を自分で行うことがますます求められる時代です。あなたが自分自身の体質やライフスタイルの傾向に気づくことは、不調の原因を知り、体調を改善することに役立ちます。
質問票に回答いただくと「セルフメディケーション(自分自身の健康に責任を持ち、軽度な身体の不調は自分で手当てすること)」につながる、あなたに適した漢方薬や栄養に関するアドバイスを、薬剤師からお送りします。