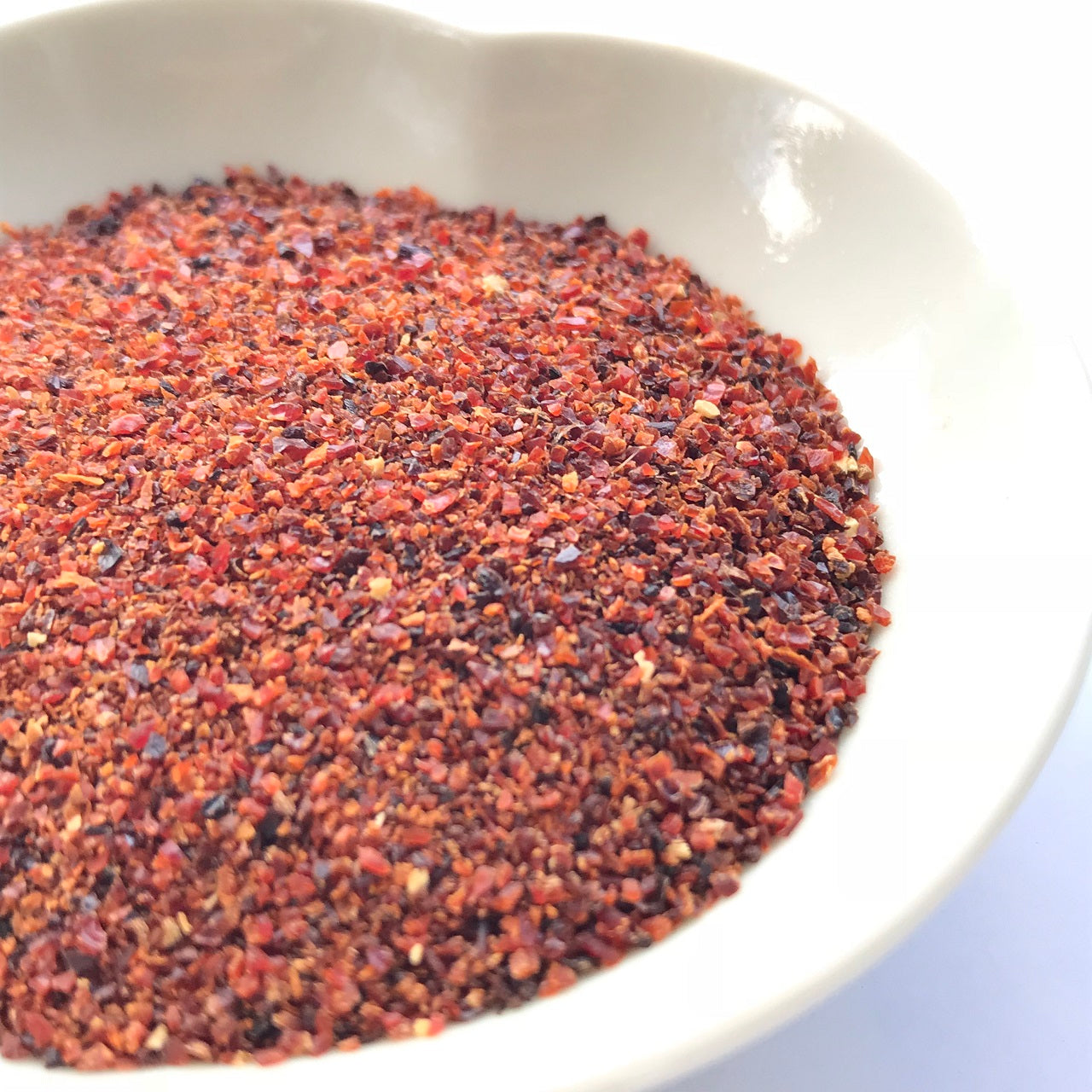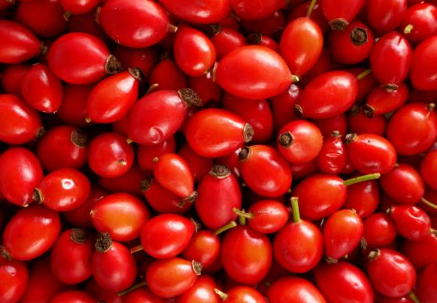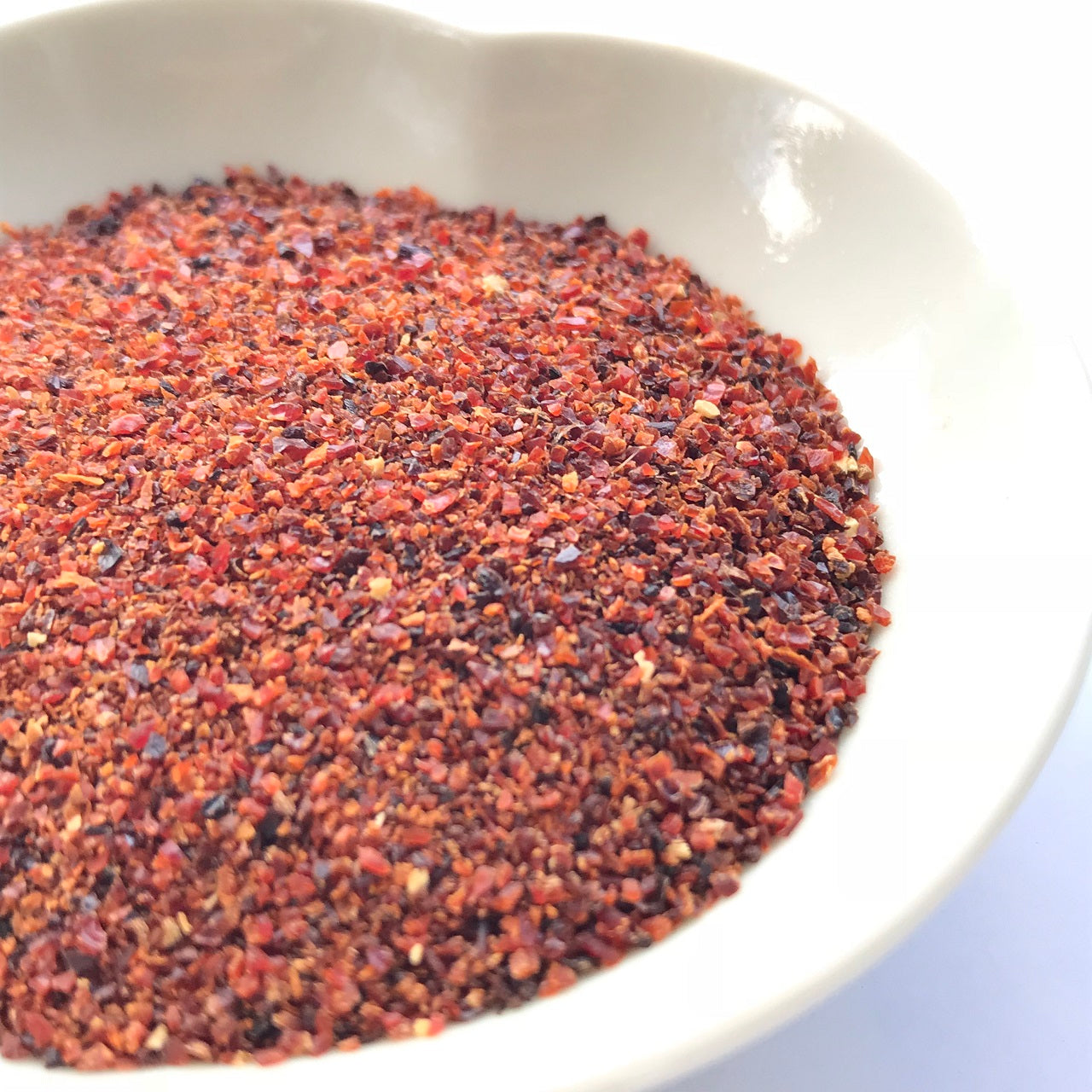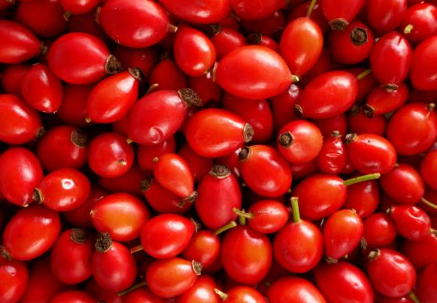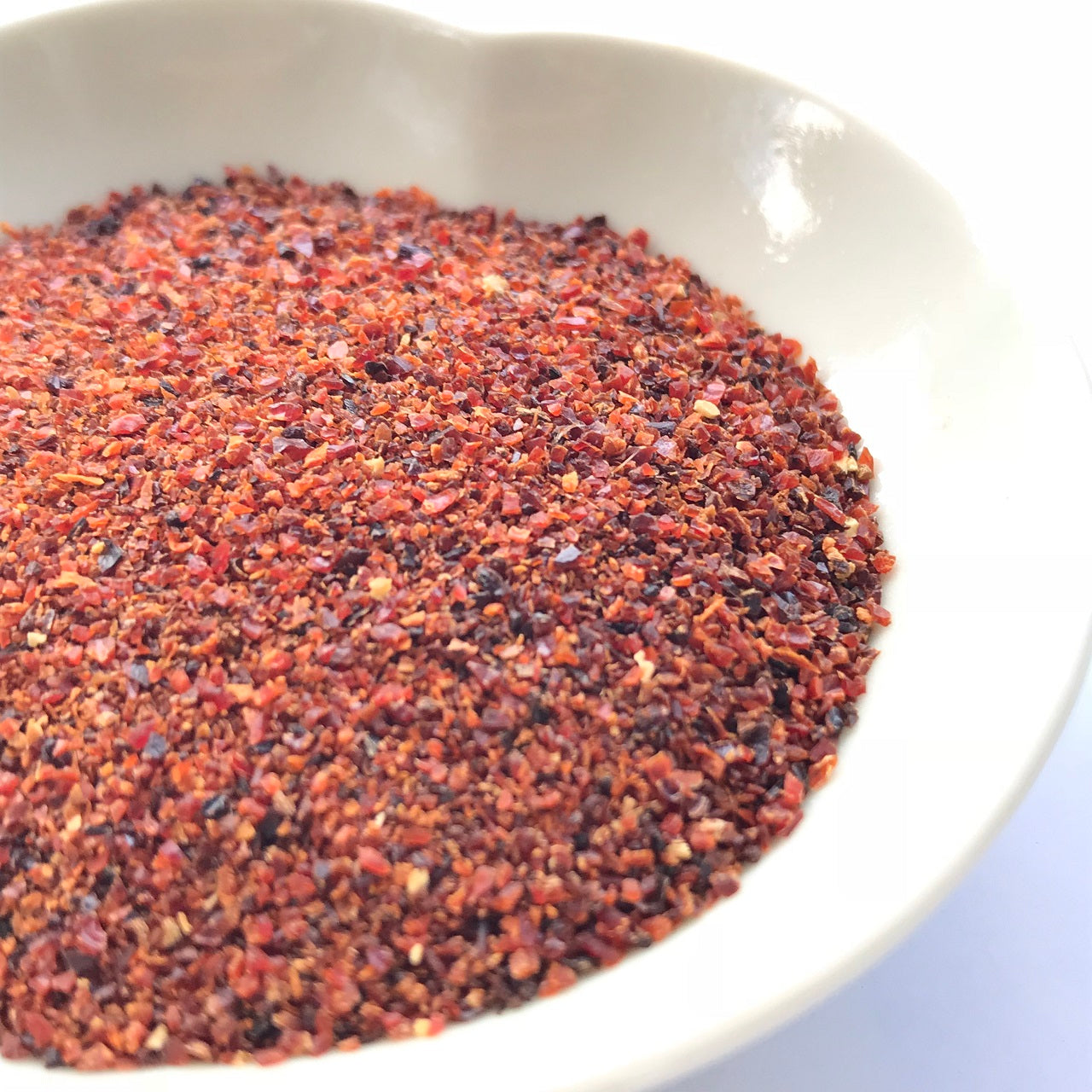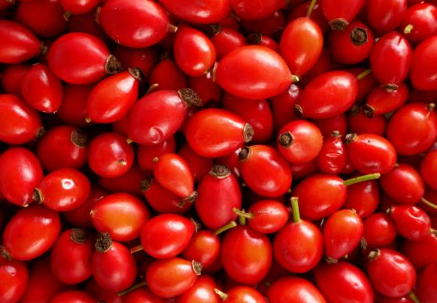 500g rosehip (fine cut)
*This is an order product after receiving your order. Please note that it will take time to deliver.
The seeds are removed from the fruit of the wild rose (Rose rose) and dried. Ingredients such as vitamins C, E, flavonoids and pectin are widely used in health and beauty.
Fine cuts are finely cut rosehip fruits (1.6 mm or less), and the extract is extracted quickly when hot water is poured. After enjoying the herbal tea, you can enjoy the softened fruit with honey or mixed with yogurt.