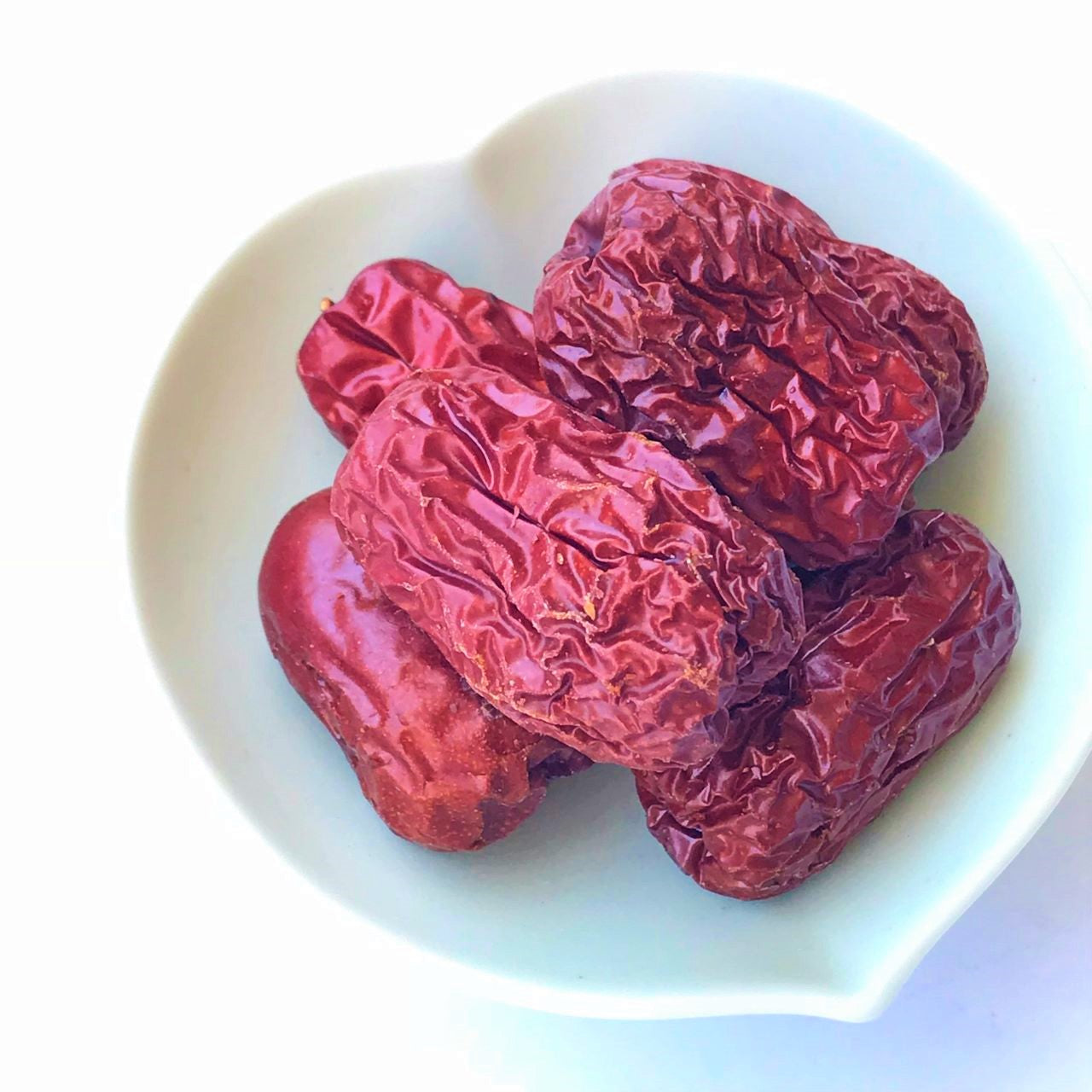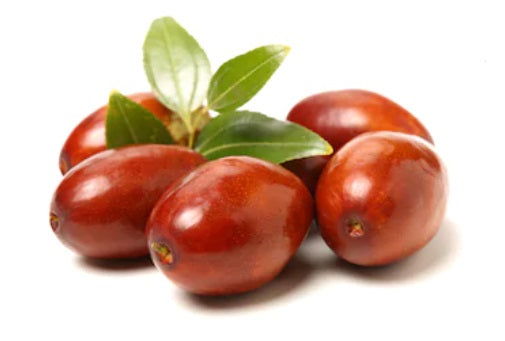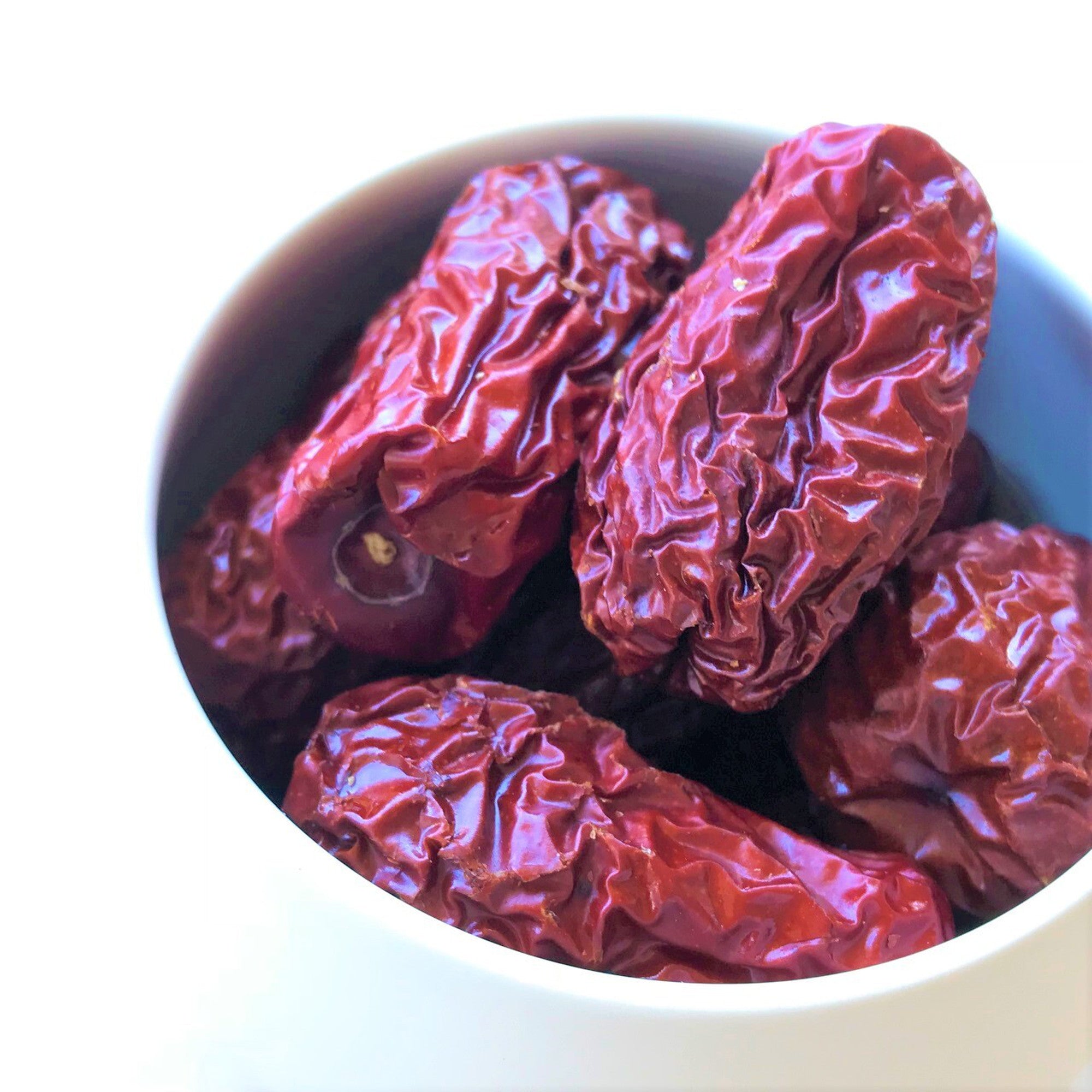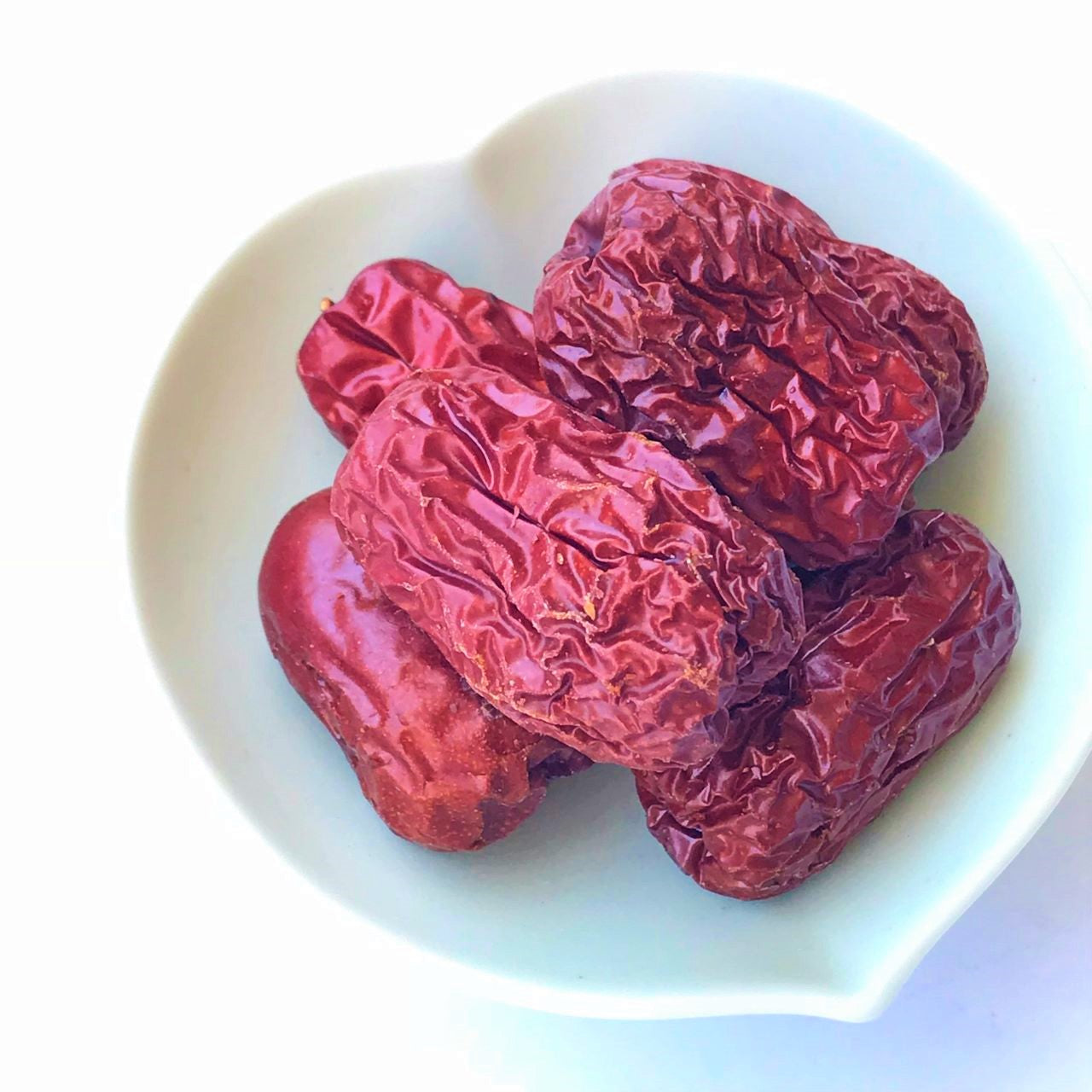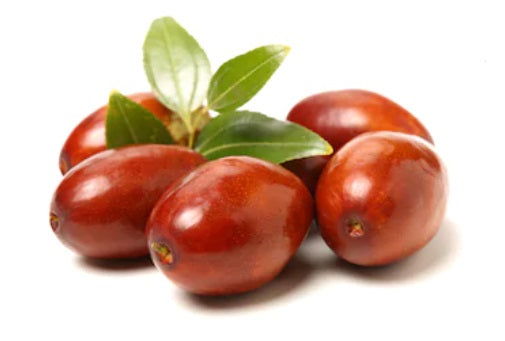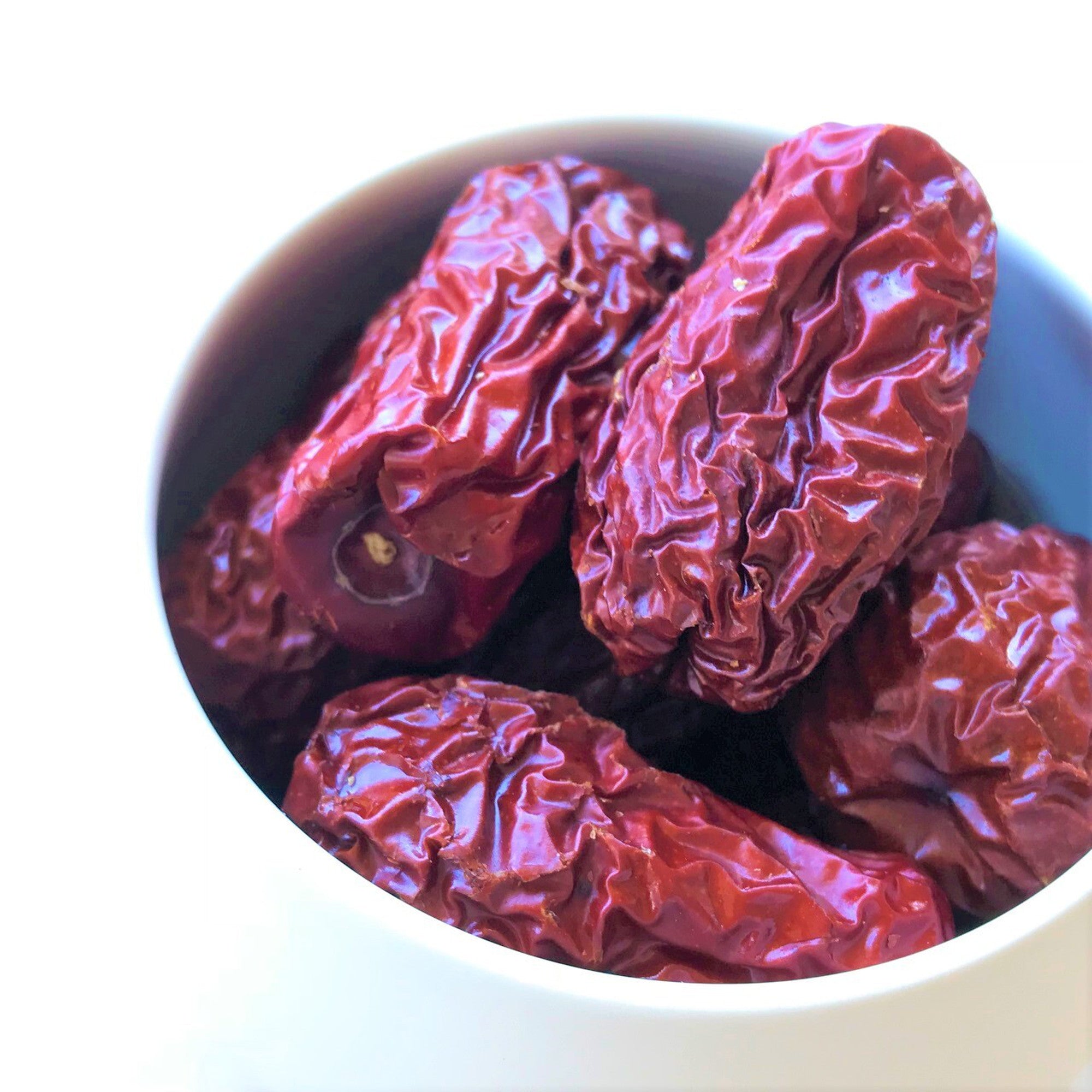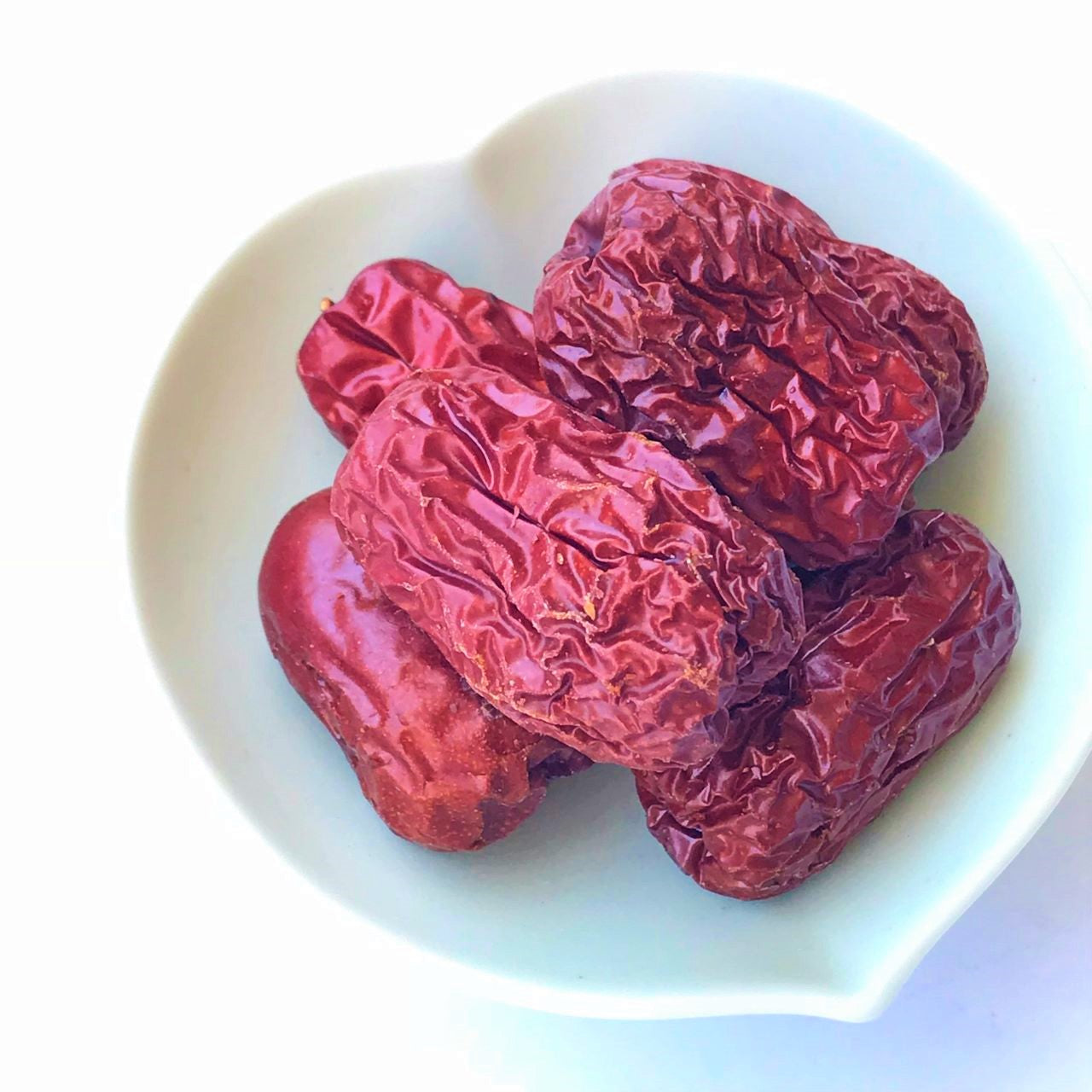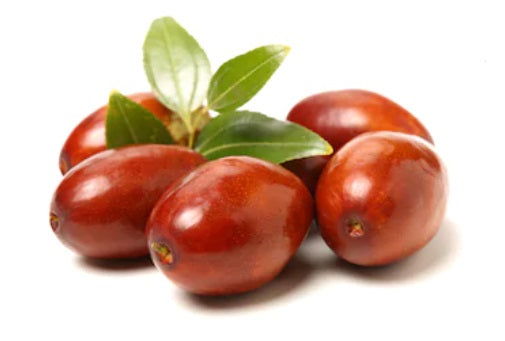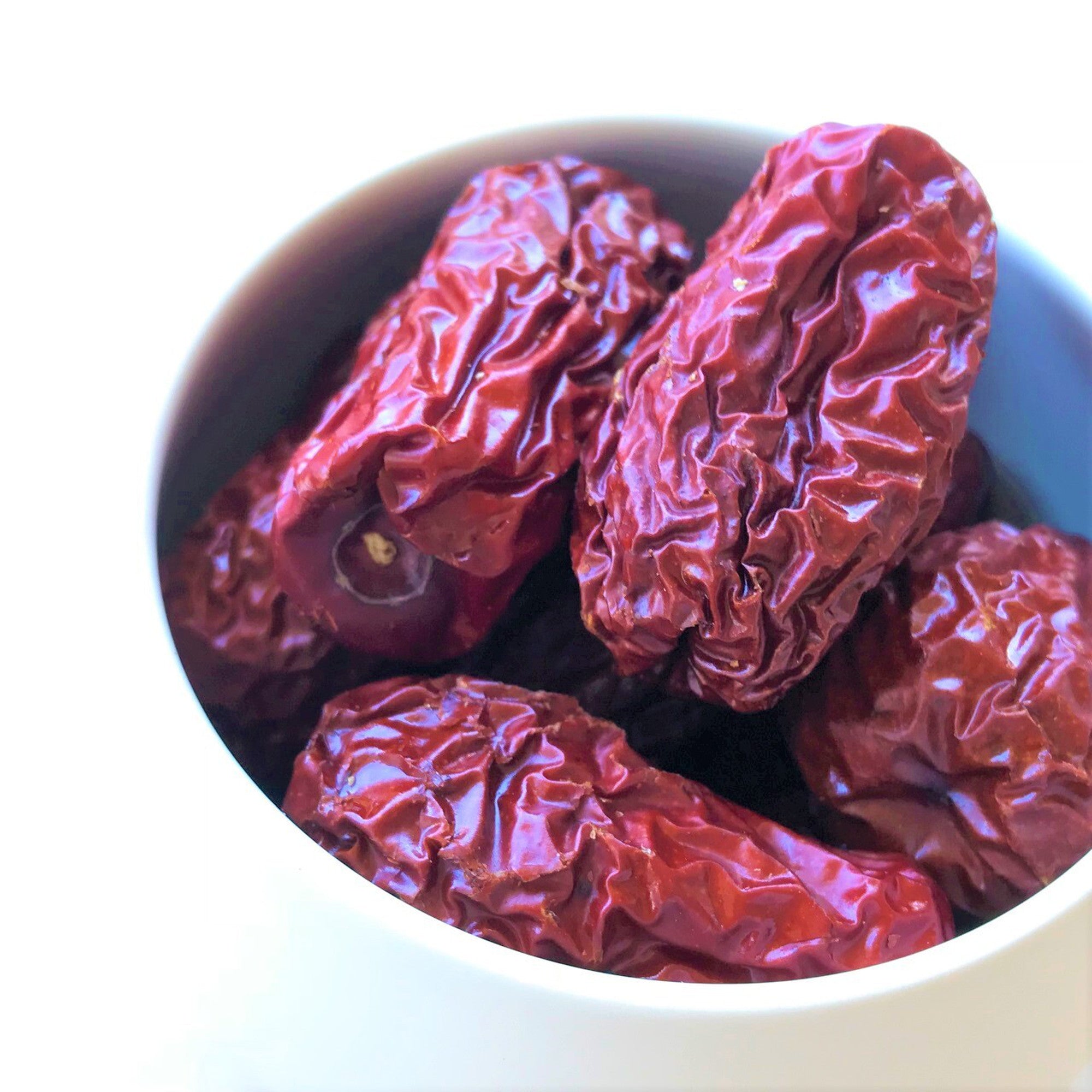 Matsume(Jujube) 500g
*This is an order product after receiving your order. Please note that it will take time to deliver.
Natsume is one of the most popular ingredients as medicinal ingredients. It is also popular because it is sweet and easy to eat.

Scientific name: Ziziphus jujuba
Family name: Ziziphus jujuba
Crude drug name: Taisou
Contents: 500g
*The color and design of the actual product may differ from the image.

〔Information〕
・The ingredients (sugars, etc.) may precipitate white on the surface of the jujube, but there is no problem with the quality.
・Some of the jujube ingredients may float or settle when boiled, but there is no problem with the quality.
[How to drink jujube tea]
Add about 30g of this product to about 600ml of water, heat it, boil it over low heat for about 15 minutes after boiling, and strain the dregs with a tea strainer while it is still hot. Enjoy as is or chilled.
[About simple packaging]
From the point of view of environmental protection, we ship products with minimal packaging. In order to reduce garbage, we use as little cushioning material and plastic packaging as possible. We appreciate your understanding and cooperation.