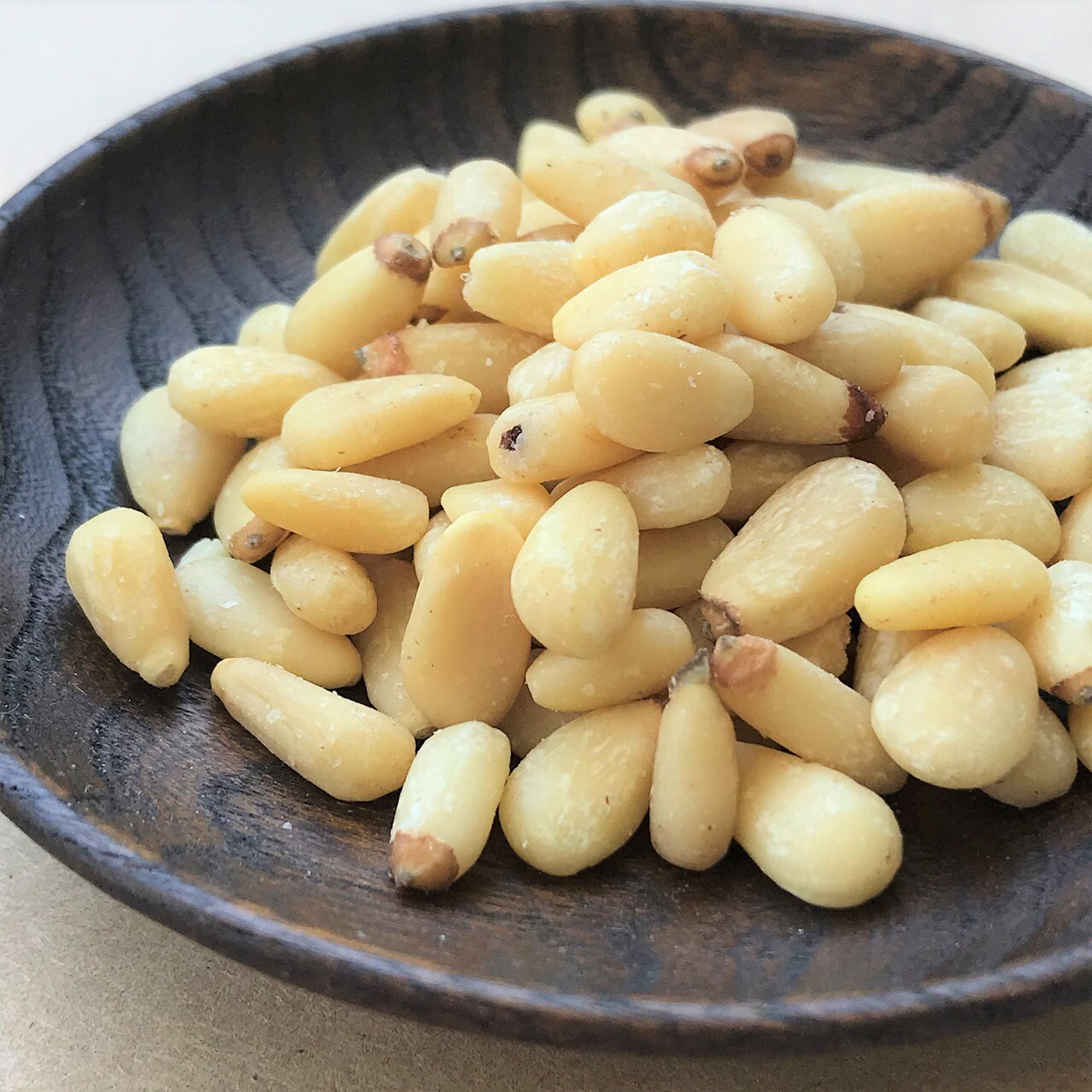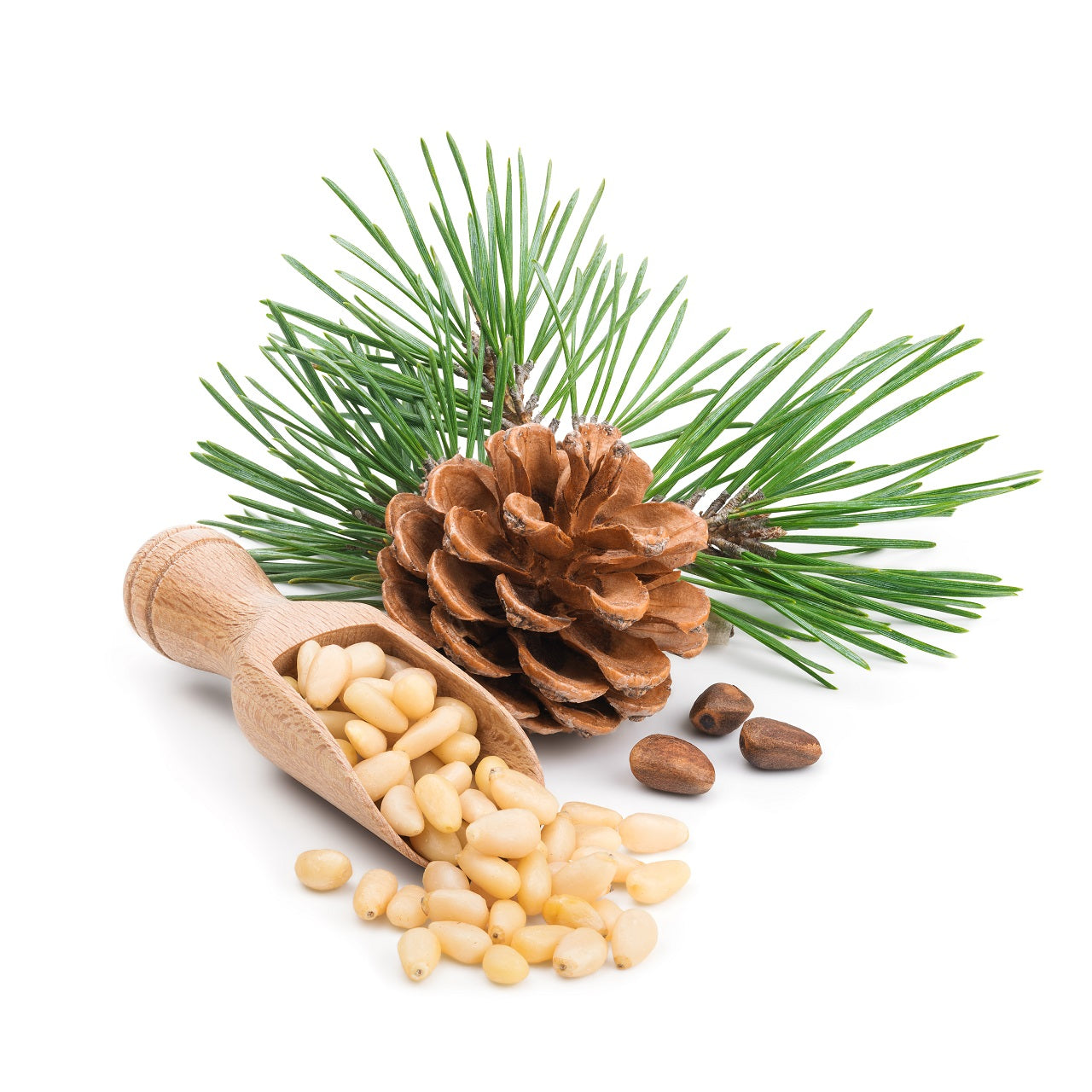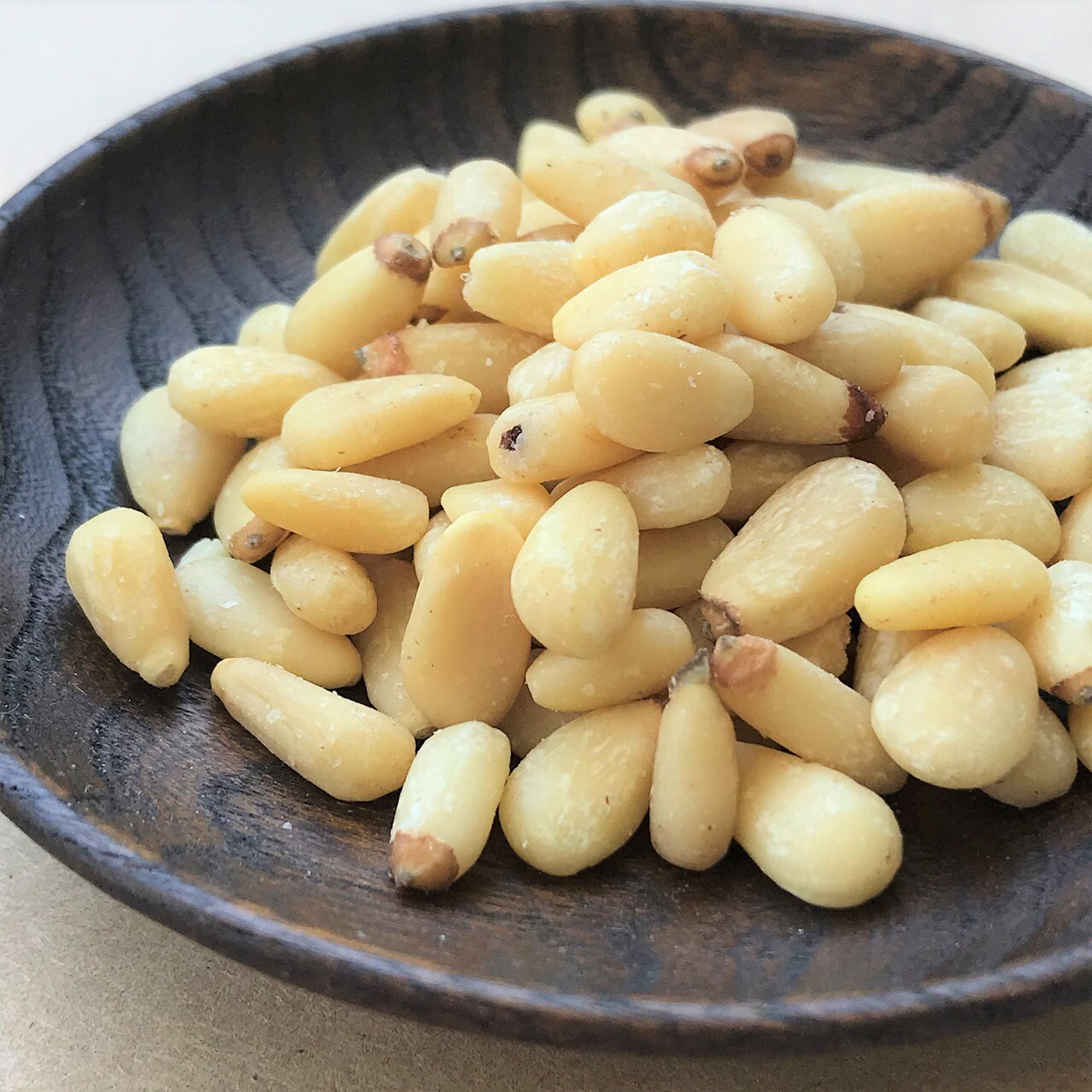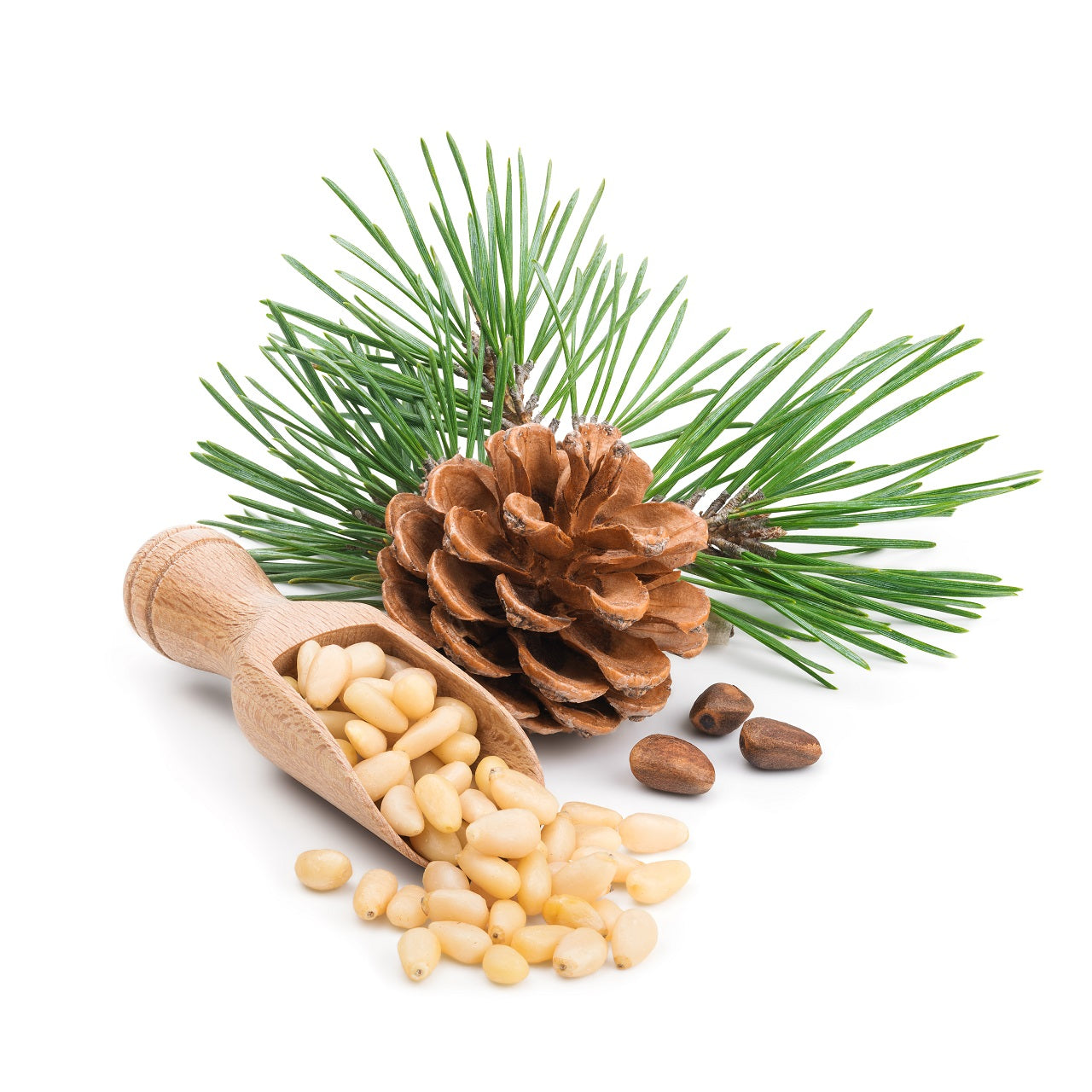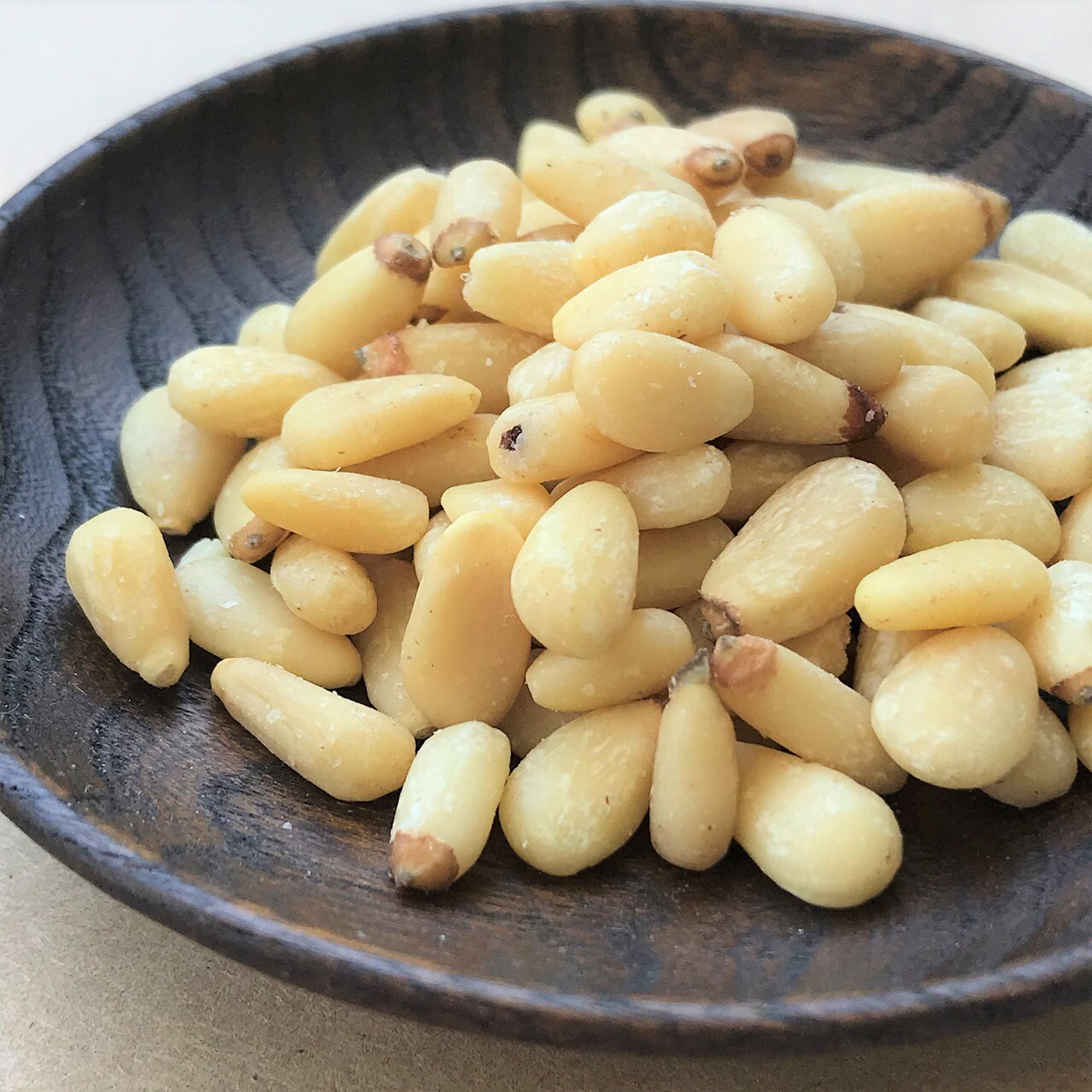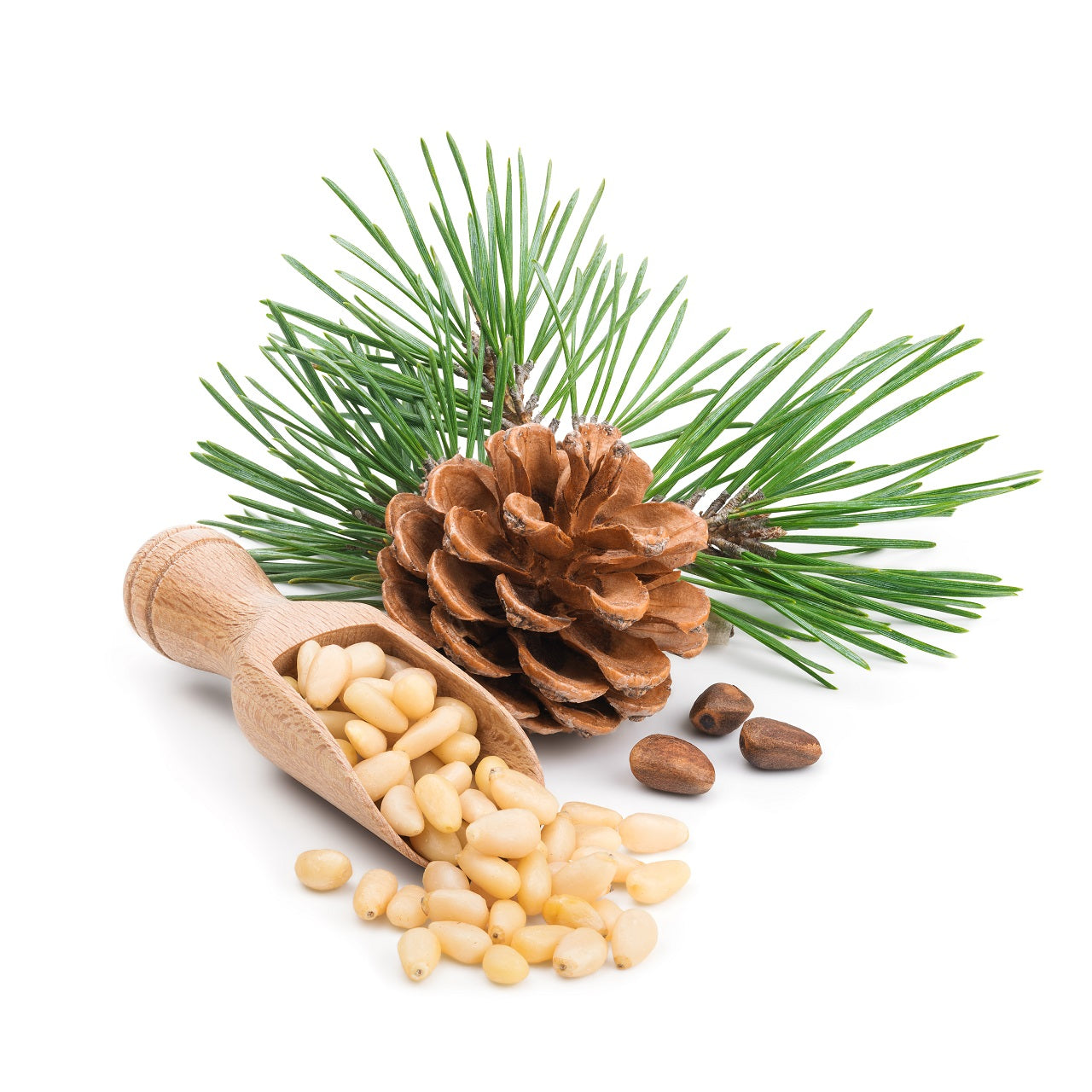 *This is an order product after receiving your order. Please note that it will take time to deliver.
The seeds of the edible pine tree are called "pine nuts. It is the endosperm part of the seed inside the pine nut. When added to baked foods such as cookies and tarts, the crunchy and savory taste is enhanced. It is also popular for its ease of use as a medicinal food ingredient.
Contents: 50g

〔Information〕
・Due to its nature, some items absorb moisture easily, so avoid moisture and store in a cool place out of direct sunlight.
*The color and design of the actual product may differ from the image.
[About simple packaging]
From the point of view of environmental protection, we ship products with minimal packaging. In order to reduce garbage, we use as little cushioning material and plastic packaging as possible. We appreciate your understanding and cooperation.