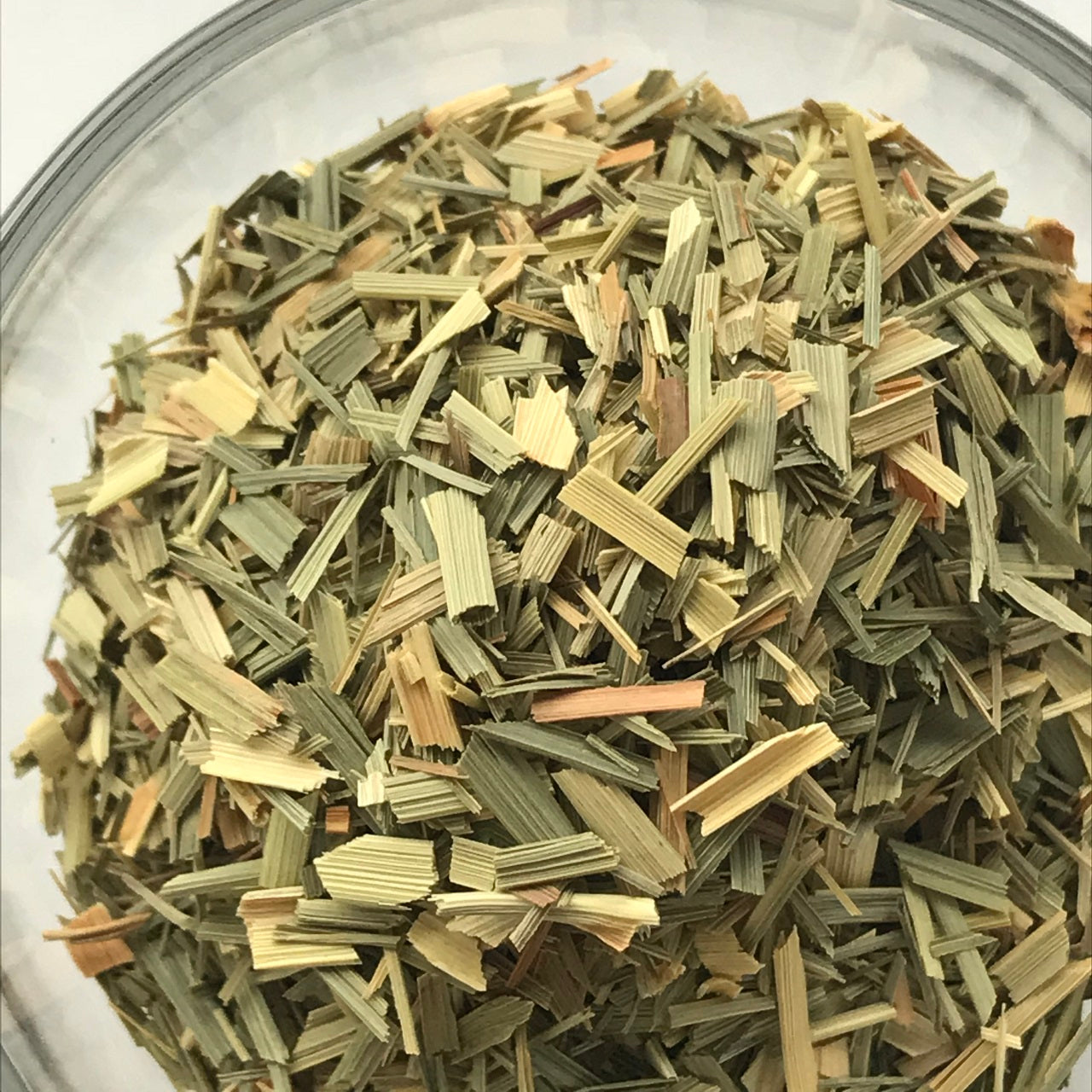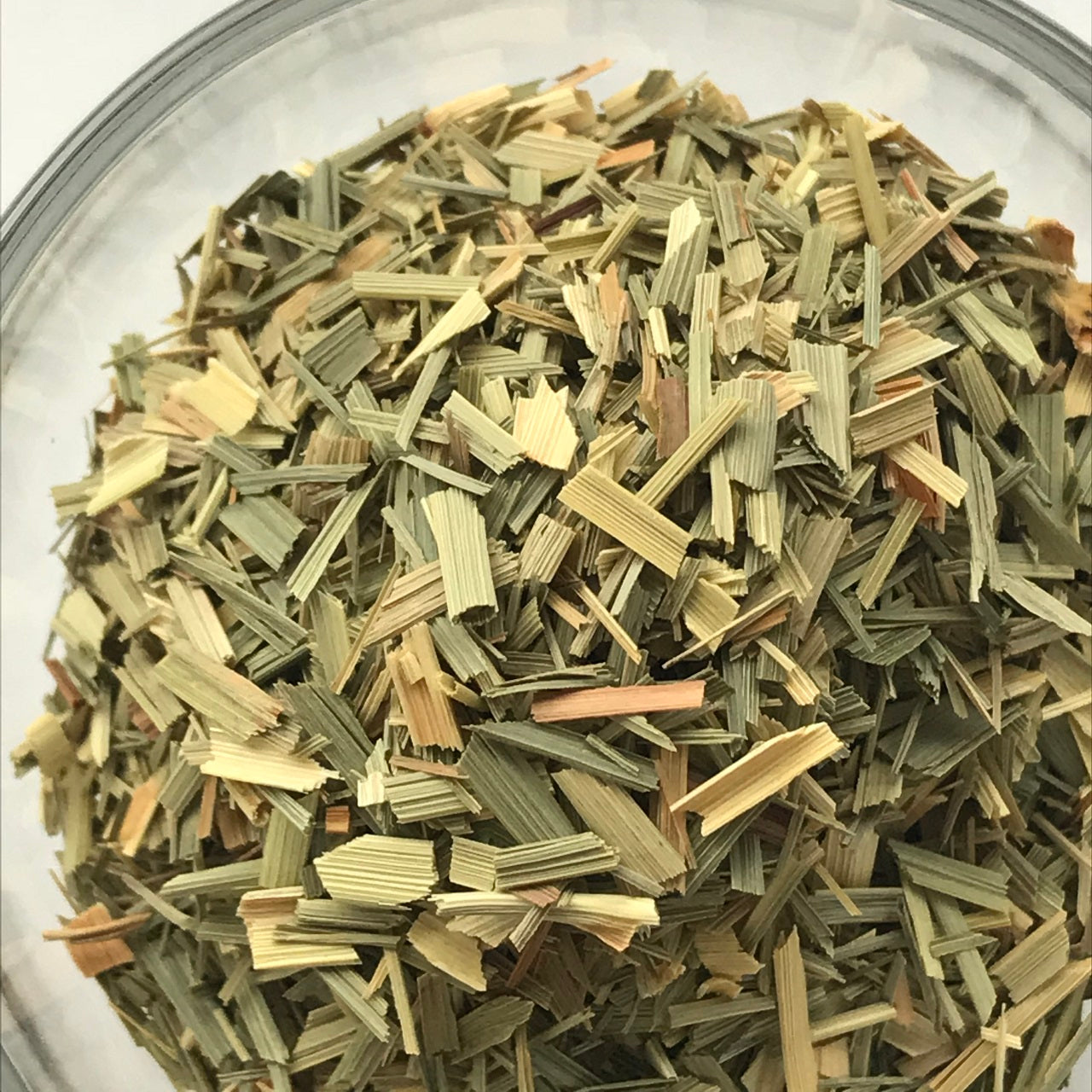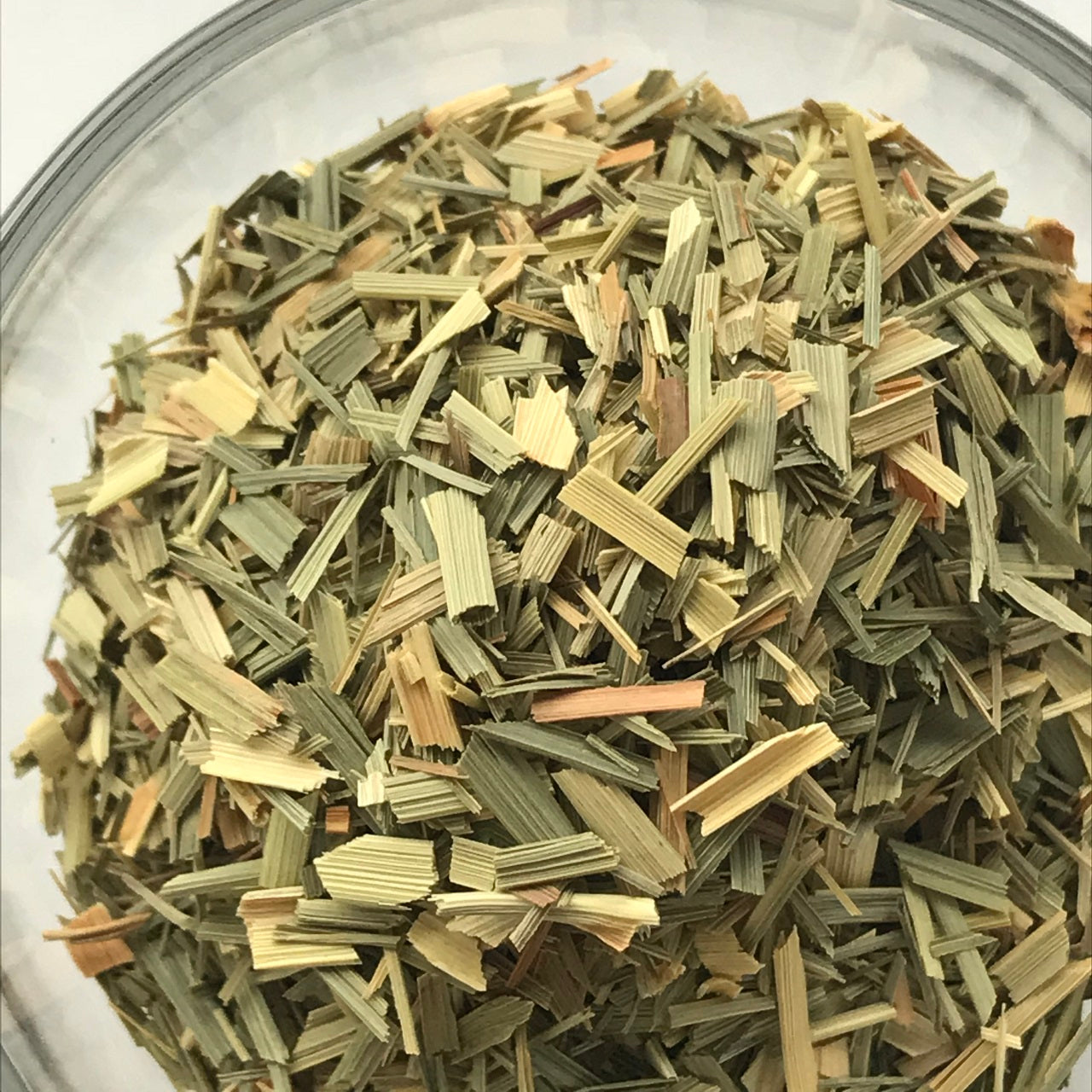 500g lemongrass
*This is an order product after receiving your order. Please note that it will take time to deliver.
A popular herb with a refreshing scent similar to lemon. It refreshes your mood, so it is recommended for a cup in the morning or during a break at work. It is also well known for its ethnic cuisine.
[Precautions for use] Avoid drinking during pregnancy.