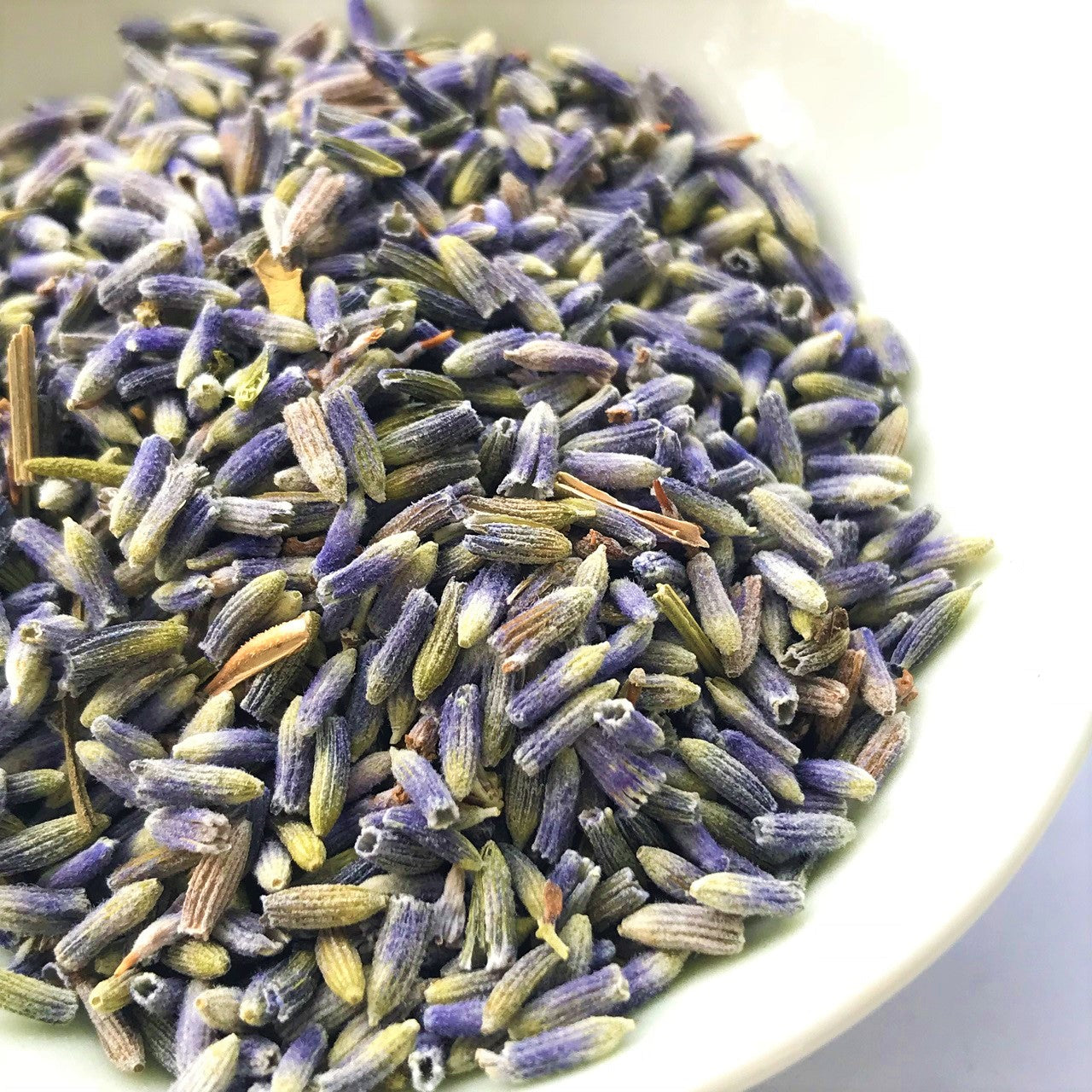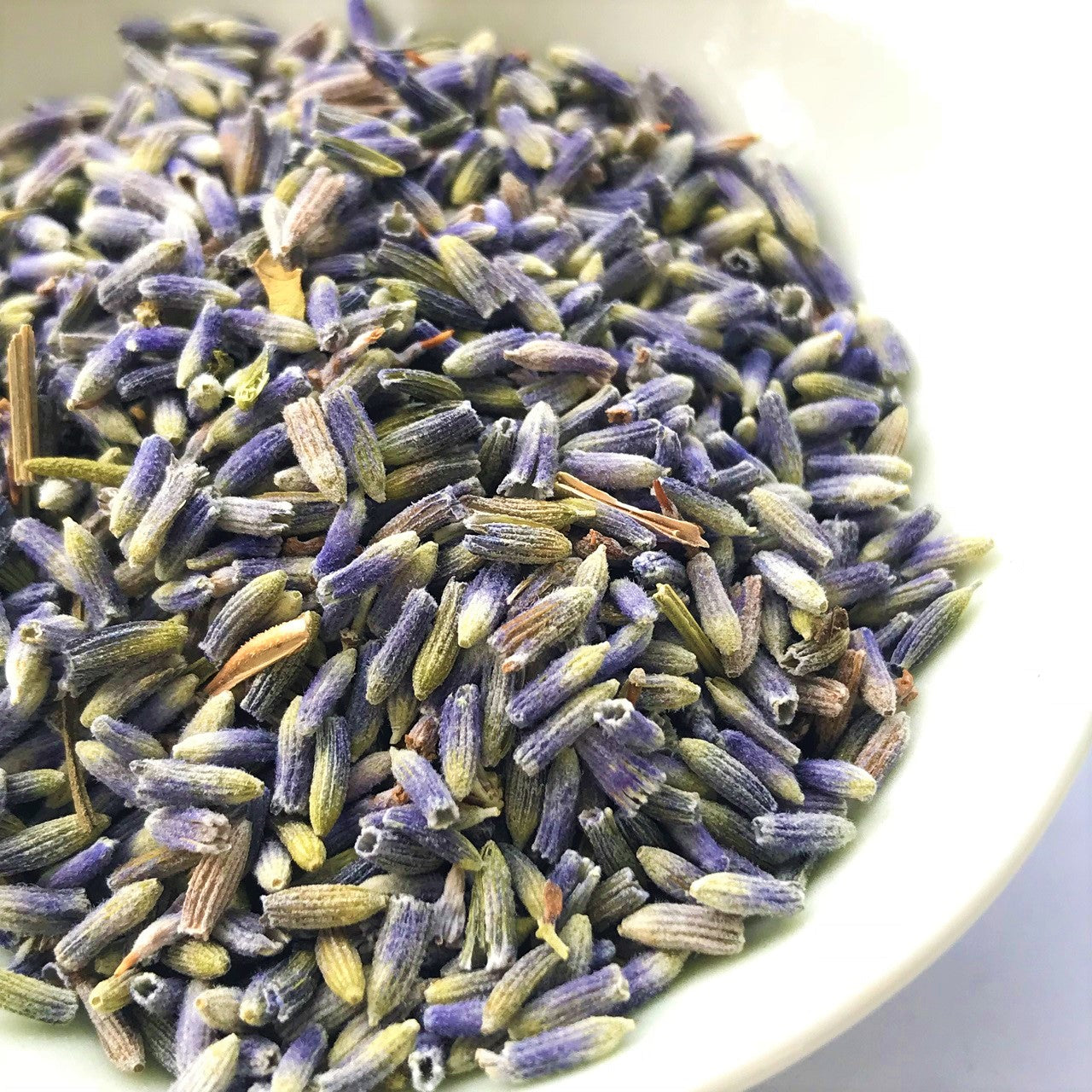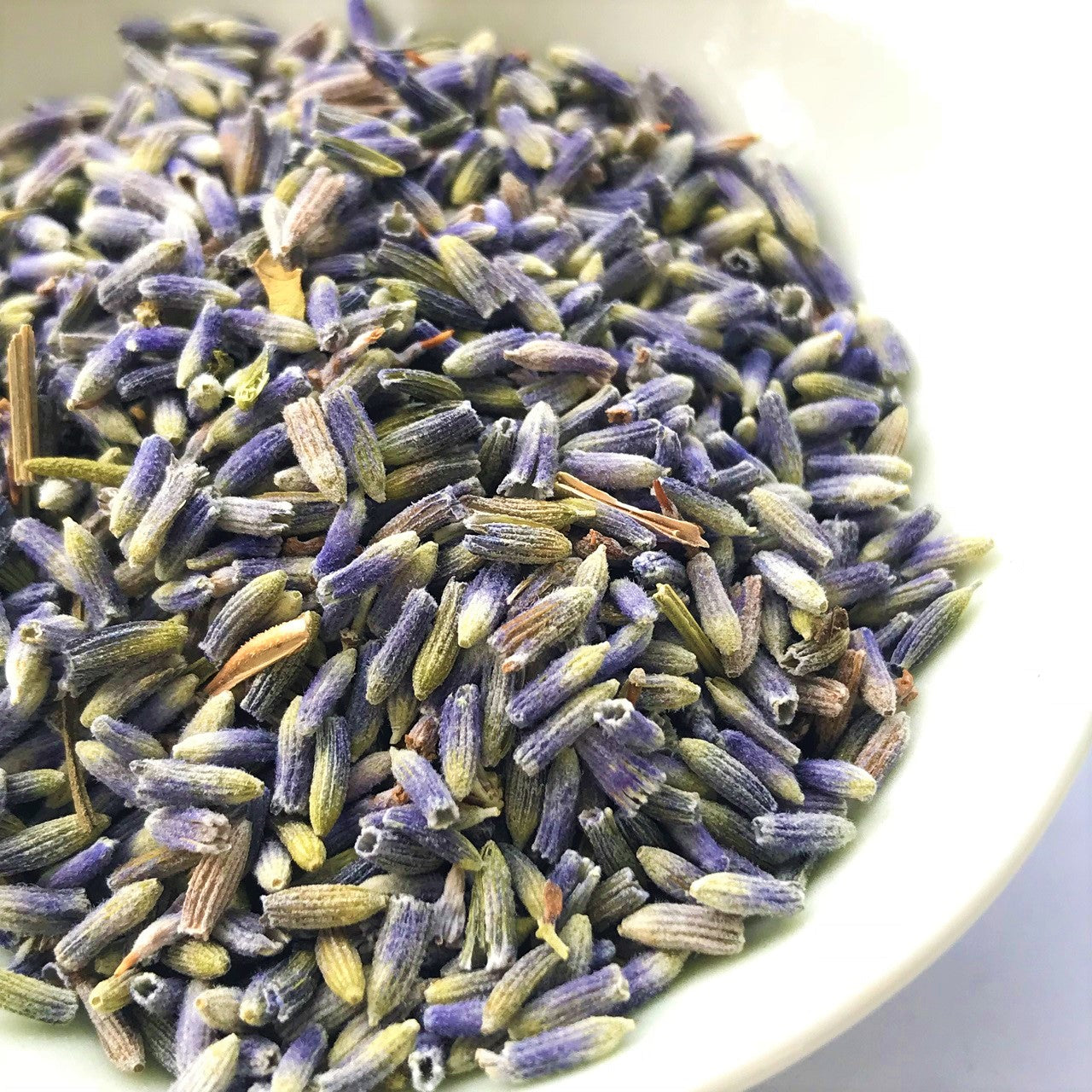 500g lavender
*This is an order product after receiving your order. Please note that it will take time to deliver.
Lavender is popular for its beautiful light purple color and sweet, clean scent. It is also widely used in aromatherapy as a relaxing herb. It goes well with other herbs, so it can be used in a wide range of ways, such as blended tea, potpourri and decorating your room.
[Precautions for use] Due to the strong scent, please be careful about the amount used during pregnancy.