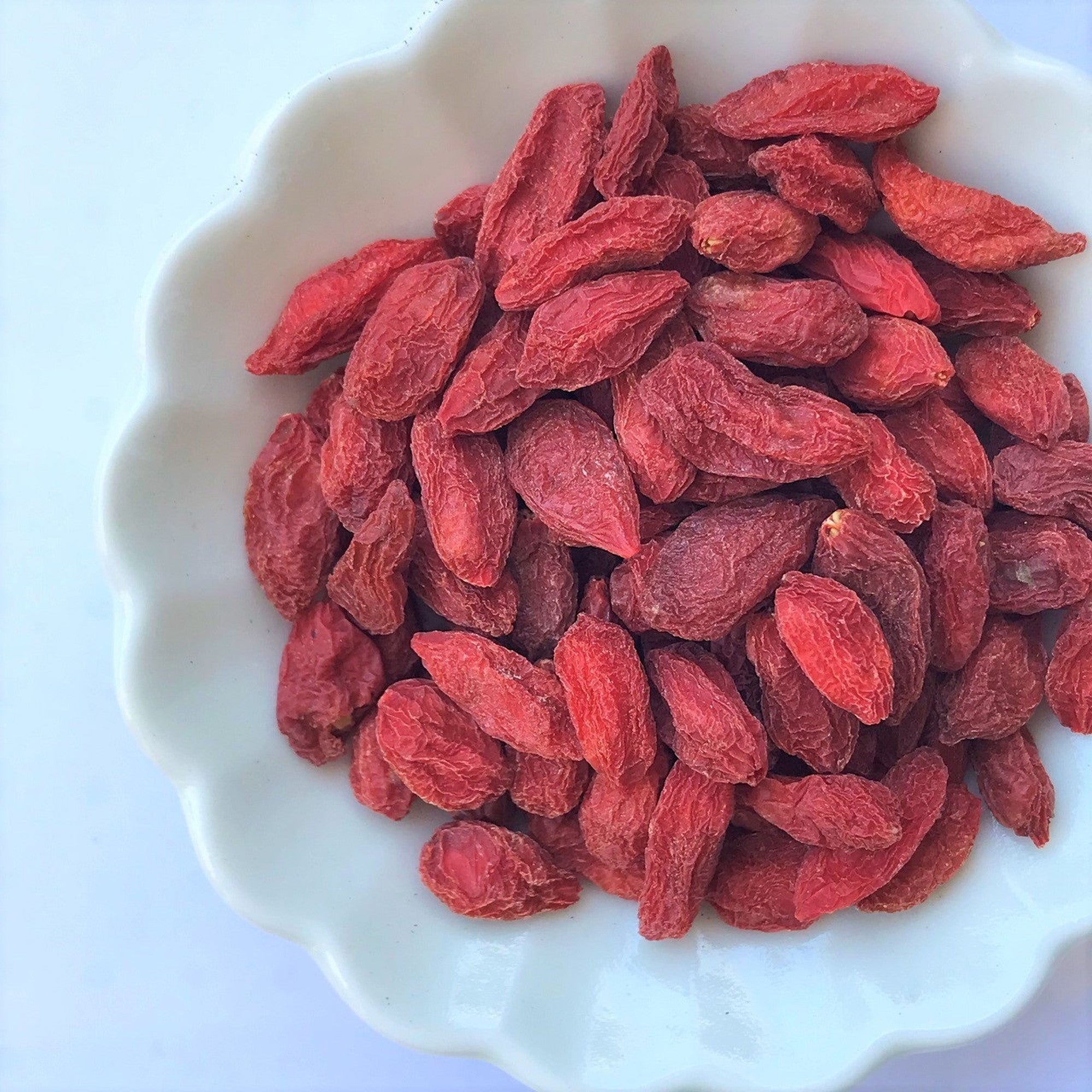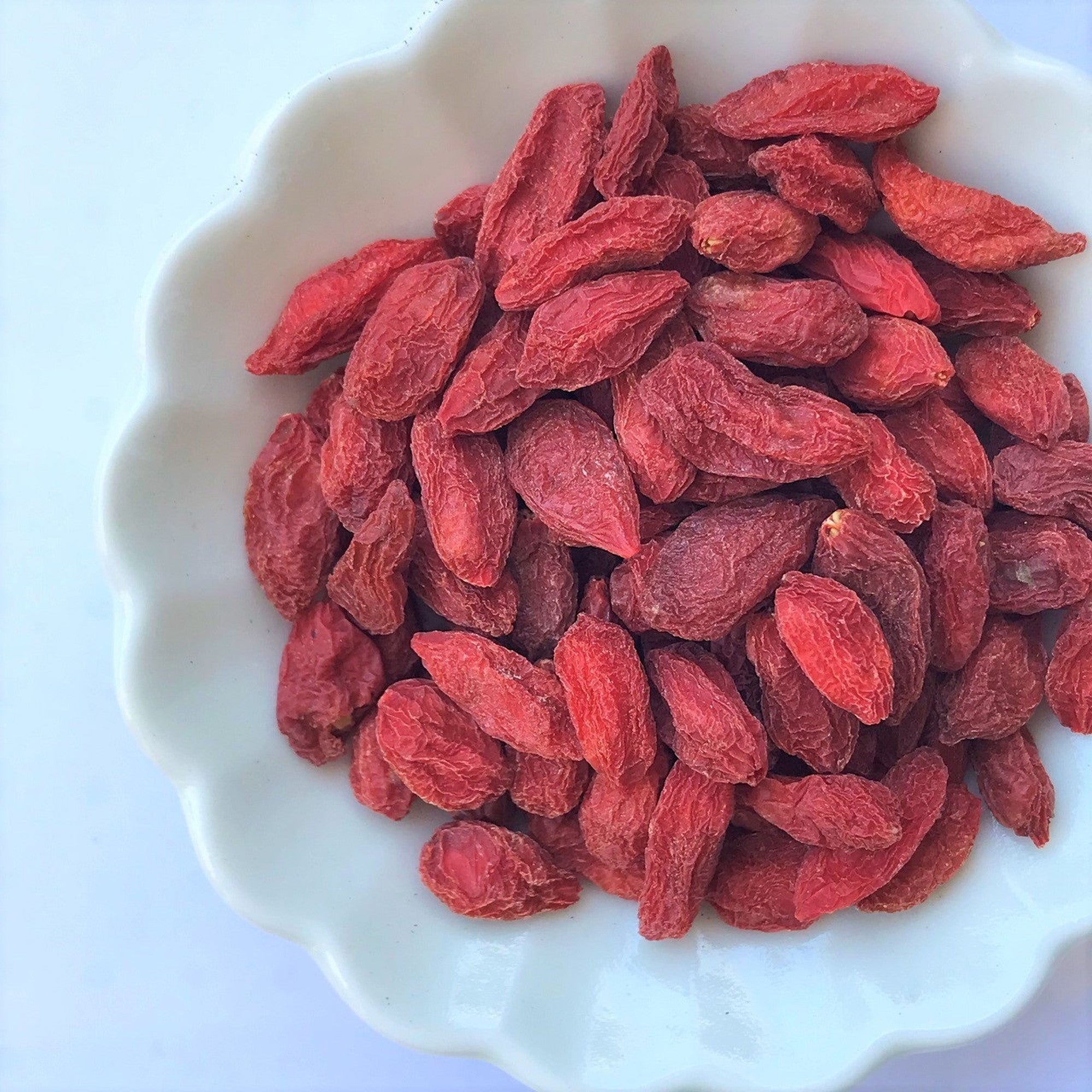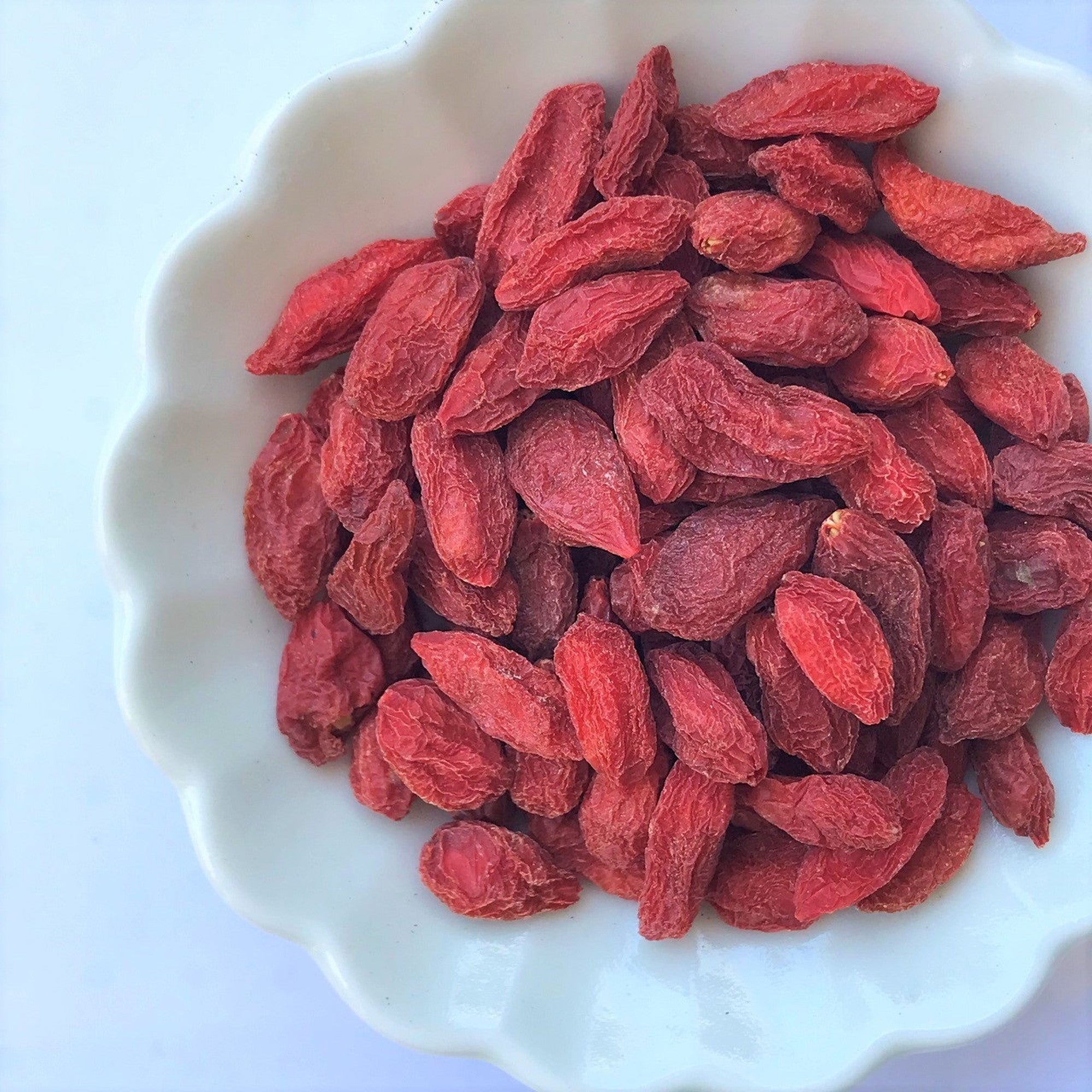 Goji berry 500g
*This is an order product after receiving your order. Please note that it will take time to deliver.
The small red berries are lovely to look at and add color to any dish. In China, it is believed to have the effect of longevity. They are also popular as a medicinal food ingredient, used in soups, congee, apricot soup, fruit wine, and other dishes. It is also used to care for those who work a lot on computers and have eye strain.
"Please note"
Do not use if you are pregnant or breastfeeding.
Do not use if you have low blood pressure.
Scientific name: Lycium chinense
Family name: Aubergineae, Lauraceae
Crude drug name: Kukoshi
Contents: 500g
*The color and design of the actual product may differ from the image.
〔Guidance〕
・Store away from direct sunlight, high temperature and humidity.
[How to serve]
Add 10-15g of this product to about 600ml of water and heat it. Enjoy as is or chilled.
[How to make healthy sake]
Add about 300g of this product and 1.8 liters of shochu or white liquor (35%) to a wide-mouthed bottle of about 3 liters. After leaving it to rest in a cool, dark place for 2-3 months, remove the residue by filtering it with gauze or the like, and you're ready to make kishu. If you add an appropriate amount of granulated sugar or honey, you can enjoy it more deliciously.
[About simple packaging]
From the point of view of environmental protection, we ship products with minimal packaging. In order to reduce garbage, we use as little cushioning material and plastic packaging as possible. We appreciate your understanding and cooperation.