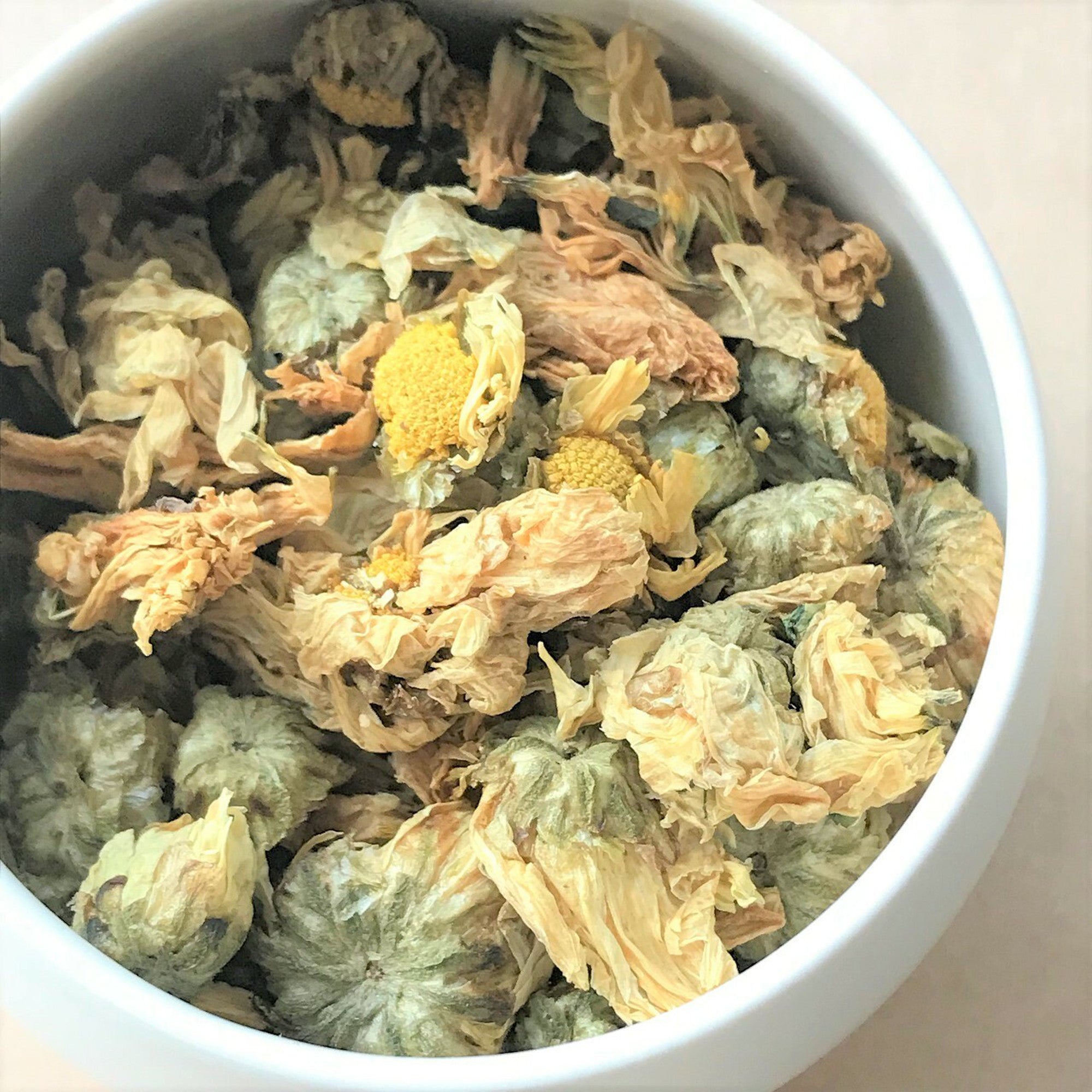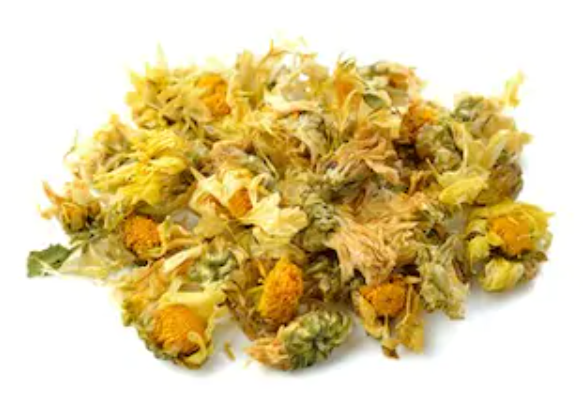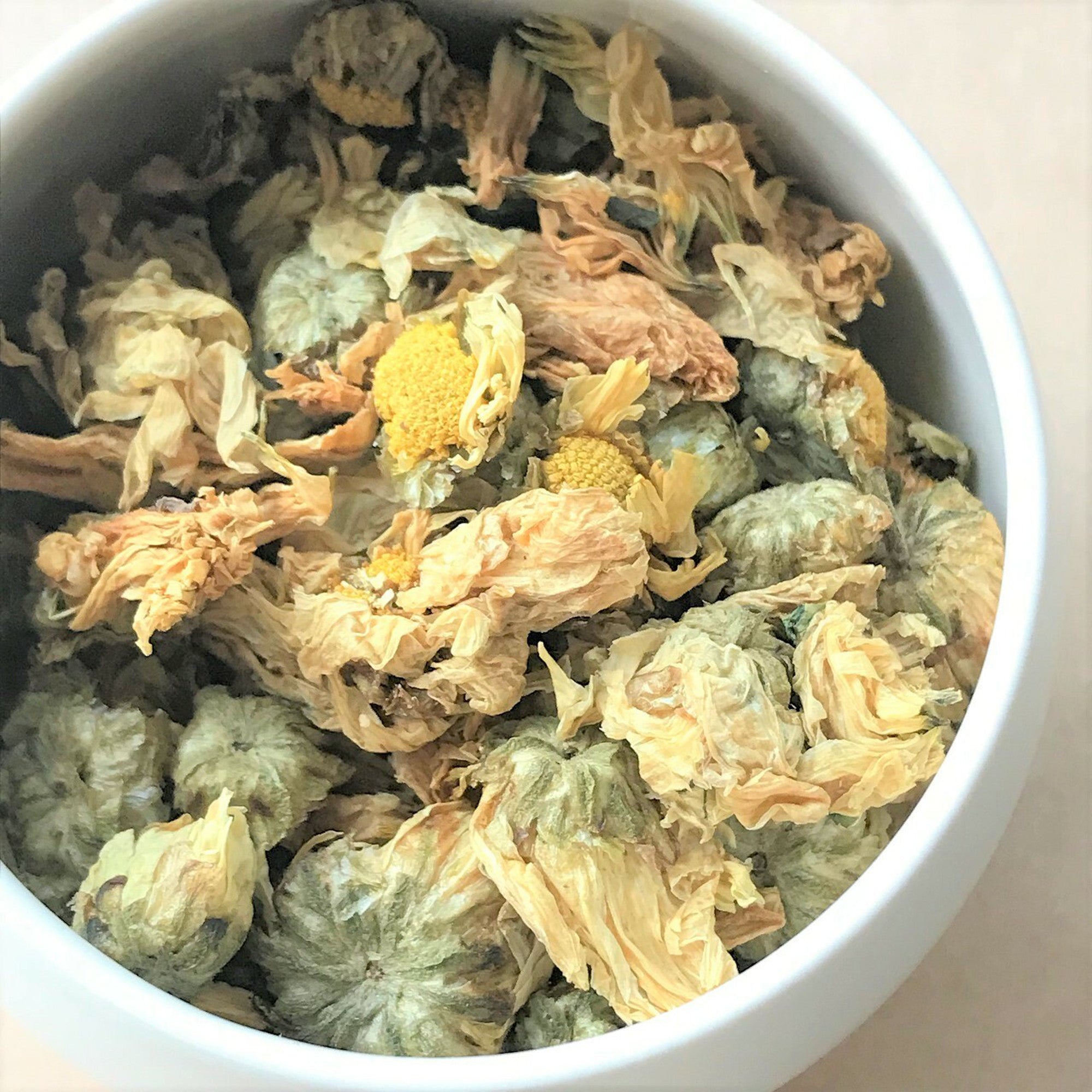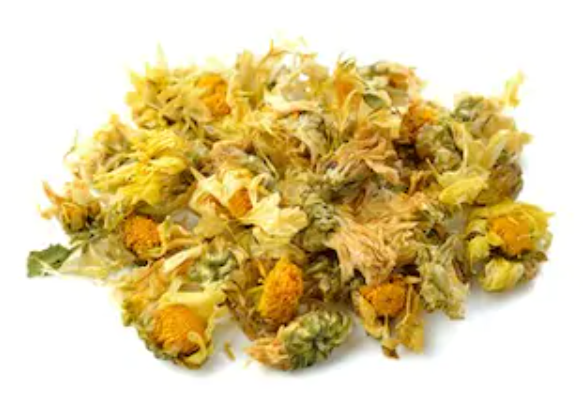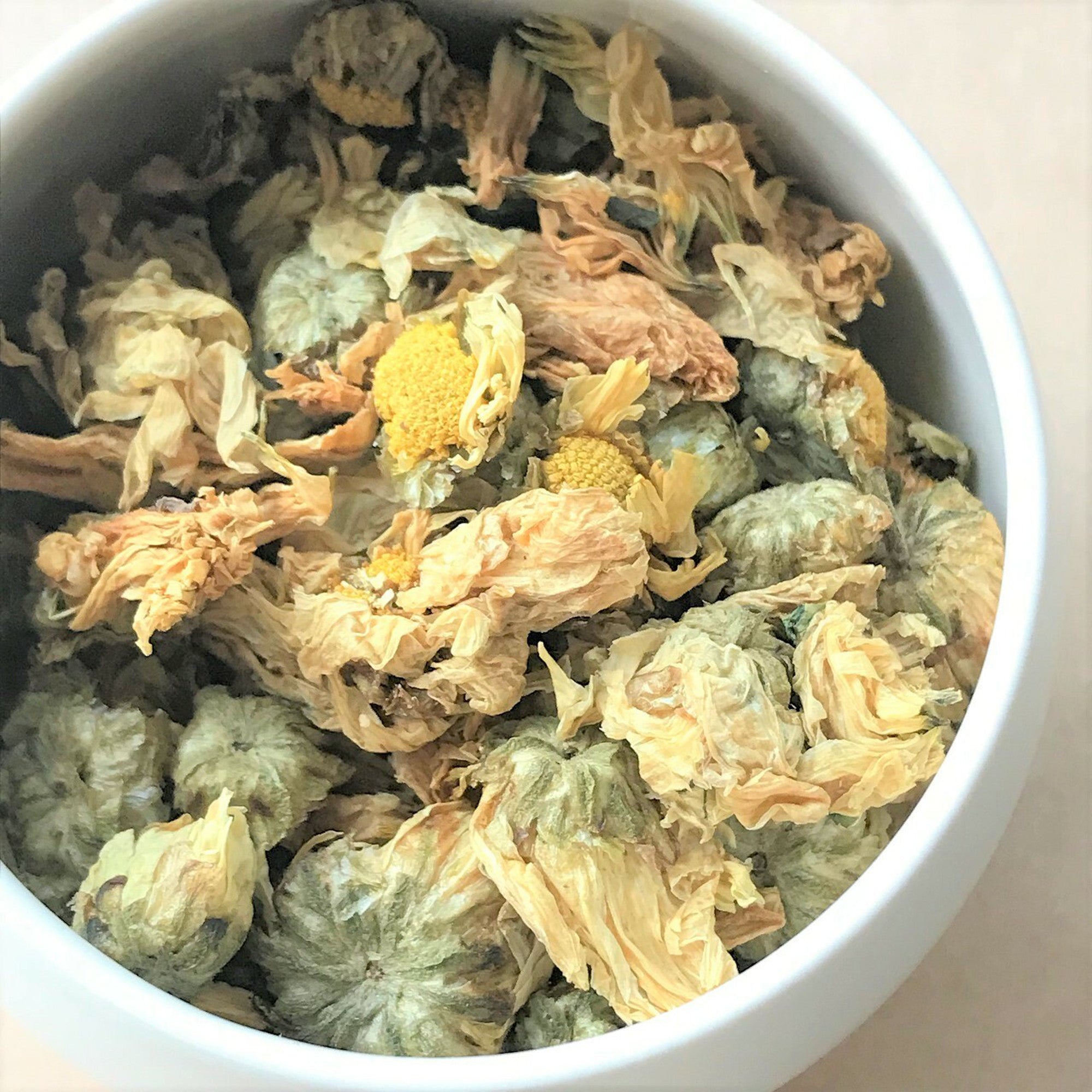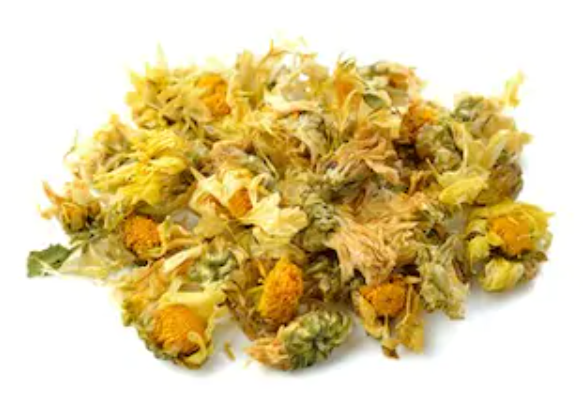 Chrysanthemum flower 500g
*This is an order product after receiving your order. Please note that it will take time to deliver.
Dried edible chrysanthemum head flowers. The one originating in Hangzhou, Zhejiang Province, China, is called "杭菊花" and can be enjoyed as Chrysanthemum Flower Tea. If you are concerned about the peculiar taste of chrysanthemum flowers, blend it with pu-erh tea or green tea to make it easier to drink.
"Please note"
Be careful if you are allergic to plants in the Asteraceae family. (Examples of Asteraceae: ragweed, mugwort, chrysanthemum)
Scientific name: Chrysanthemum morifolium
Family name: Asteraceae
Contents: 500g

*The color and design of the actual product may differ from the image.
[About simple packaging]
From the point of view of environmental protection, we ship products with minimal packaging. In order to reduce garbage, we use as little cushioning material and plastic packaging as possible. We appreciate your understanding and cooperation.