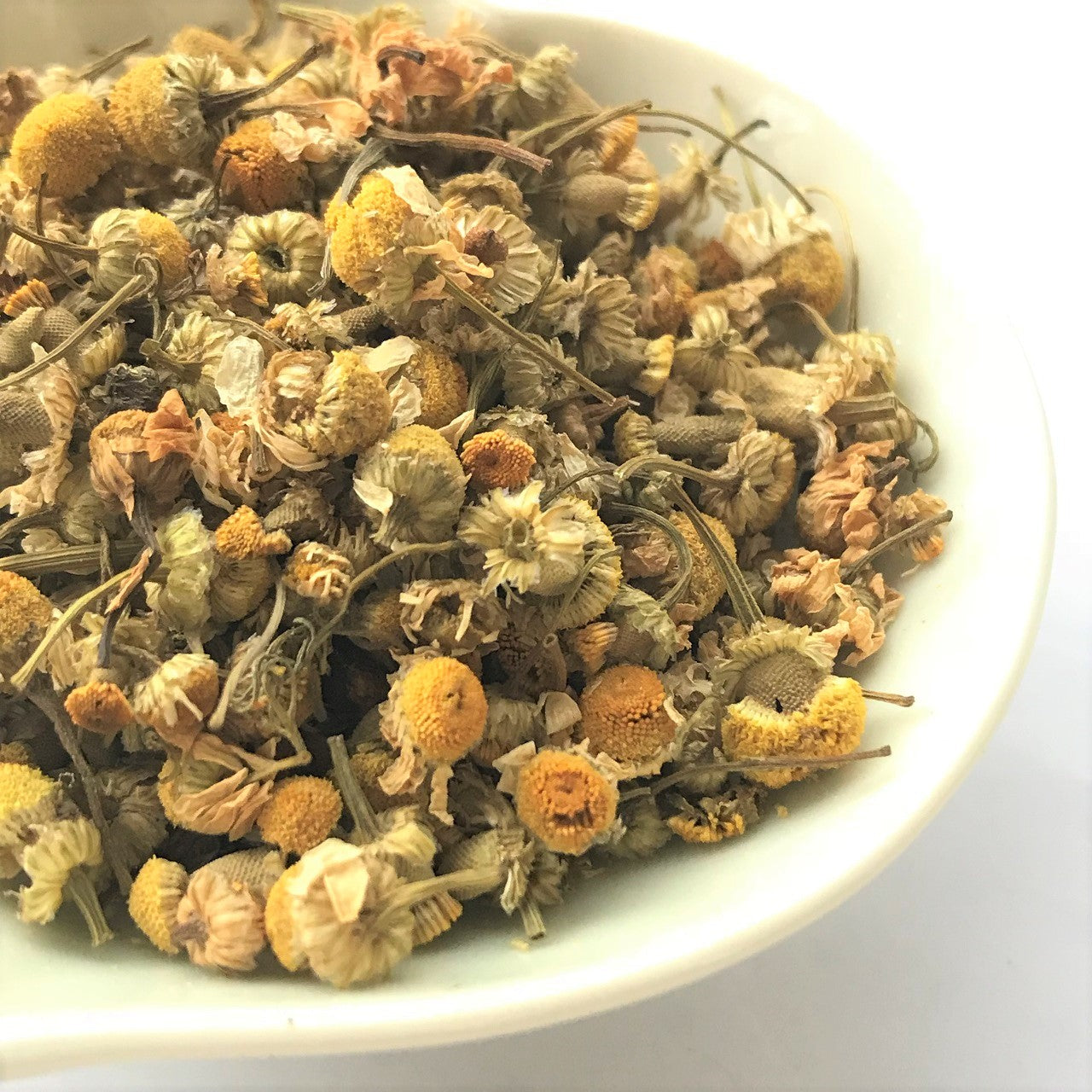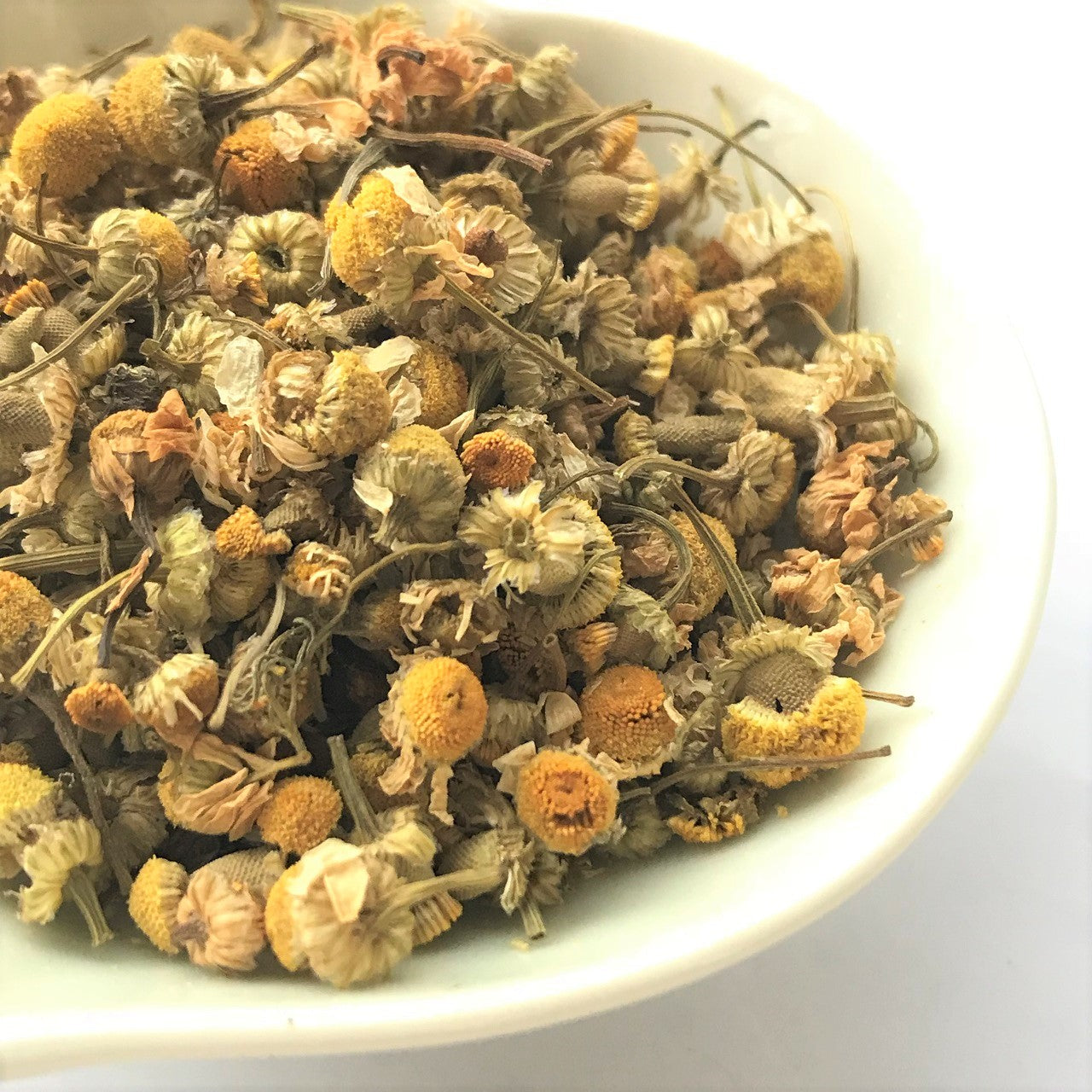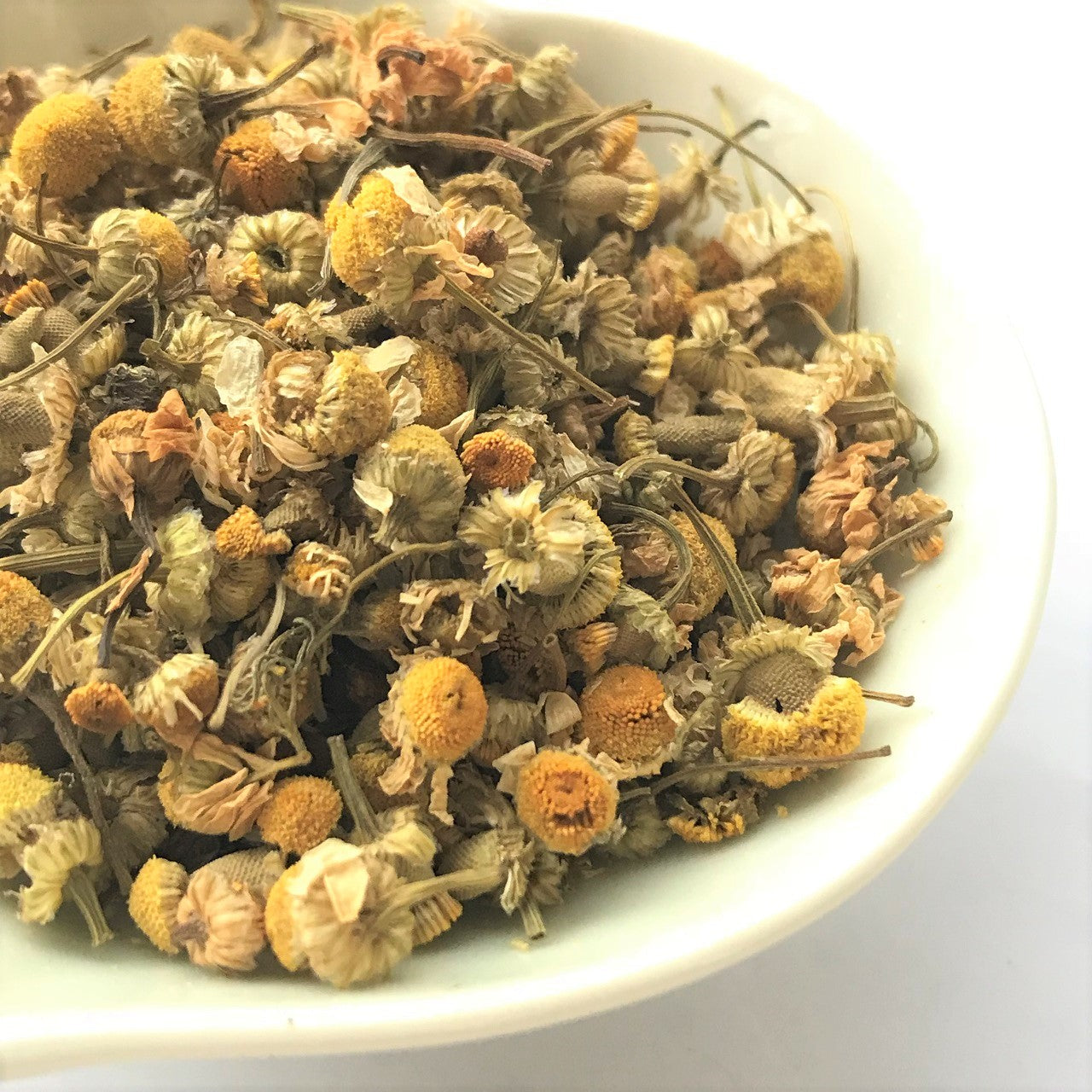 German chamomile 500g
*This is an order product after receiving your order. Please note that it will take time to deliver.
Chamomile is known for its apple-like scent, which is derived from the Greek word for "earth apple". German and Roman varieties are well known, and German varieties are suitable for herbal teas. Blending with other herbs is also good, and like lavender, it is popular as a relaxing herb.