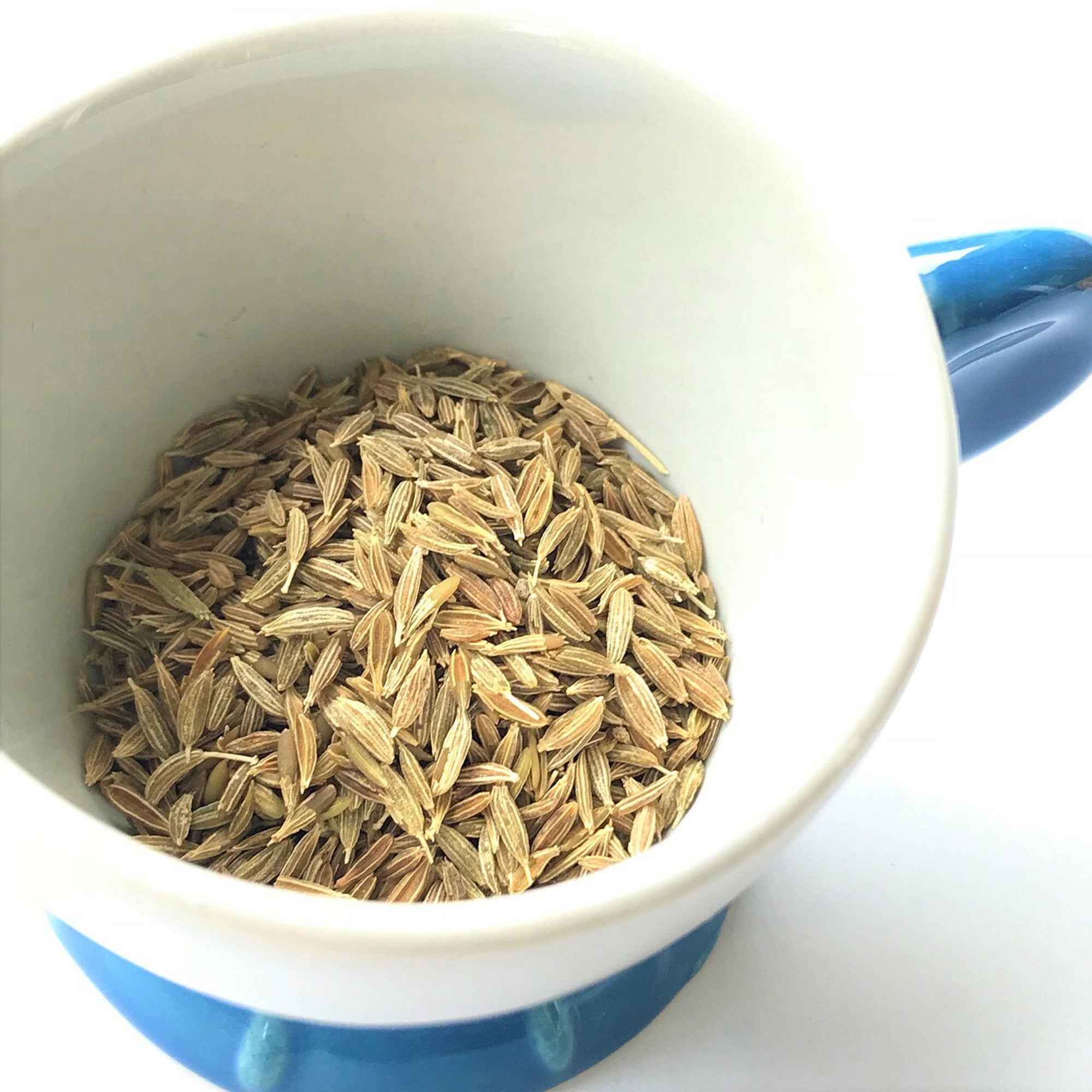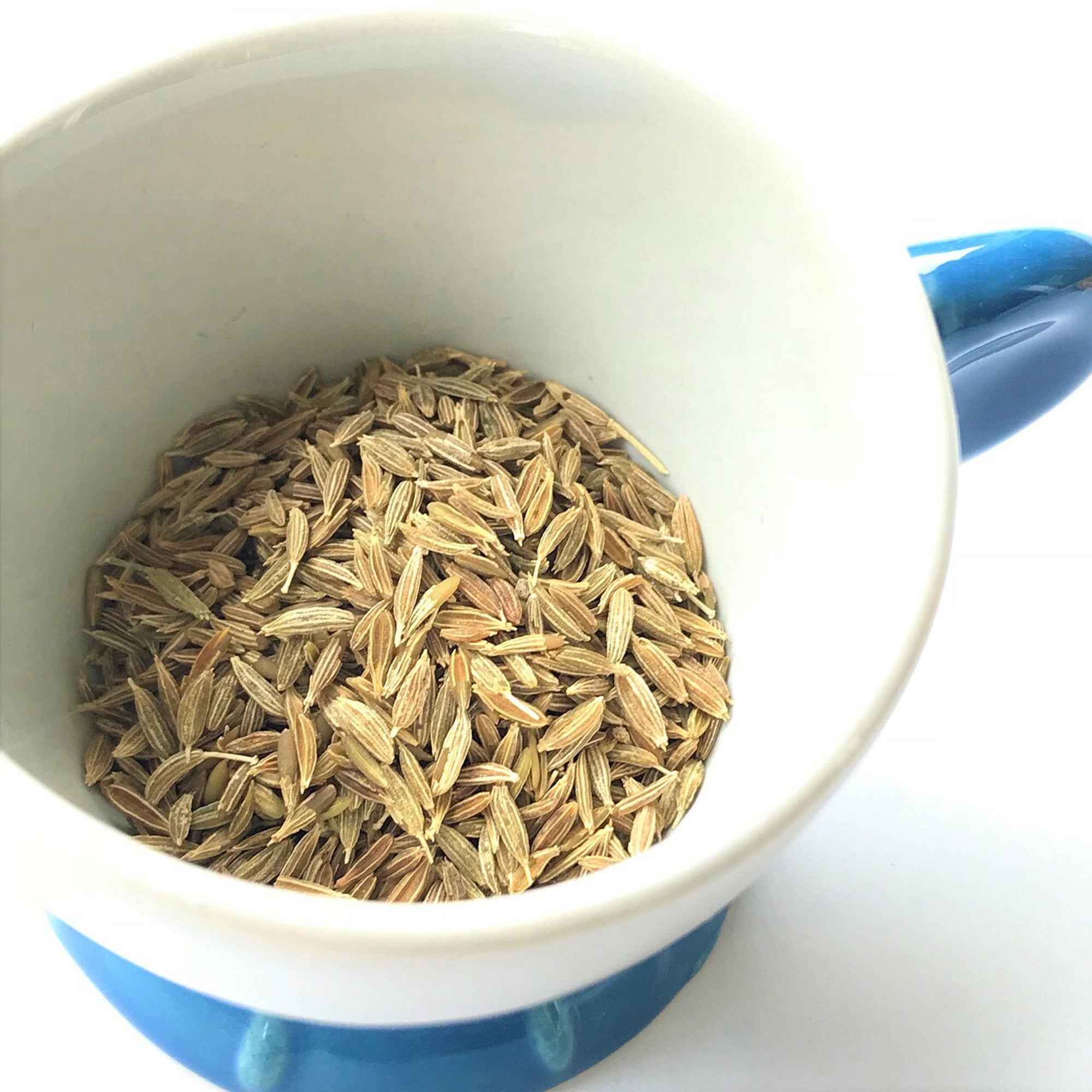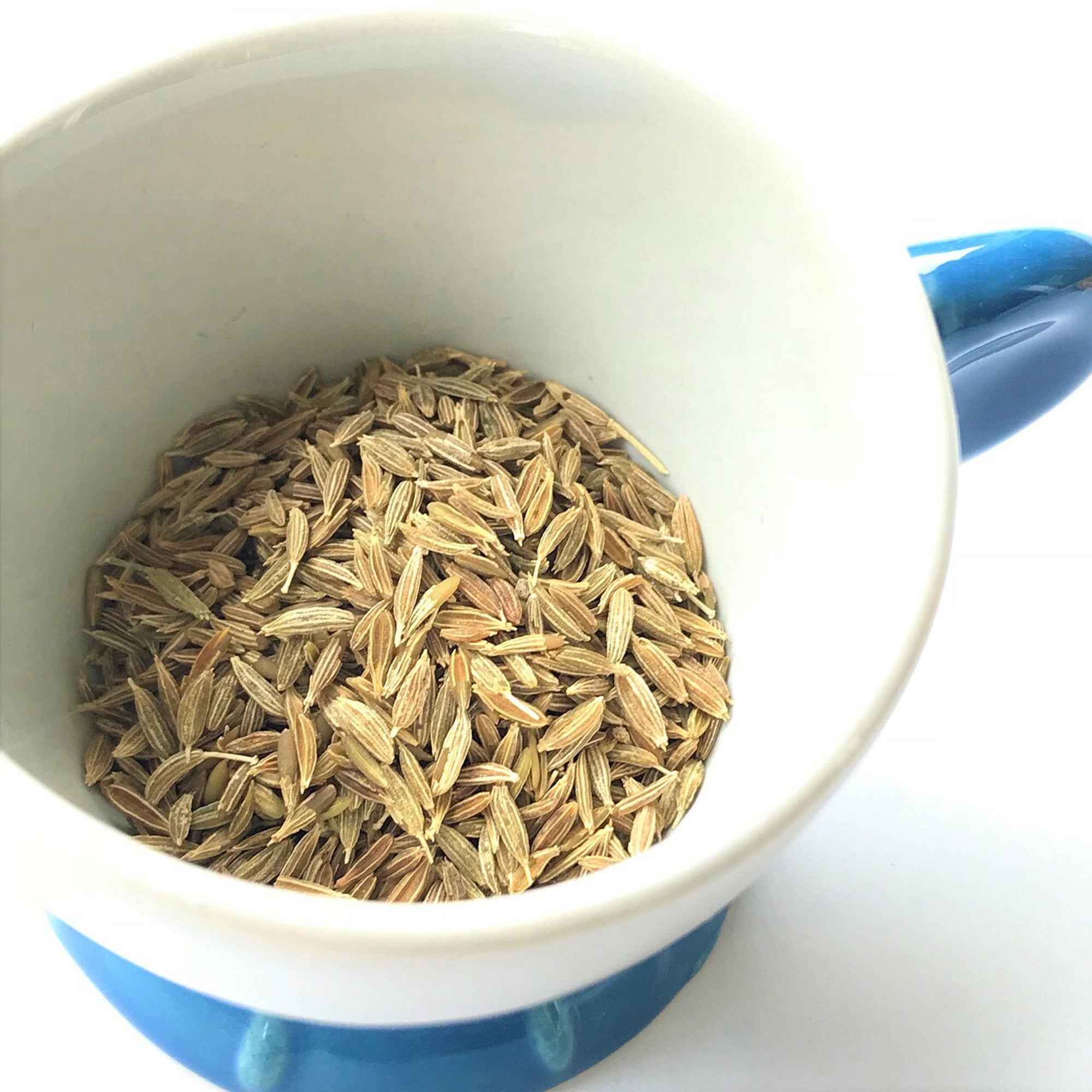 Cumin 500g
*This product is a made-to-order item. Please understand that it takes time for delivery.
One of the most well-known and representative spices in curry. It is characterized by its strong, deep, and fragrant aroma. Its flavor and aroma are enhanced by roasting it, as well as by using it as it is. The main component of the aroma is cumin aldehyde. It is also used in Ayurveda.
Scientific name: Cuminum cyminum
Japanese name: 馬芹(Umazeri)
Family name: Cuminaceae
Contents: 500g

*The color and design of the actual product may differ from the image.
[About simple packaging]
From the point of view of environmental protection, we ship products with minimal packaging. In order to reduce garbage, we use as little cushioning material and plastic packaging as possible. We appreciate your understanding and cooperation.