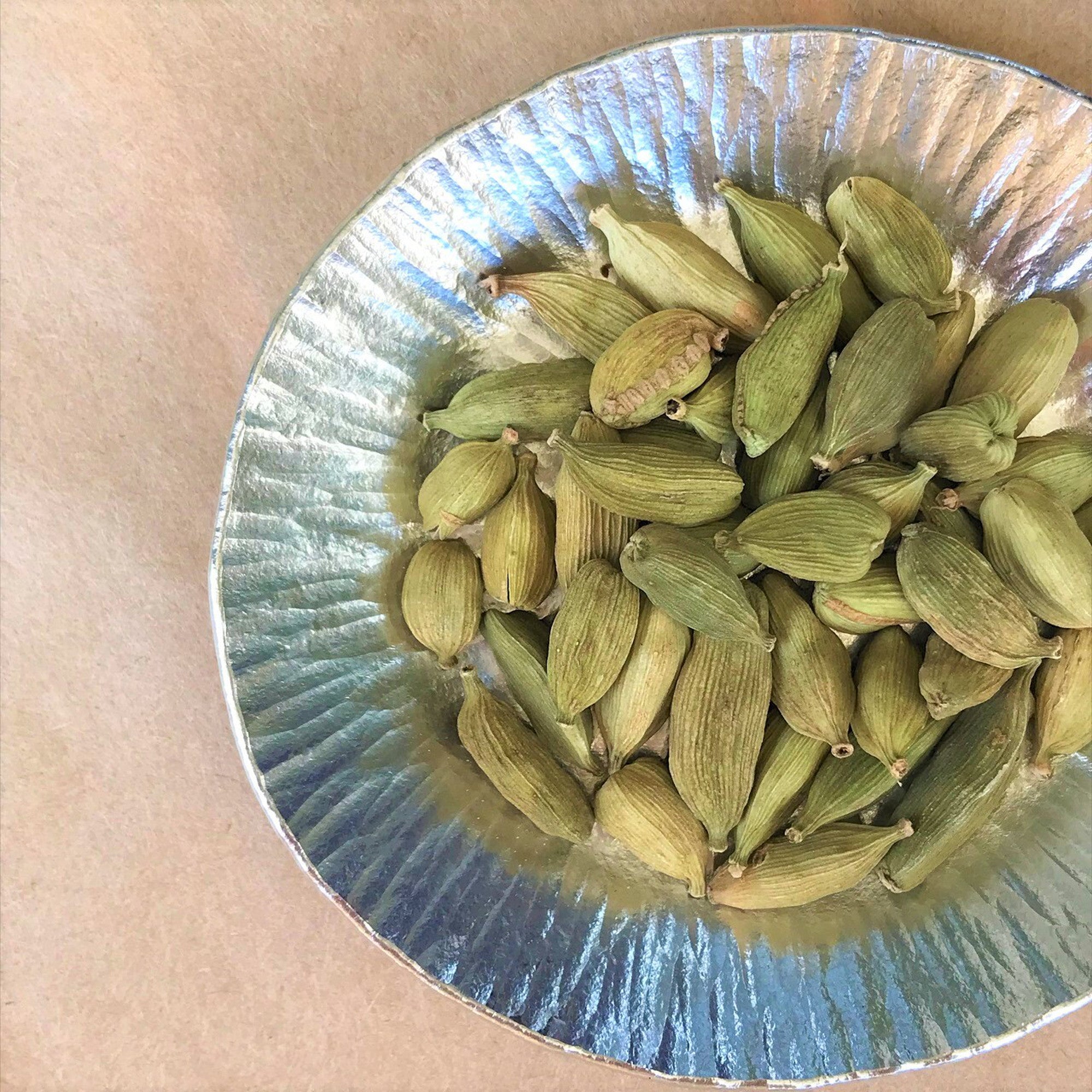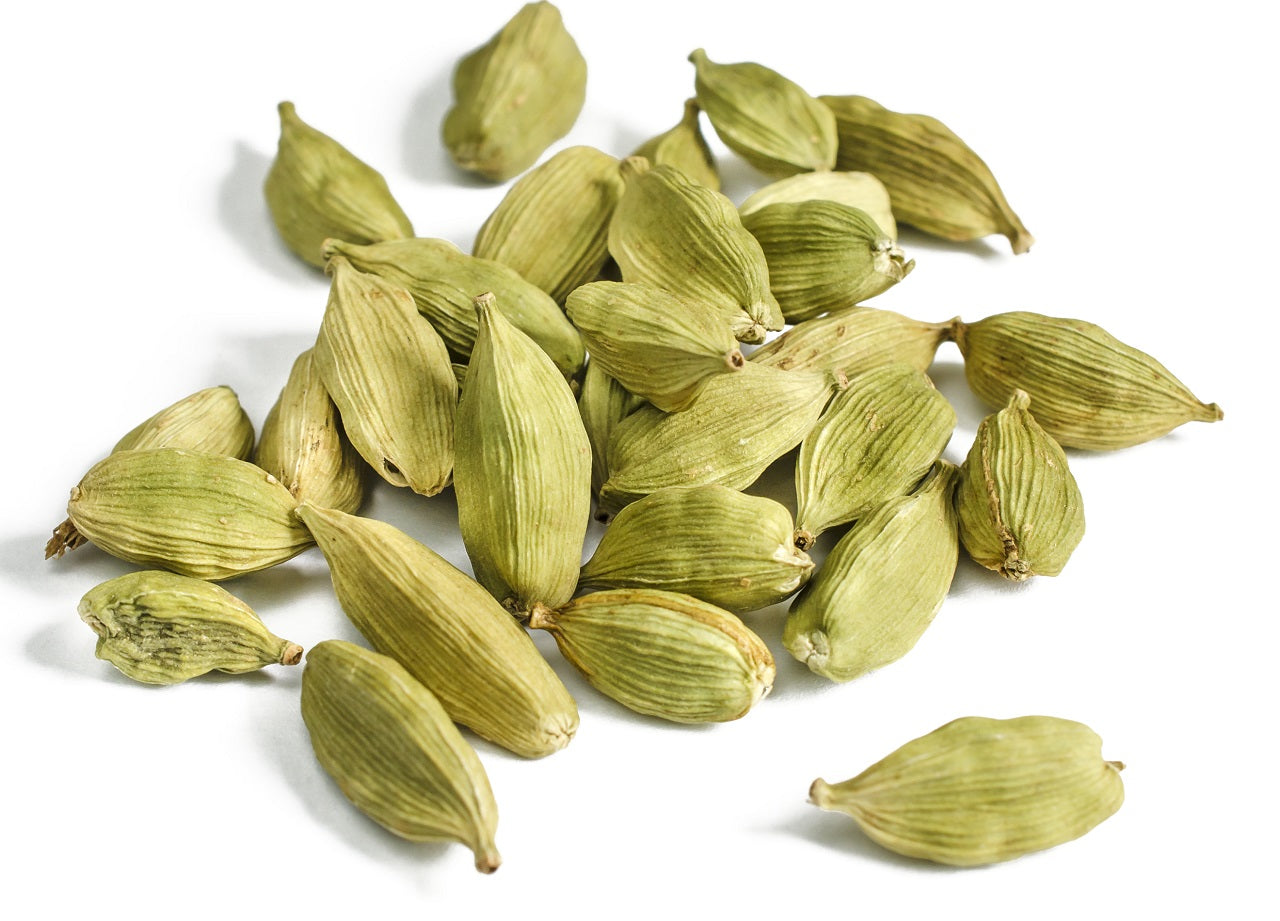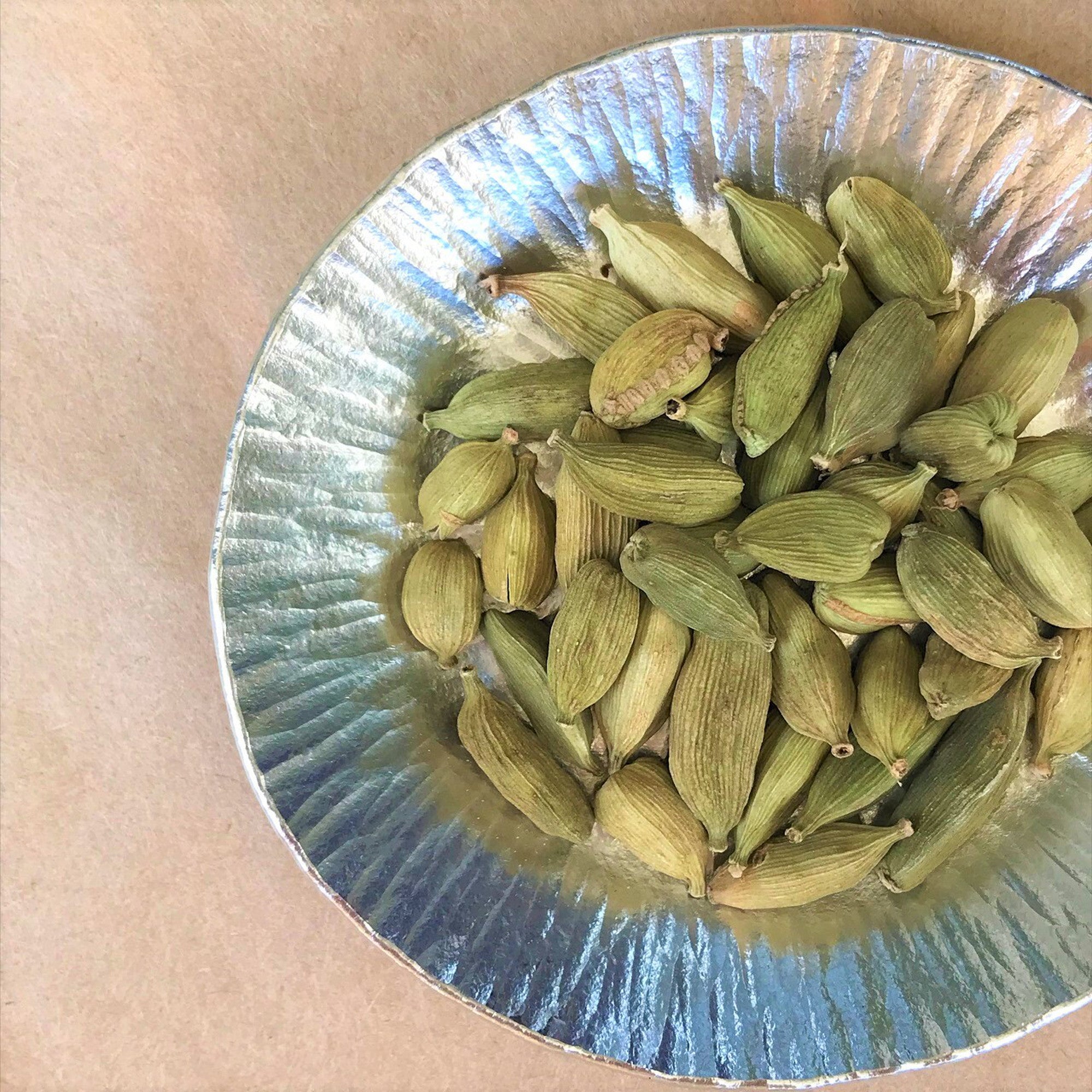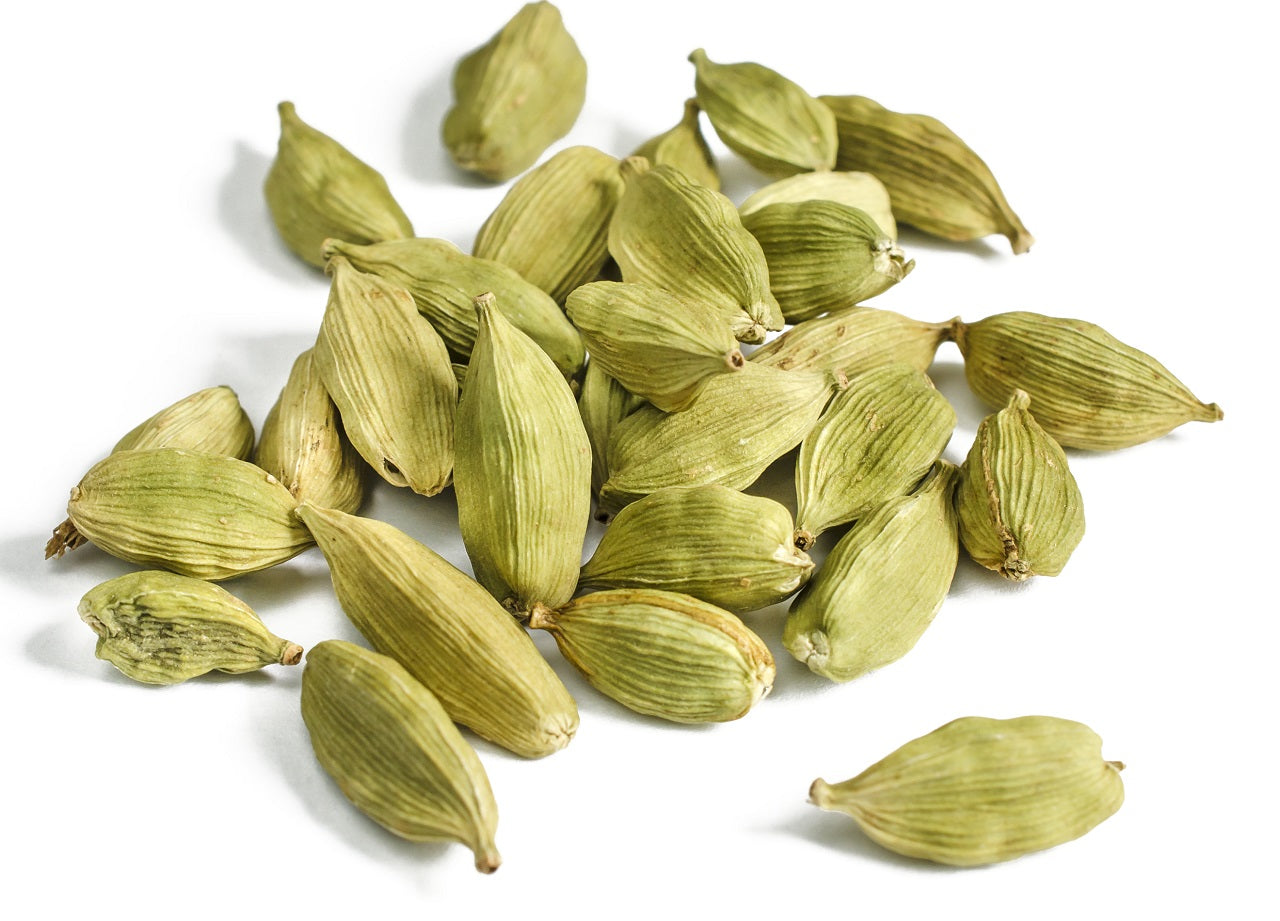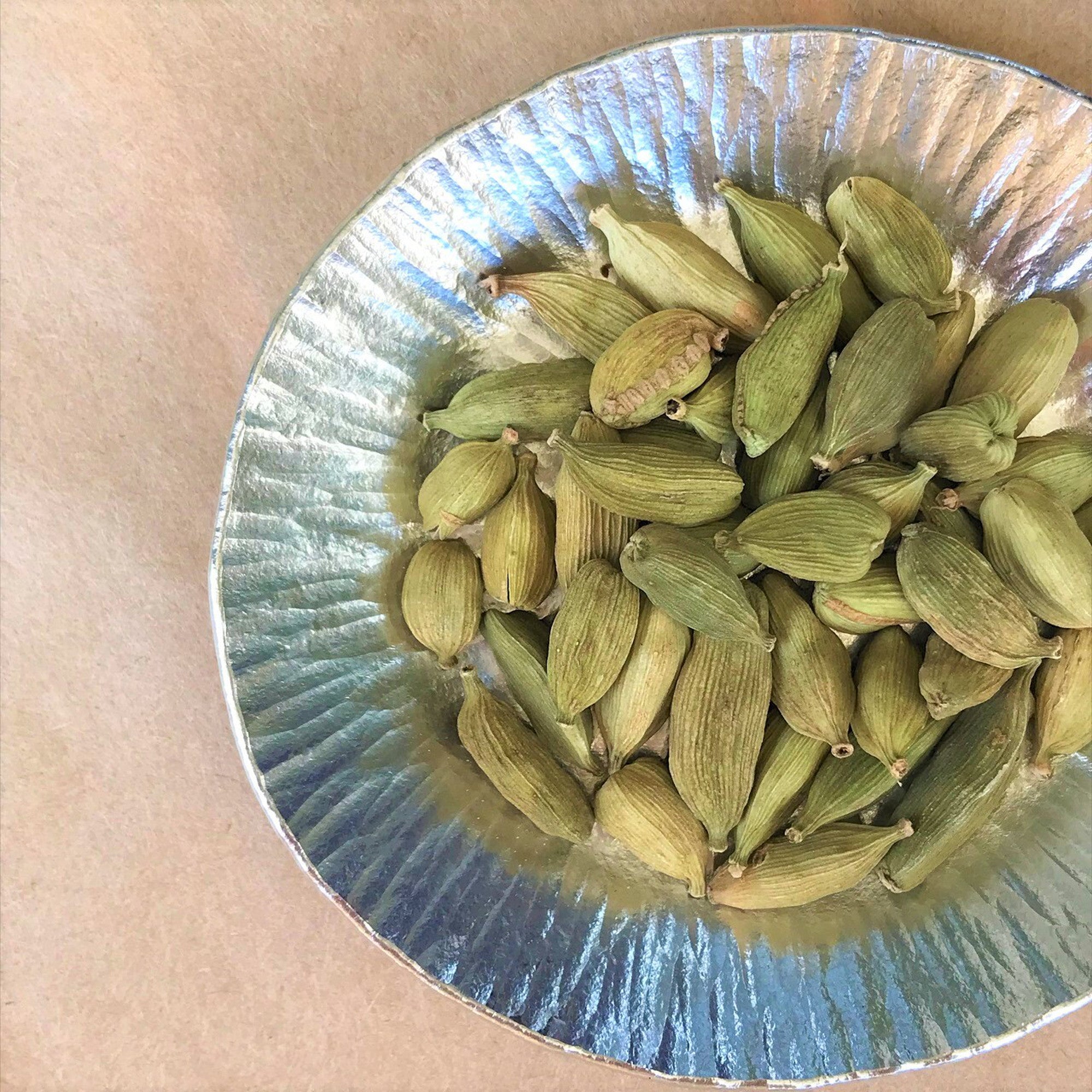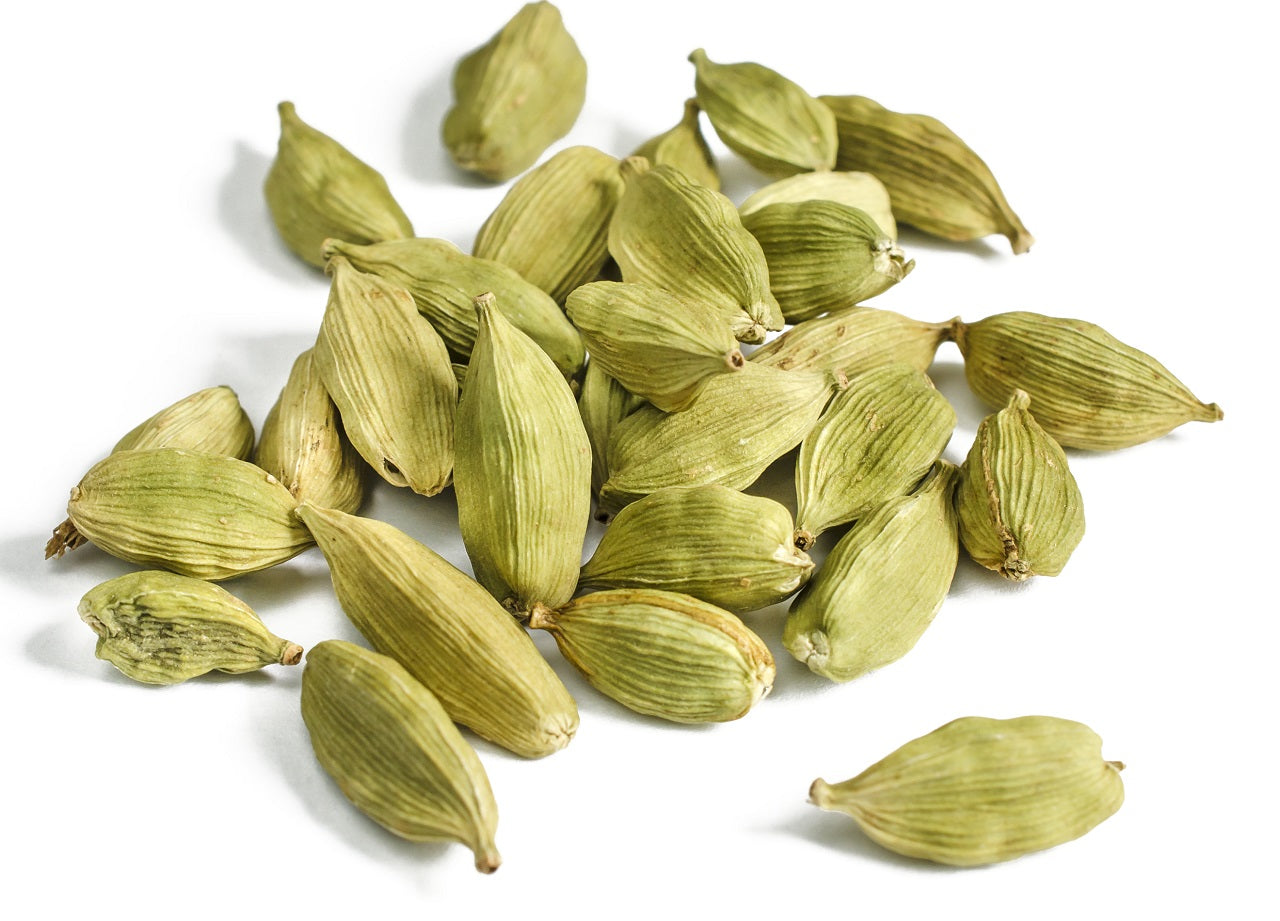 Cardamom 500g
*This is an order product after receiving your order. Please note that it will take time to deliver.
Cardamom is also known as the "queen of spices. It is one of the most popular spices used in curry. In Northern Europe, cardamom is used in sweets such as ice cream and pudding, and in Arabic countries, it is popular as cardamom coffee. Like cumin, this spice is also used in Ayurveda.
Scientific name: Elettaria cardamomum
Japanese name: 小荳蒄(Shouzuku)
Family name: Ginger family
Contents: 500g

*The color and design of the actual product may differ from the image.
[About simple packaging]
From the point of view of environmental protection, we ship products with minimal packaging. In order to reduce garbage, we use as little cushioning material and plastic packaging as possible. We appreciate your understanding and cooperation.