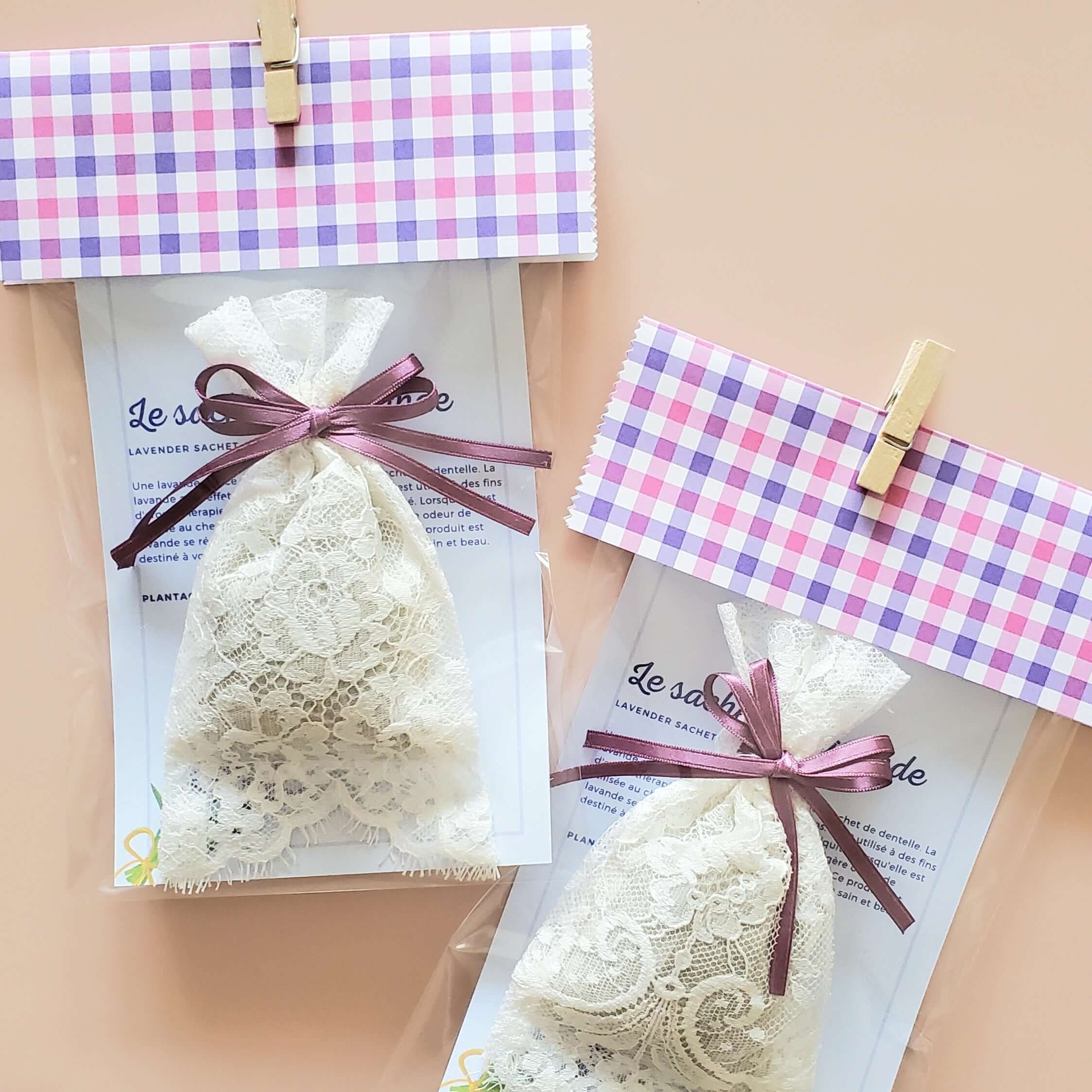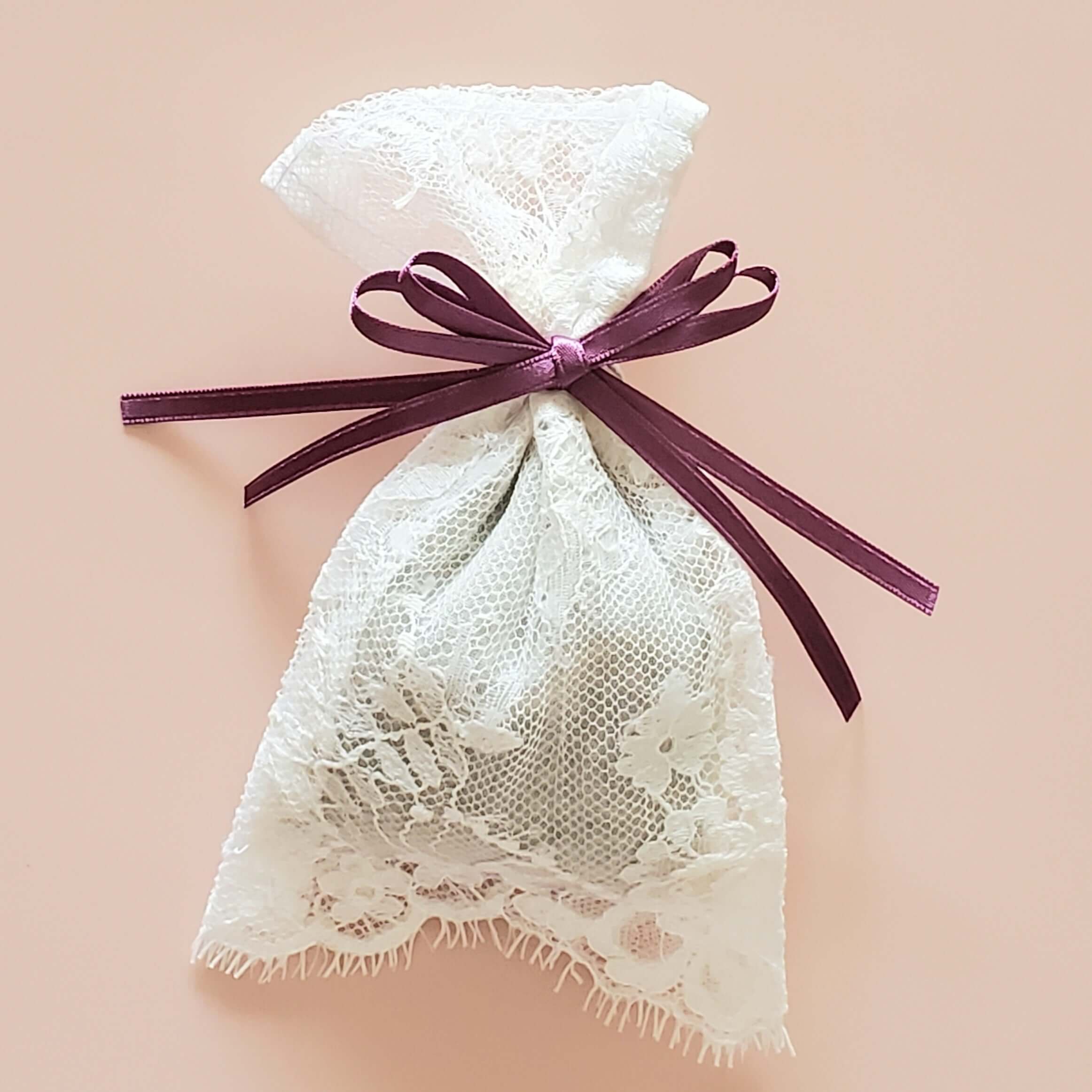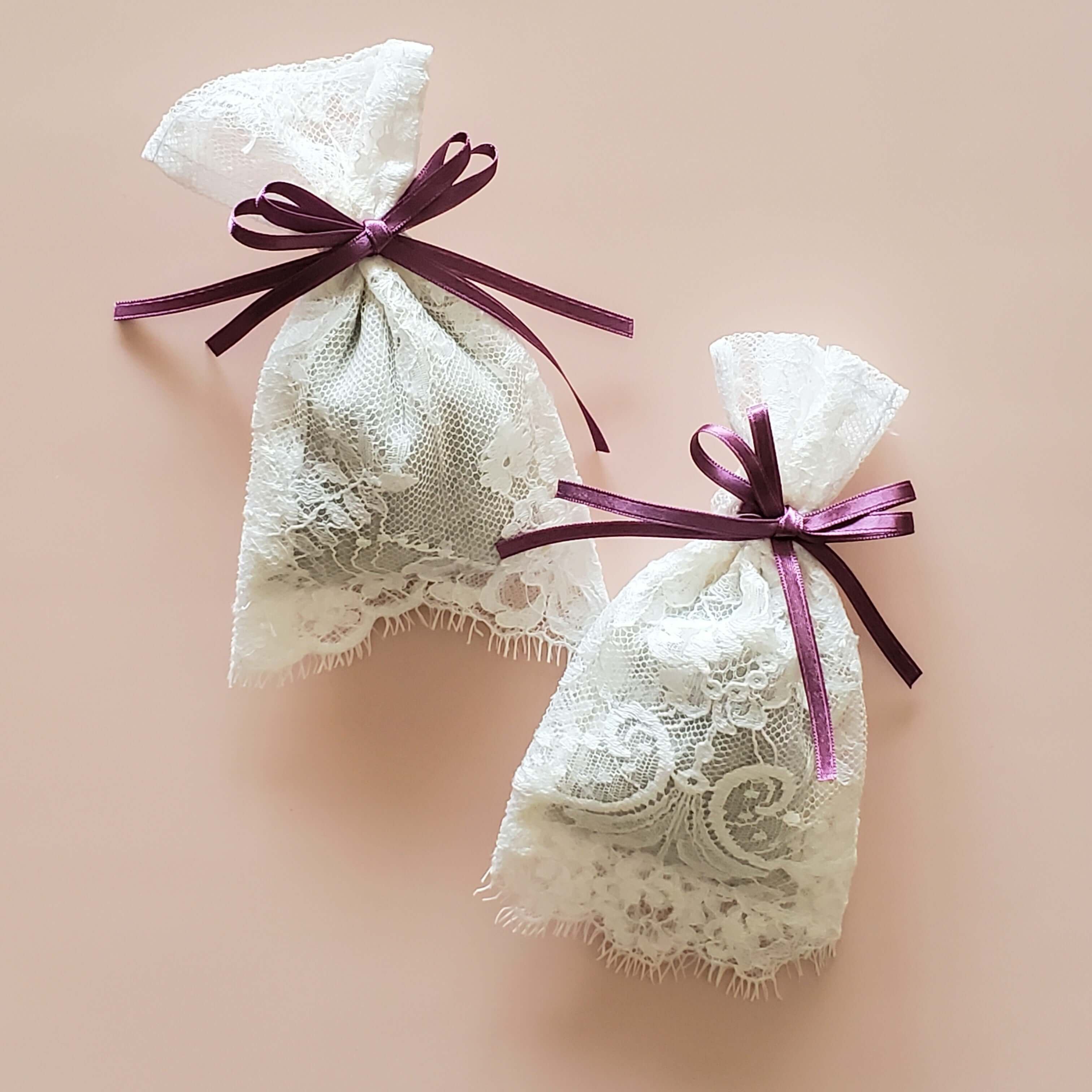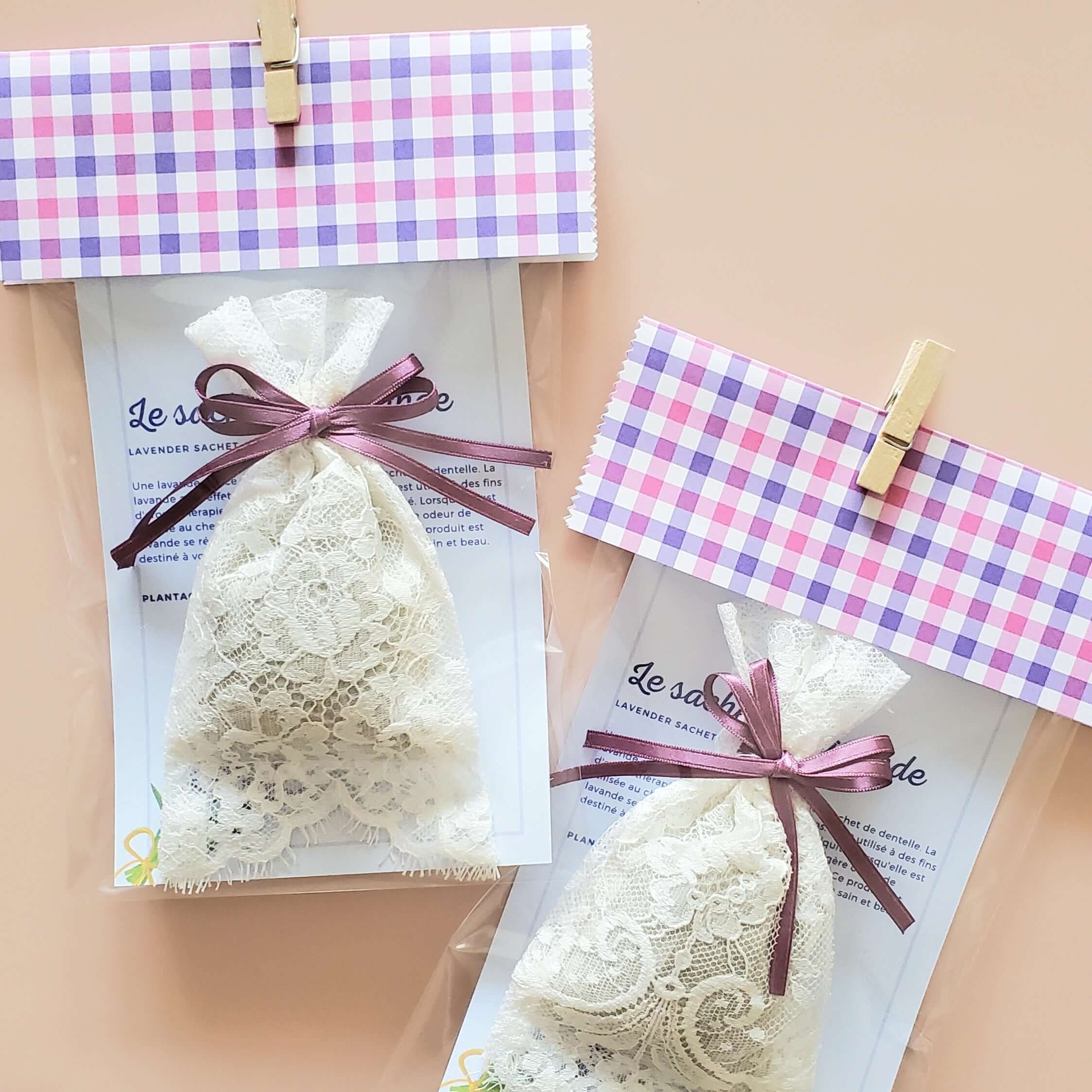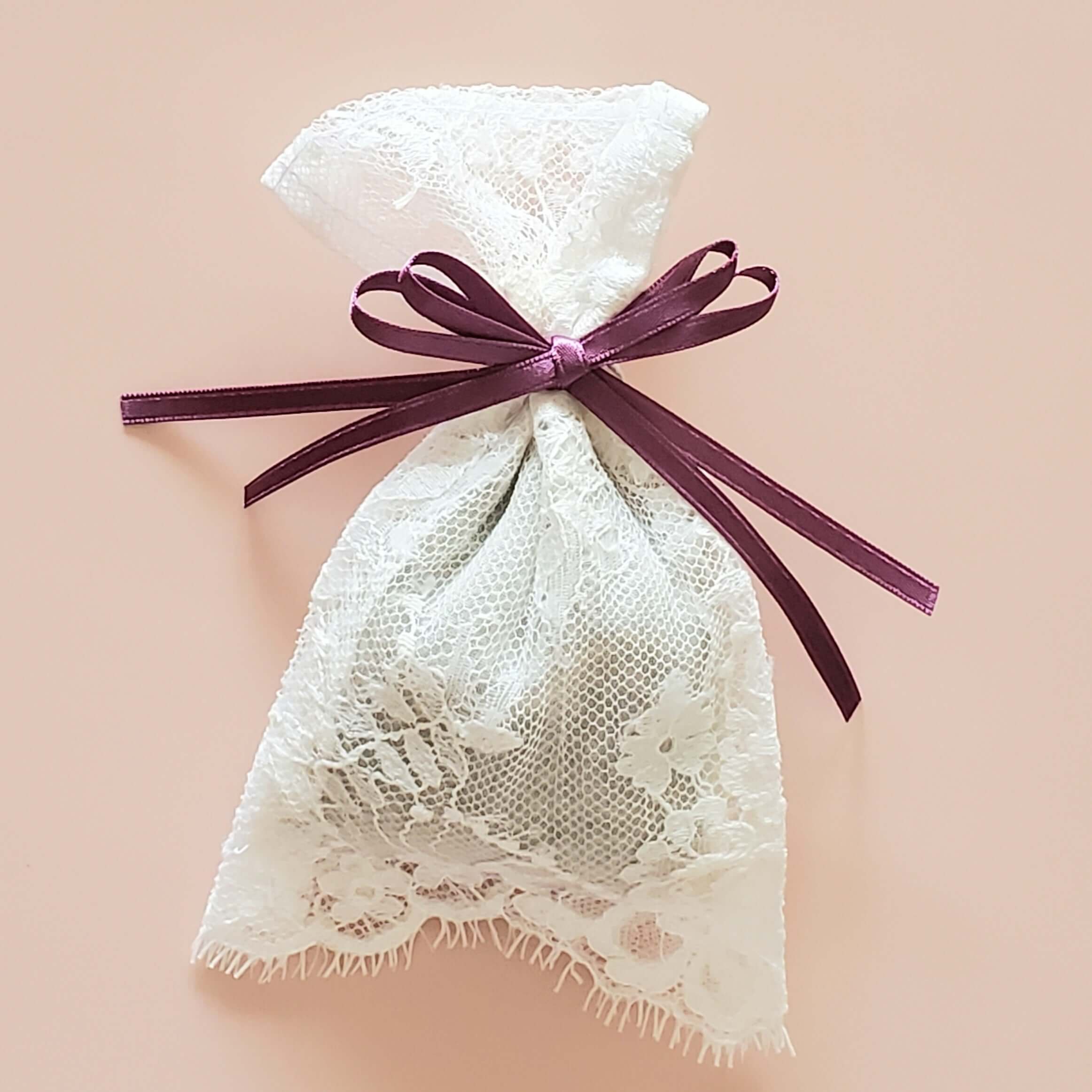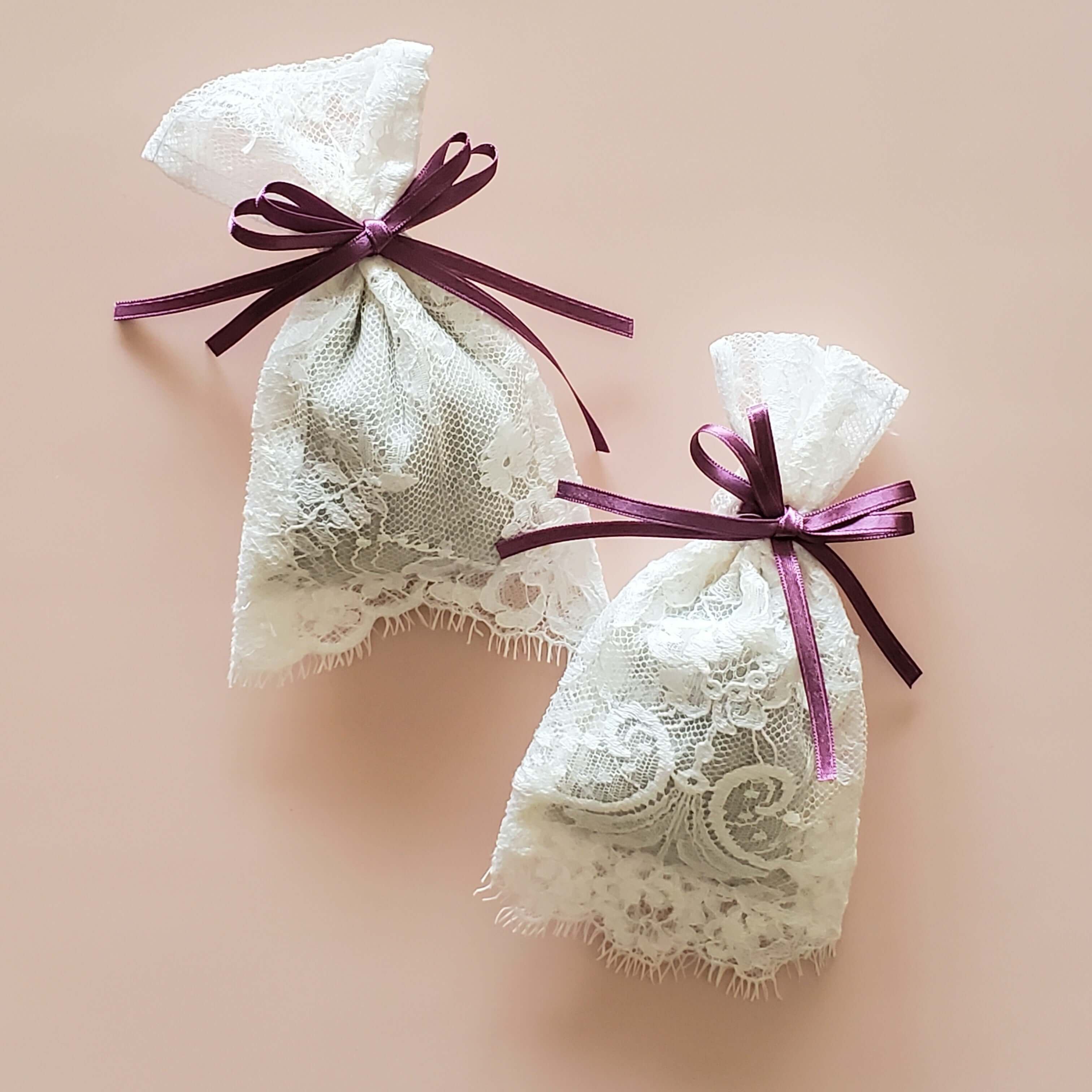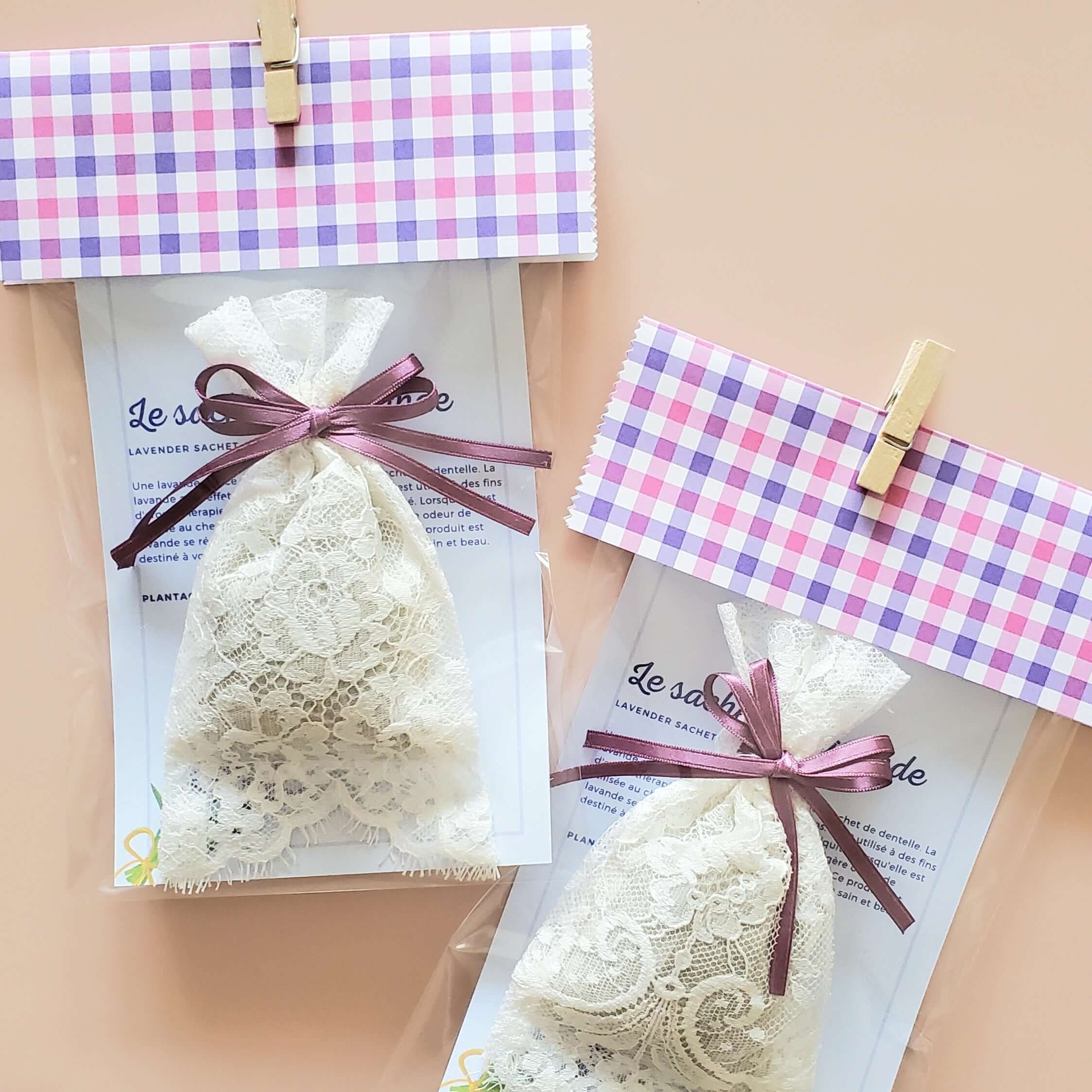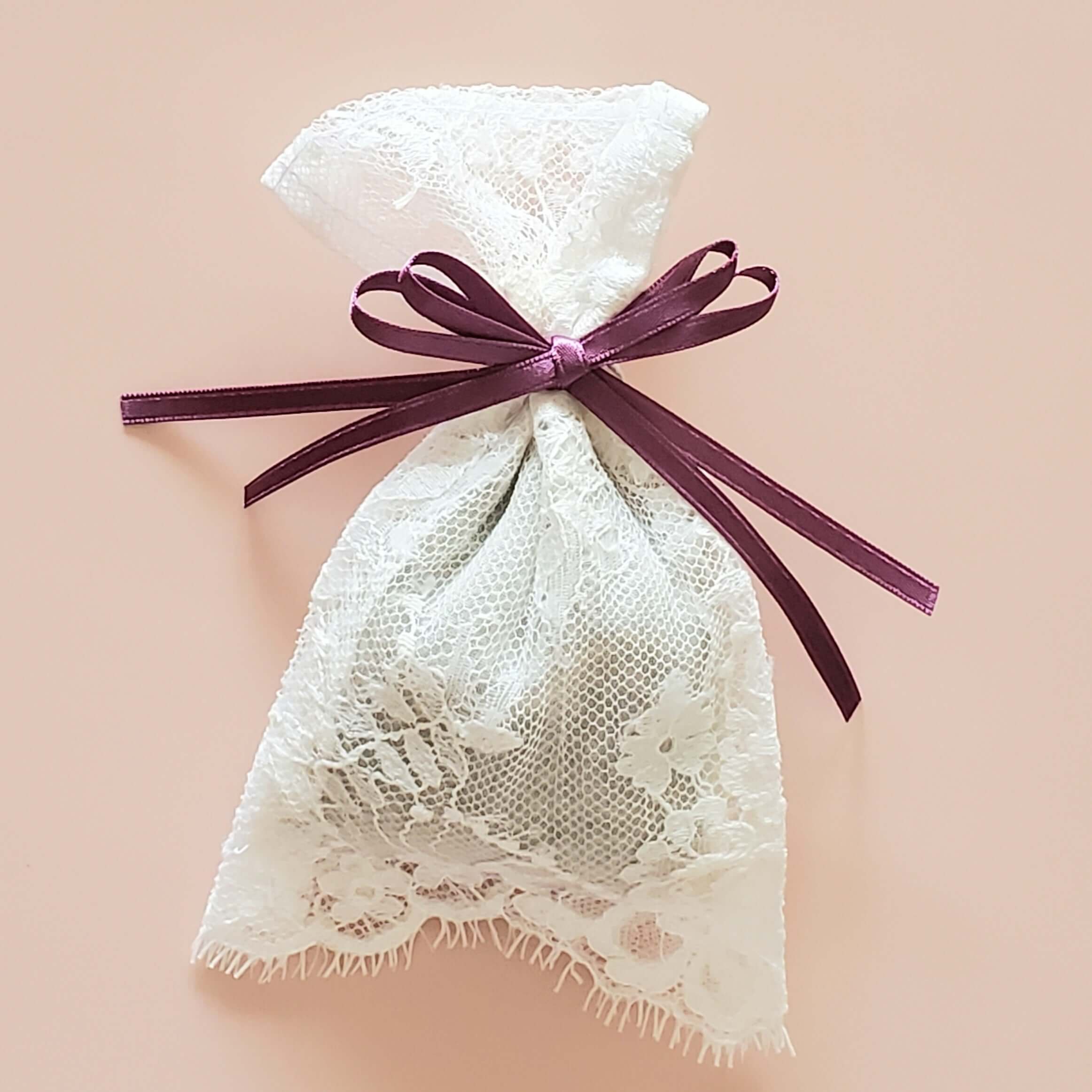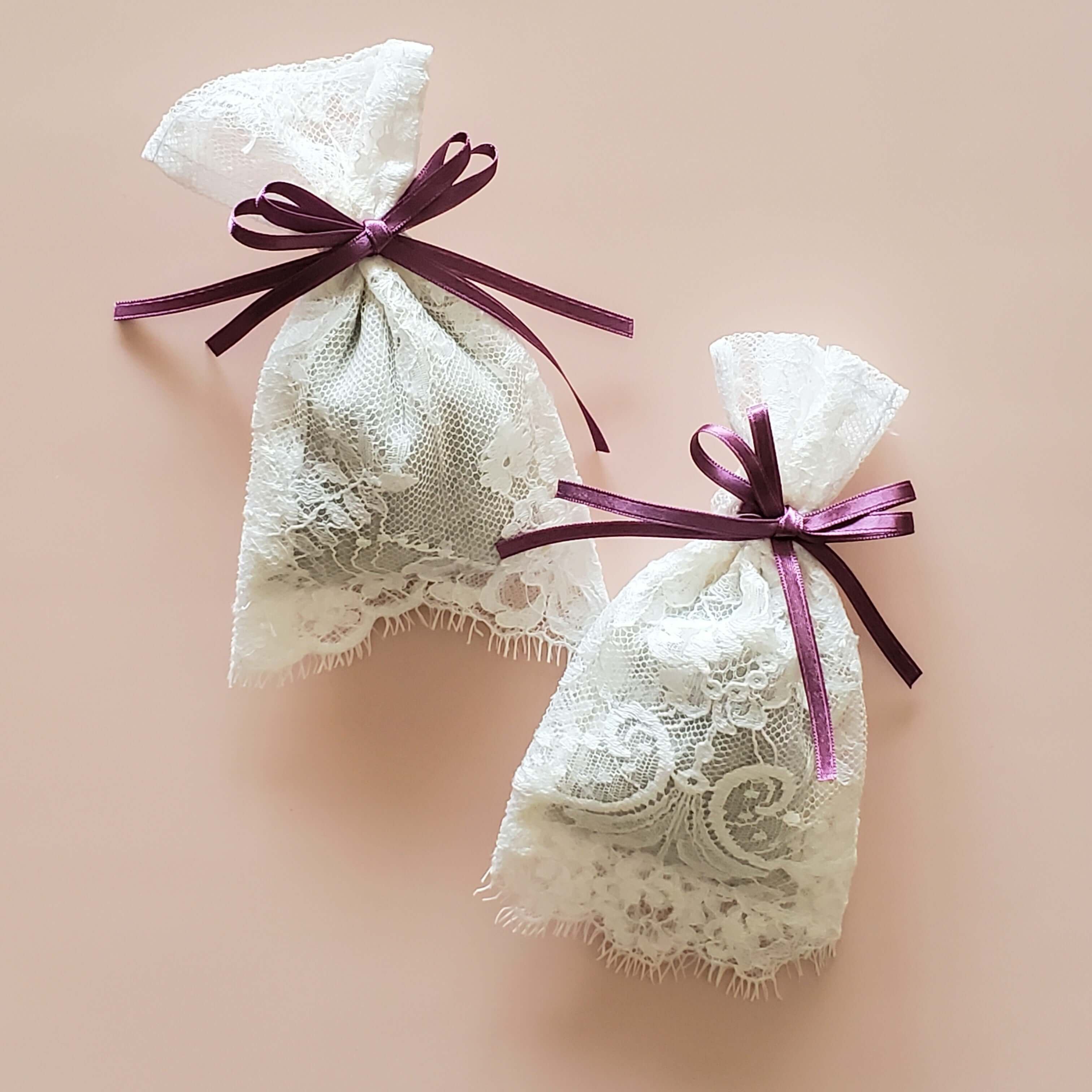 [Handmade Herb Sachet] Lavender
Handmade sachet by a handmade artist. The sweet and gentle scent of lavender is packed in a classic white cotton lace cloth bag. Put it in your closet, bag, or place it by your bed and enjoy the scent.
*Contains lavender essential oil.
[Before purchase]
・The product image is an example of the product. Because each piece is handmade, there are variations in size and shape. Please note.
・The color of the product image and the actual product may differ slightly depending on the monitor of your PC or smartphone.
[About simple packaging]
From the point of view of environmental protection, we ship products with minimal packaging. In order to reduce garbage, we use as little cushioning material and plastic packaging as possible. We appreciate your understanding and cooperation.