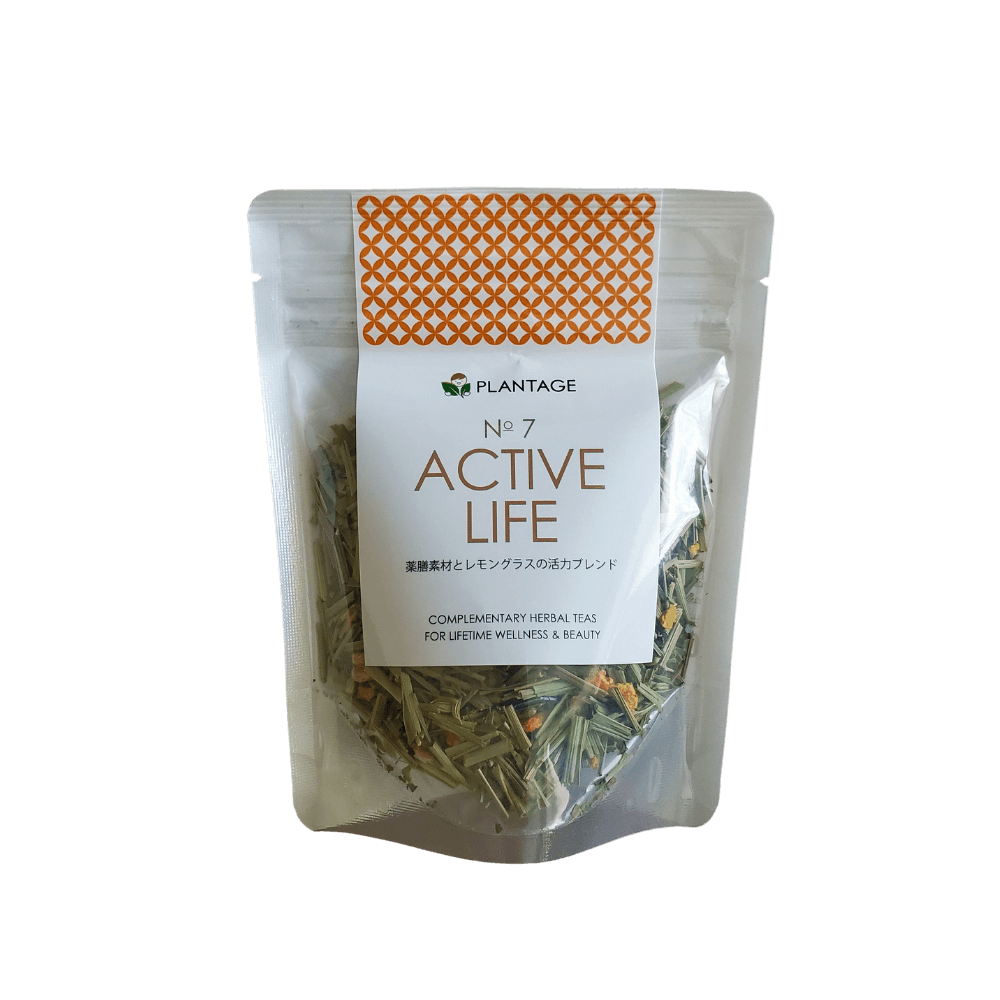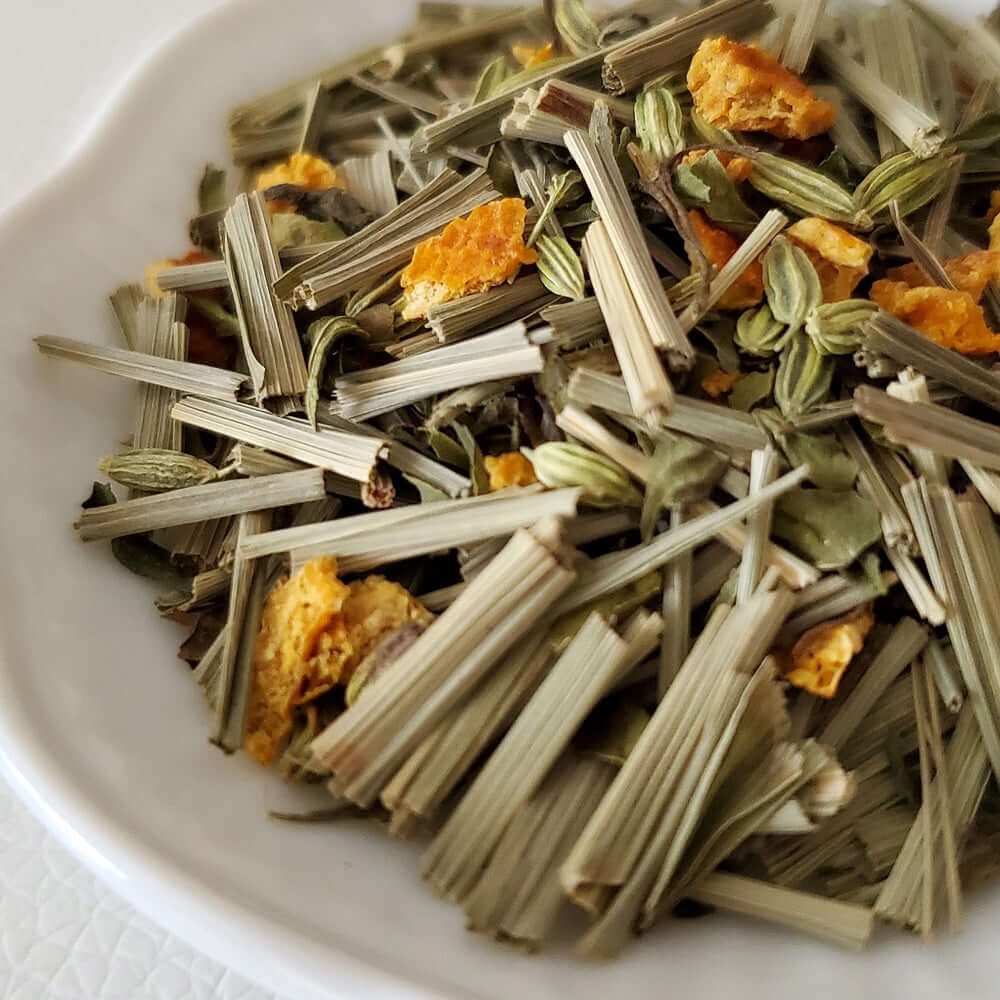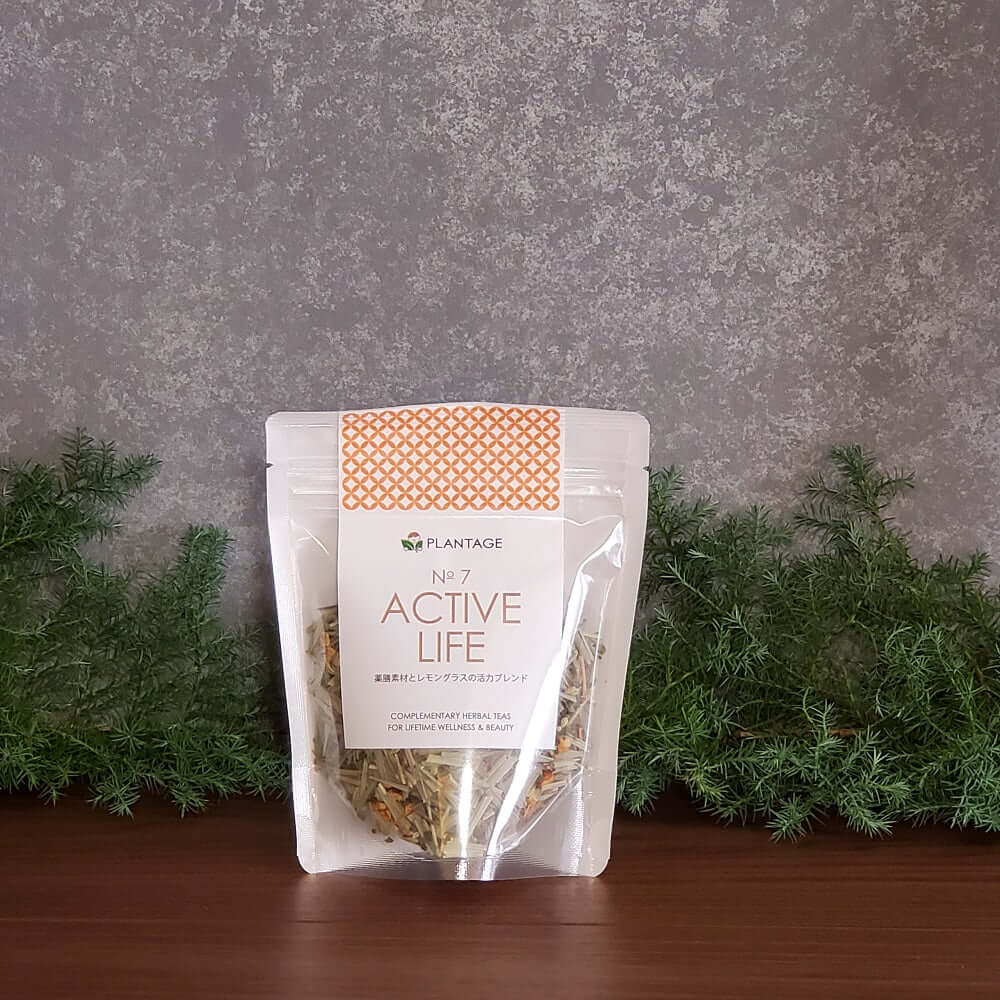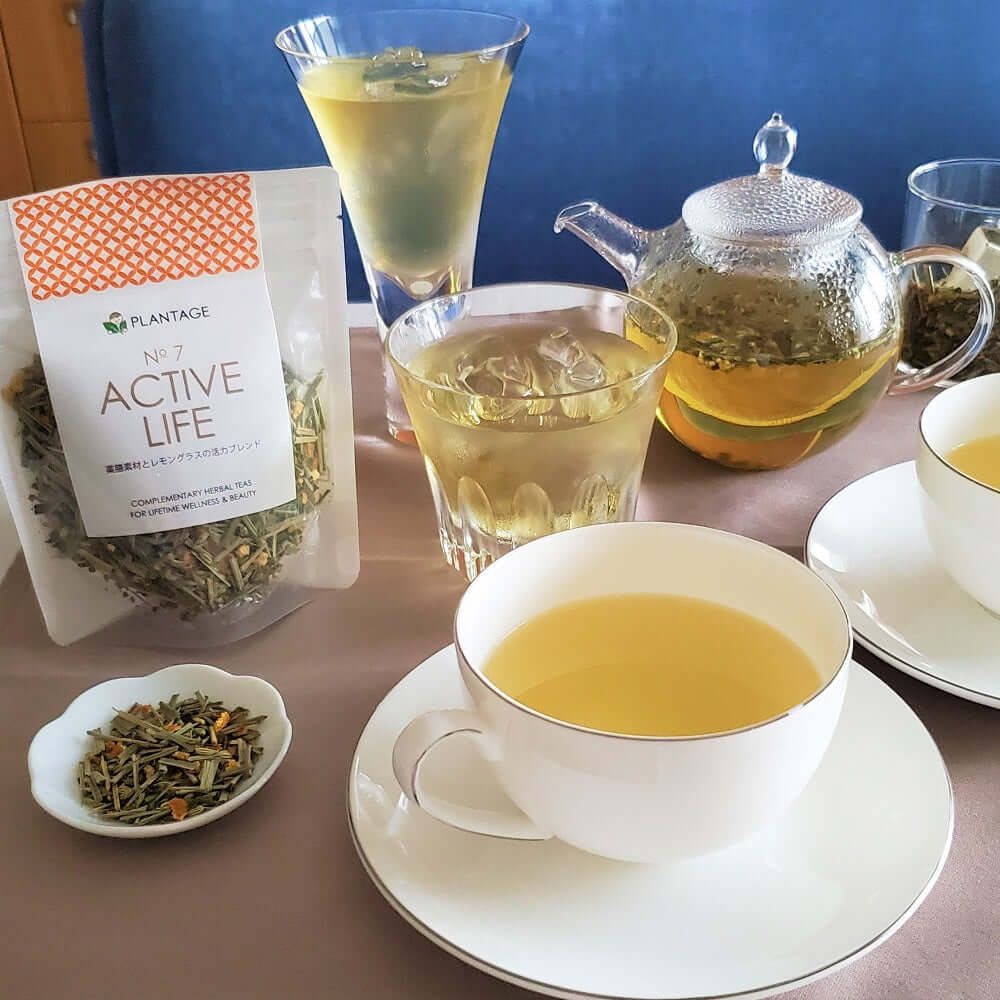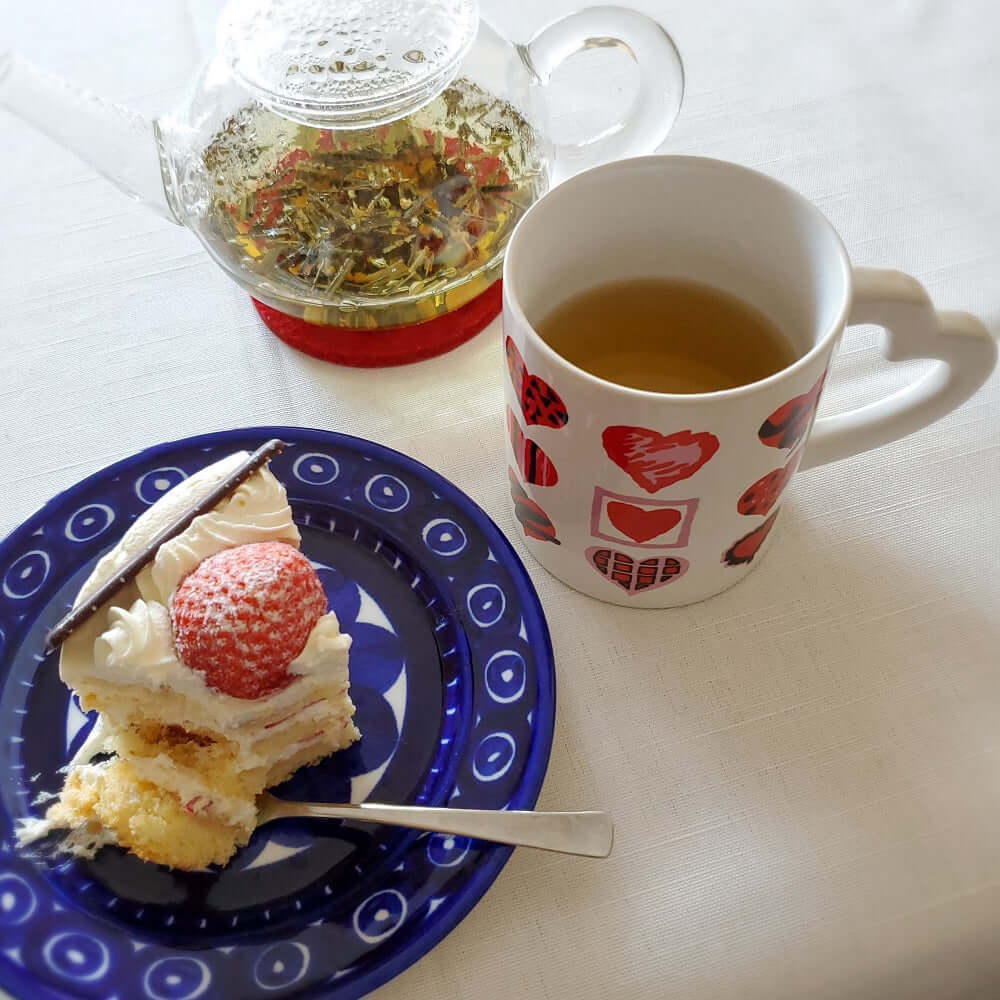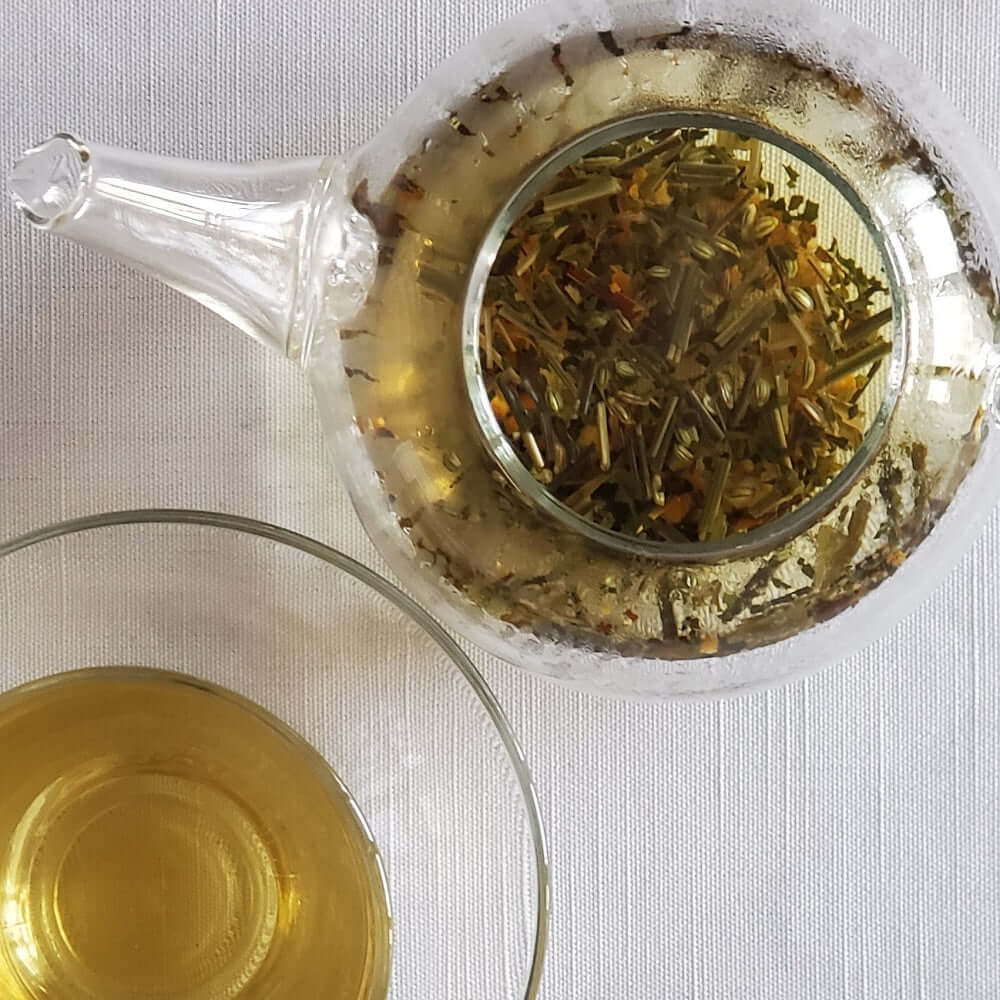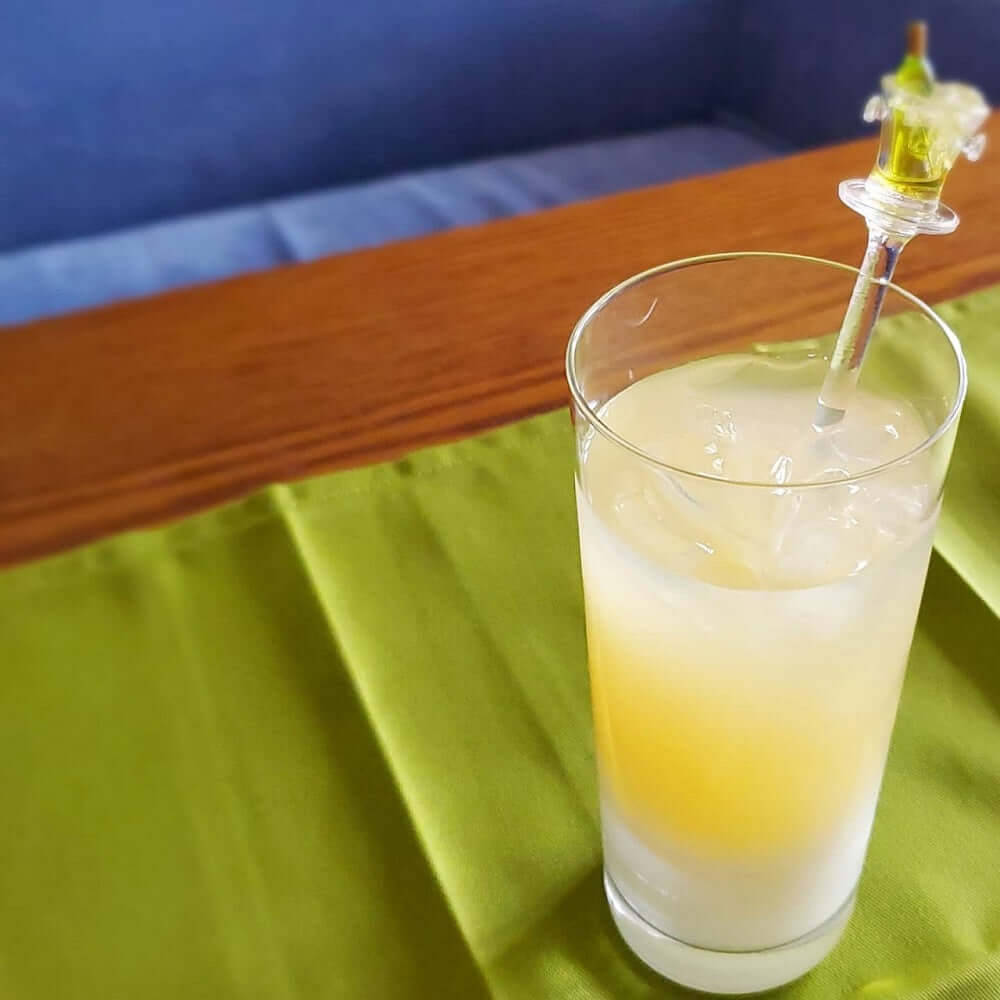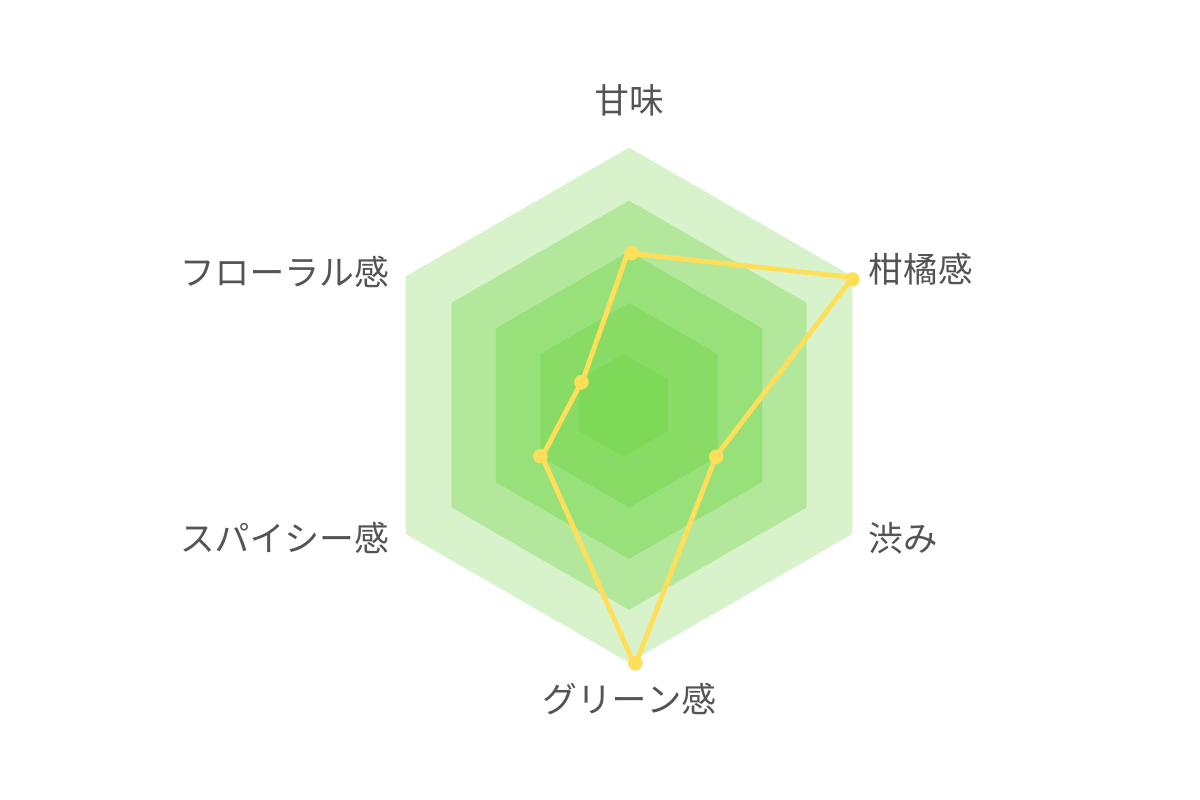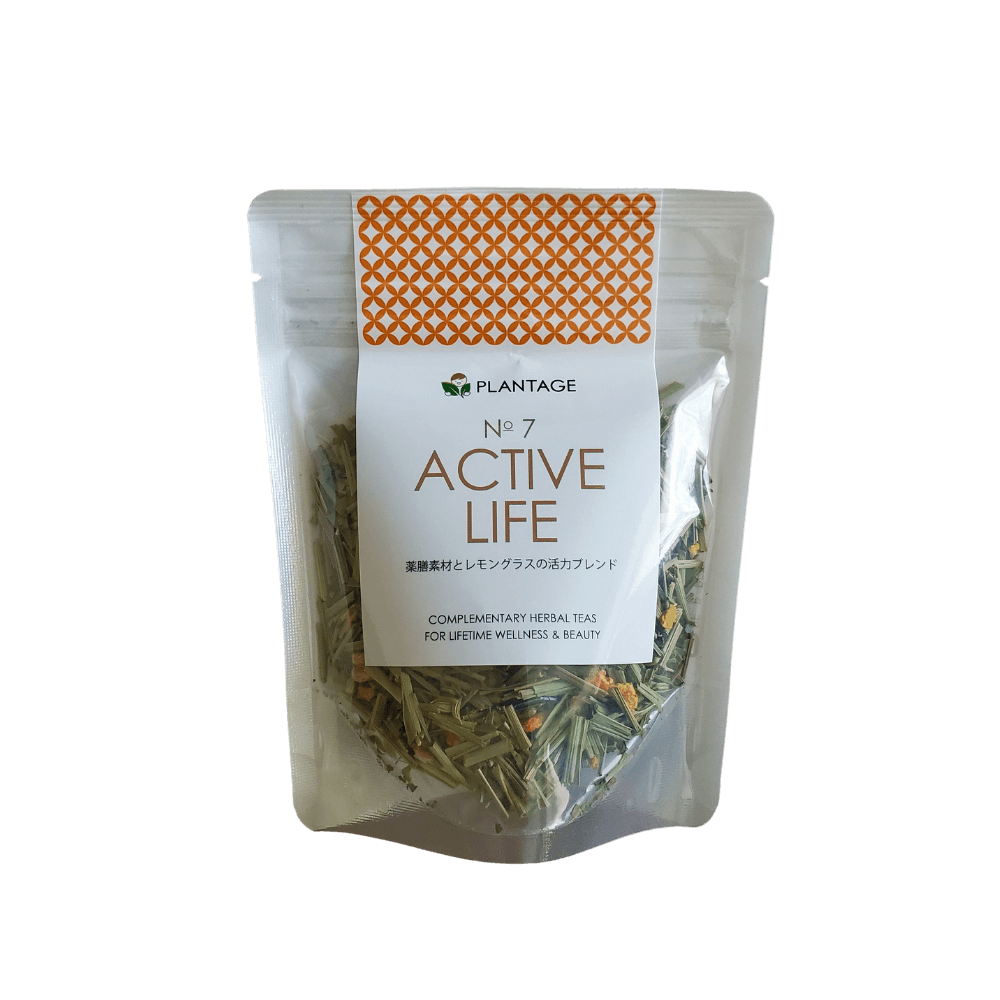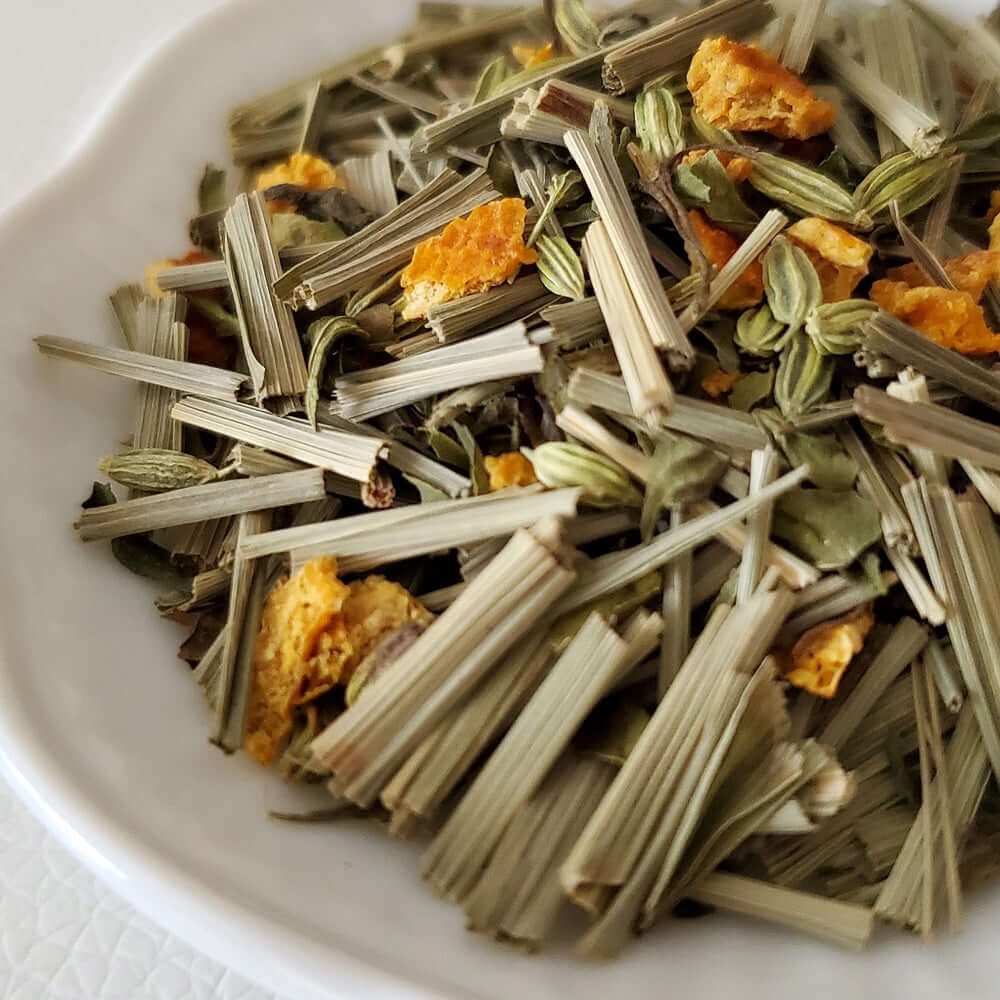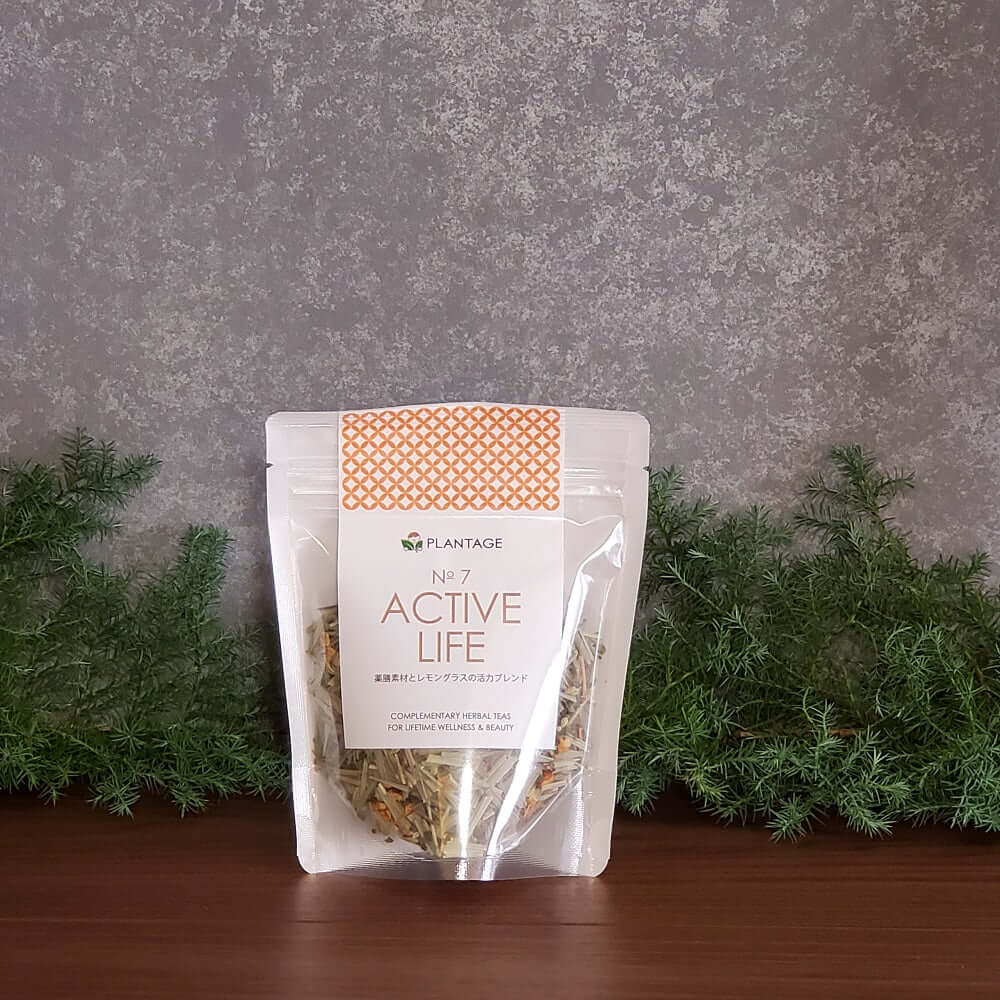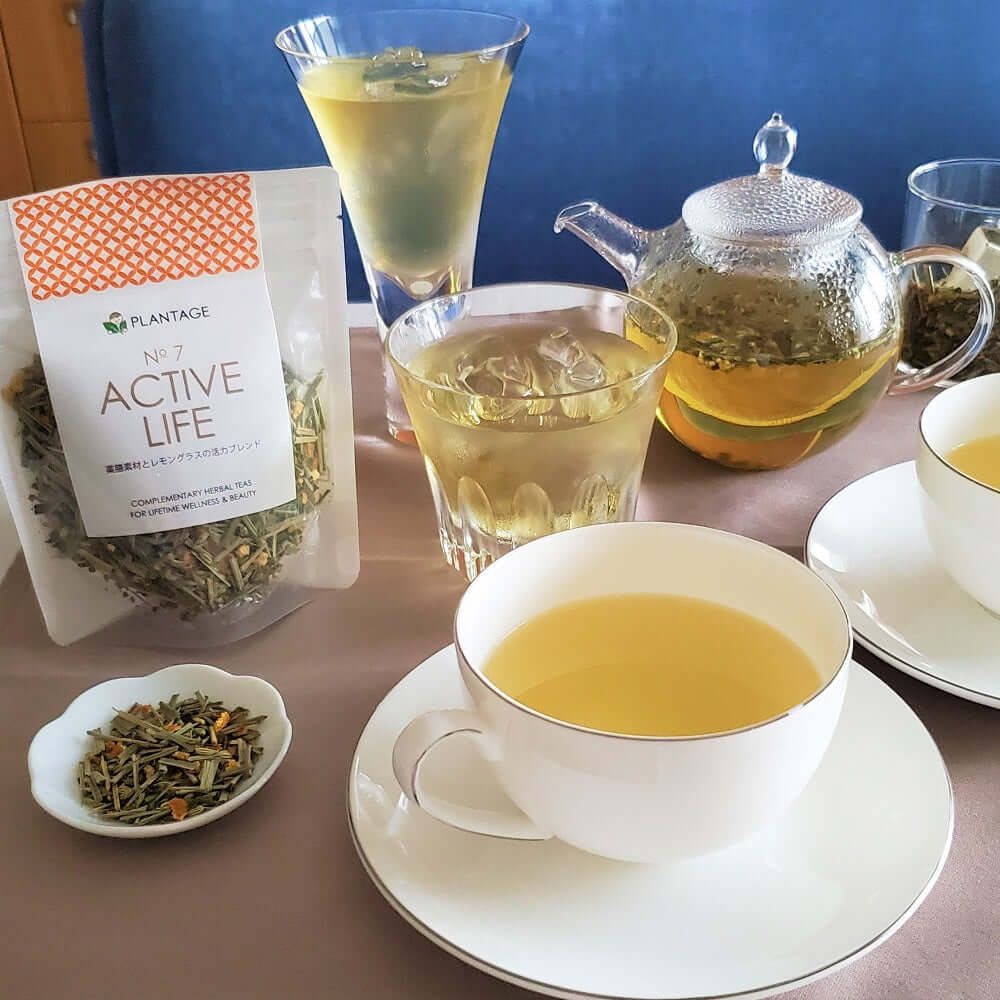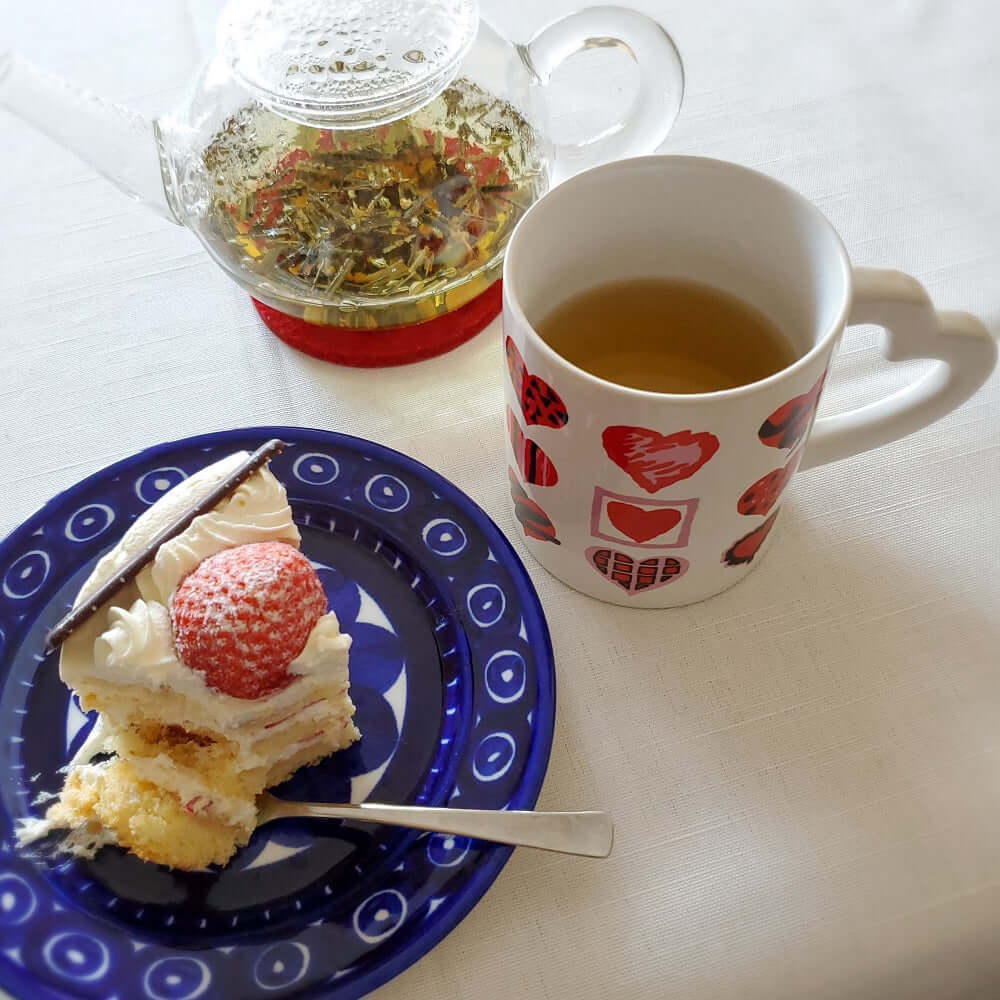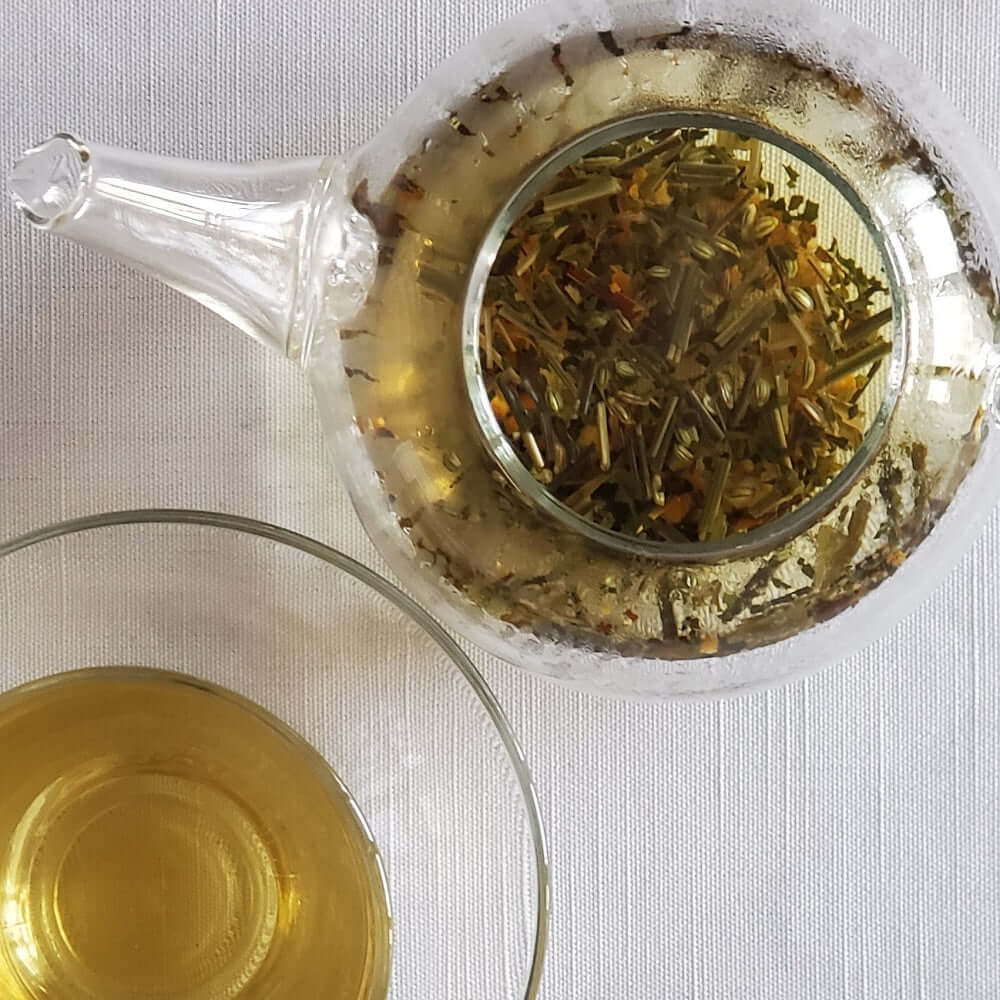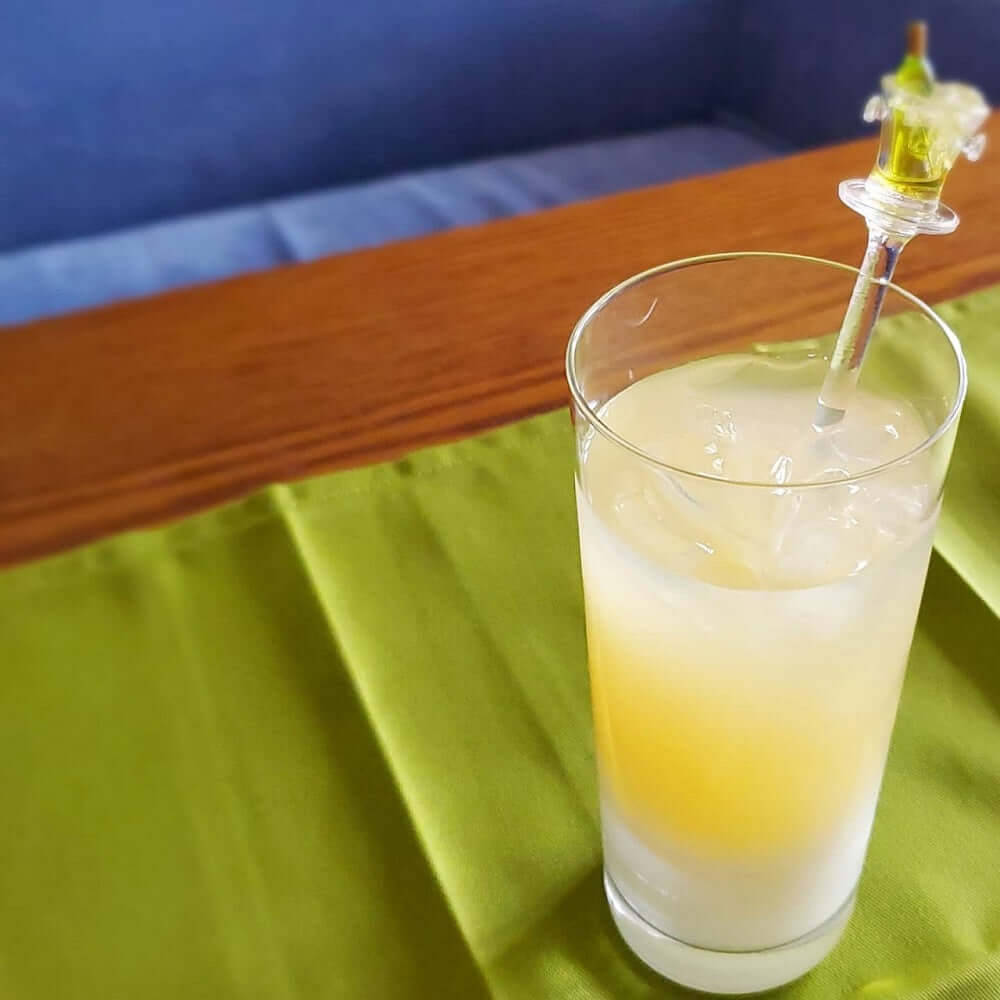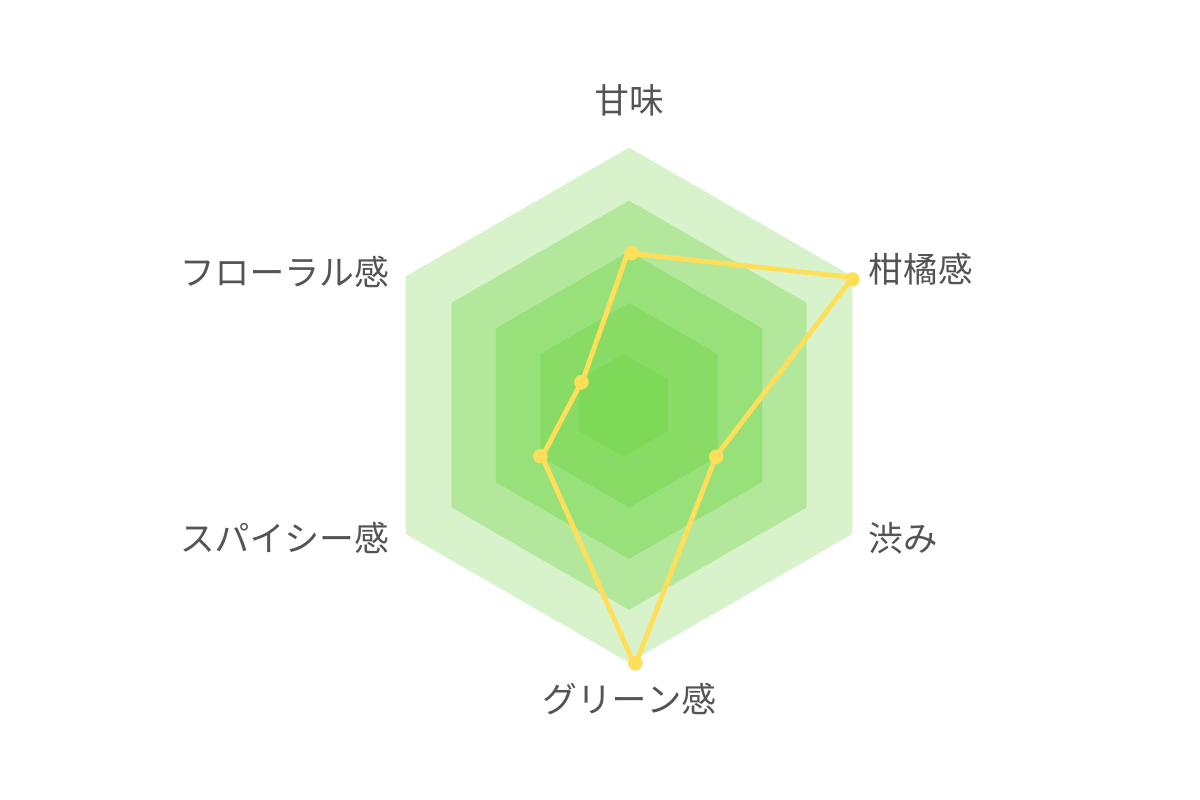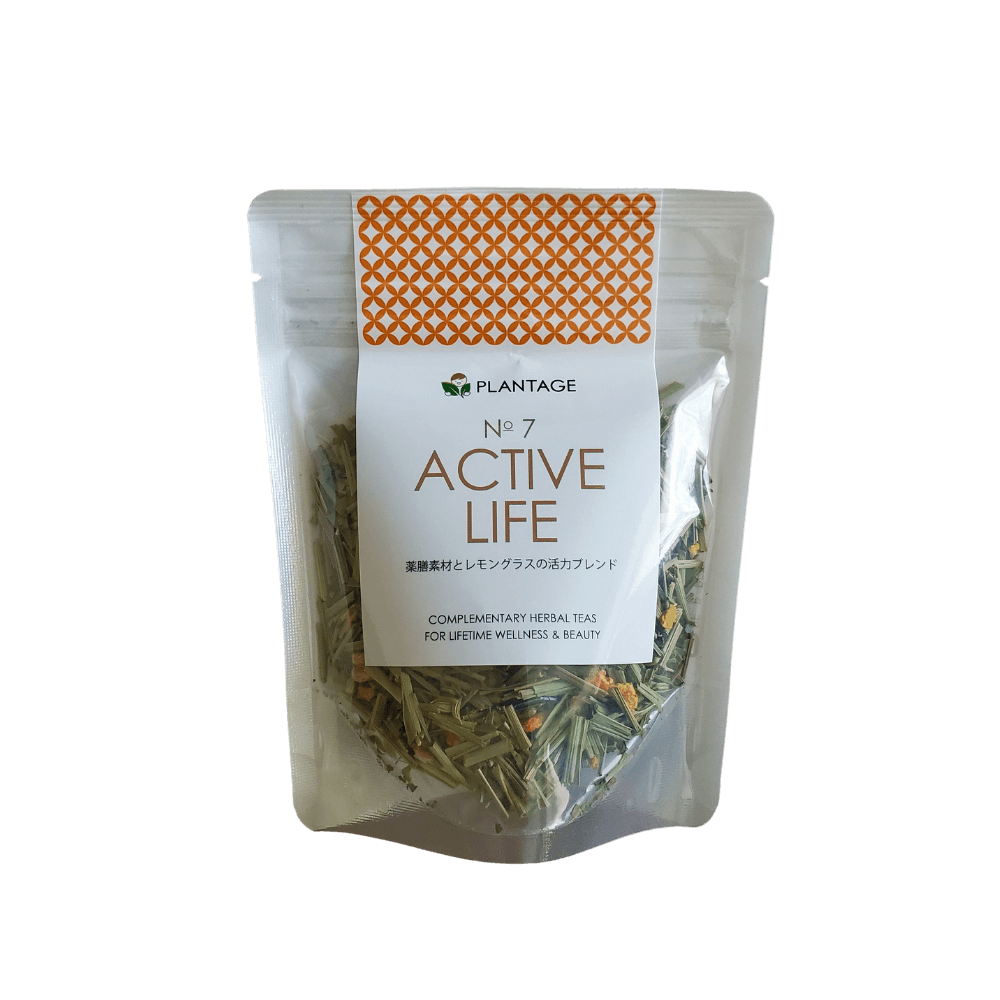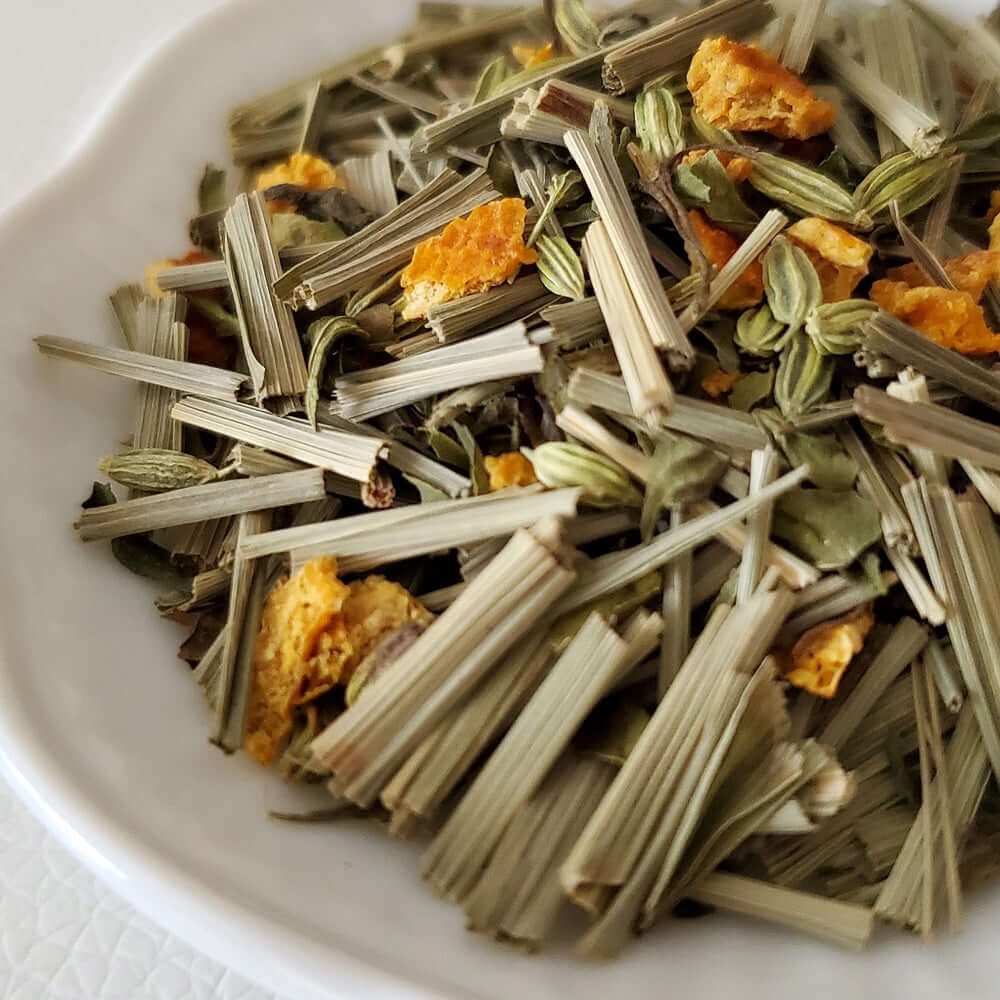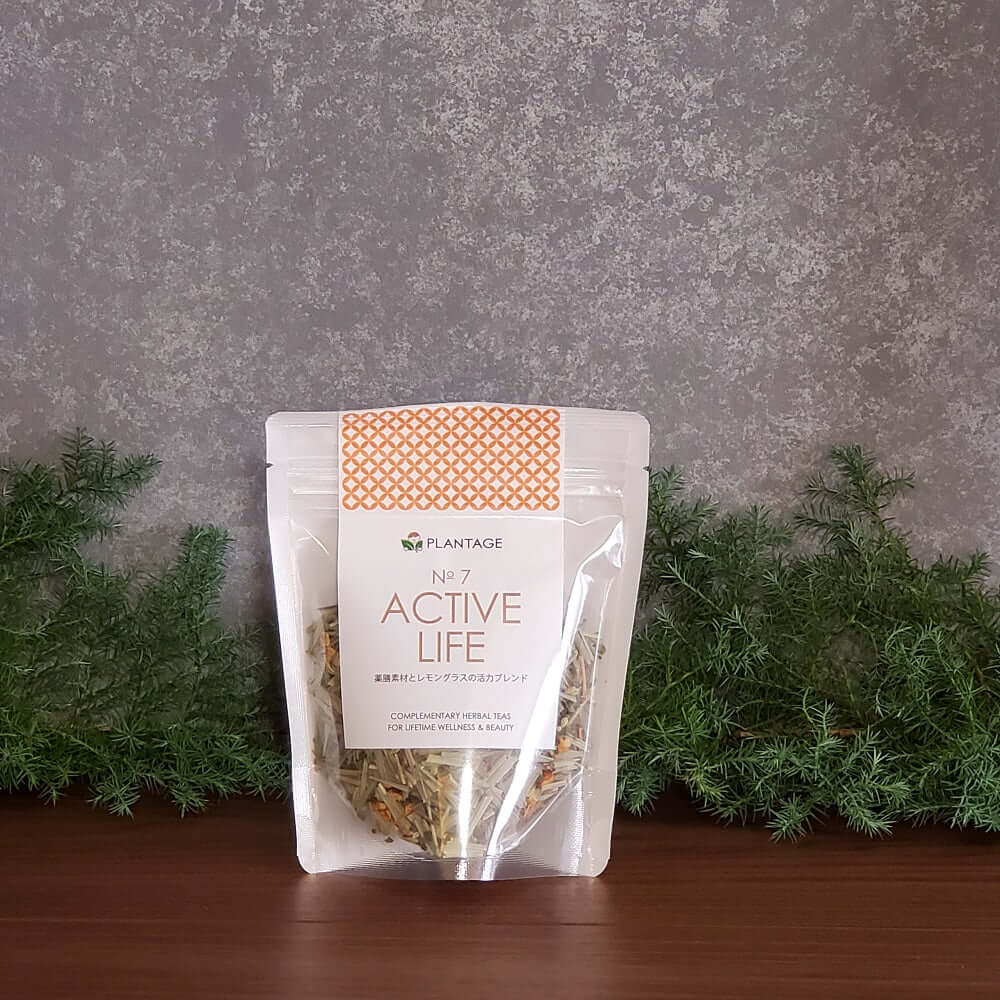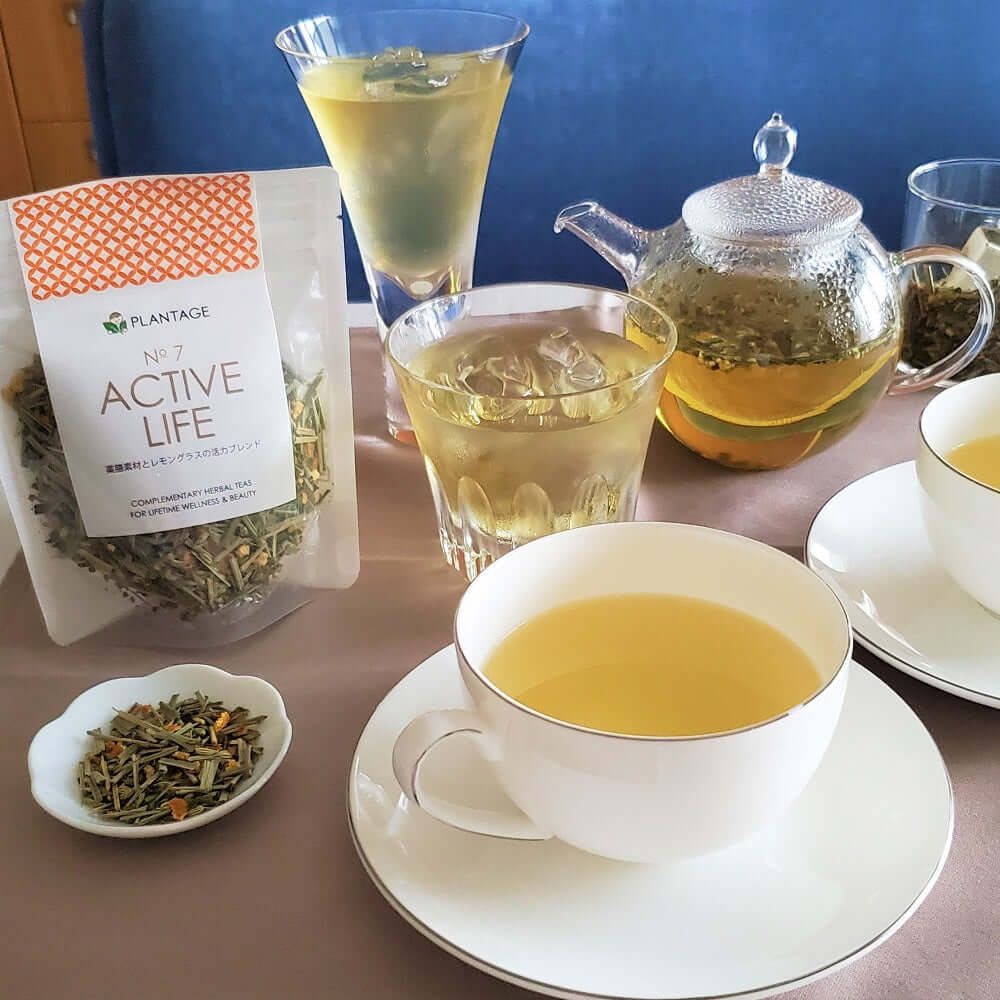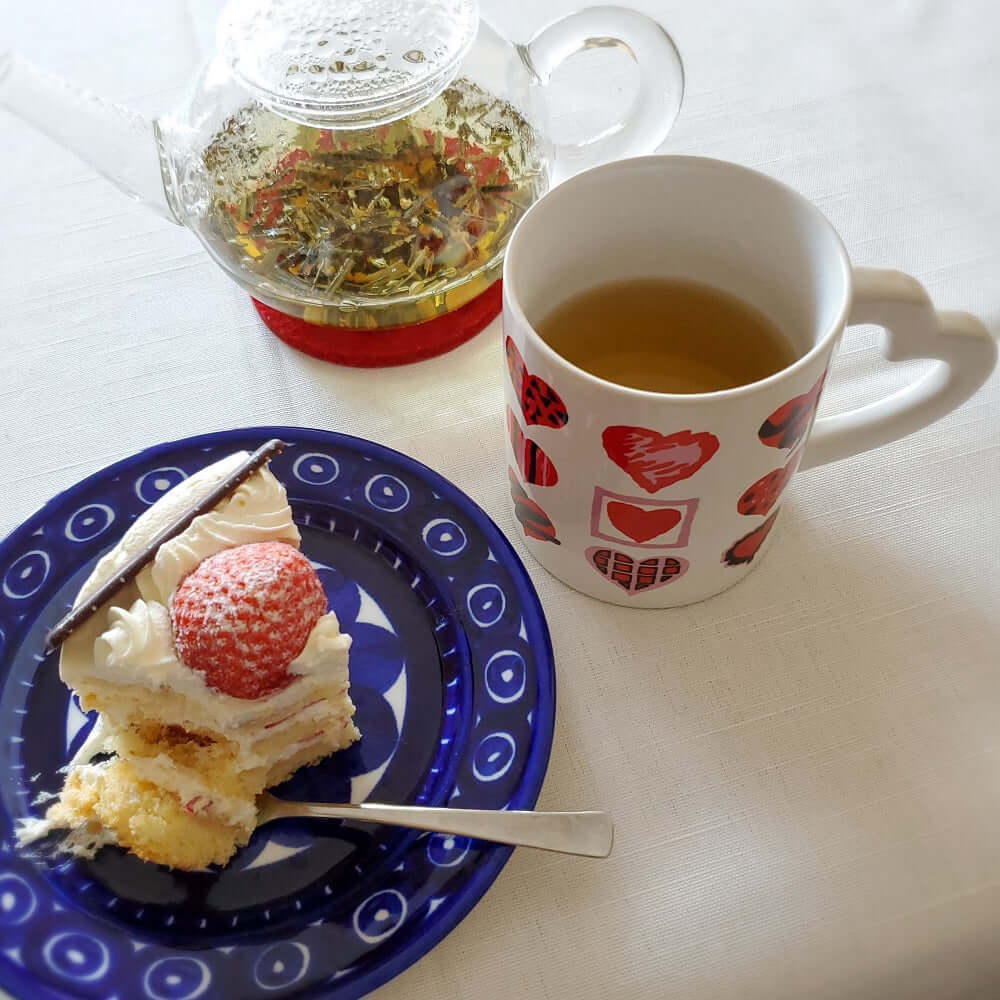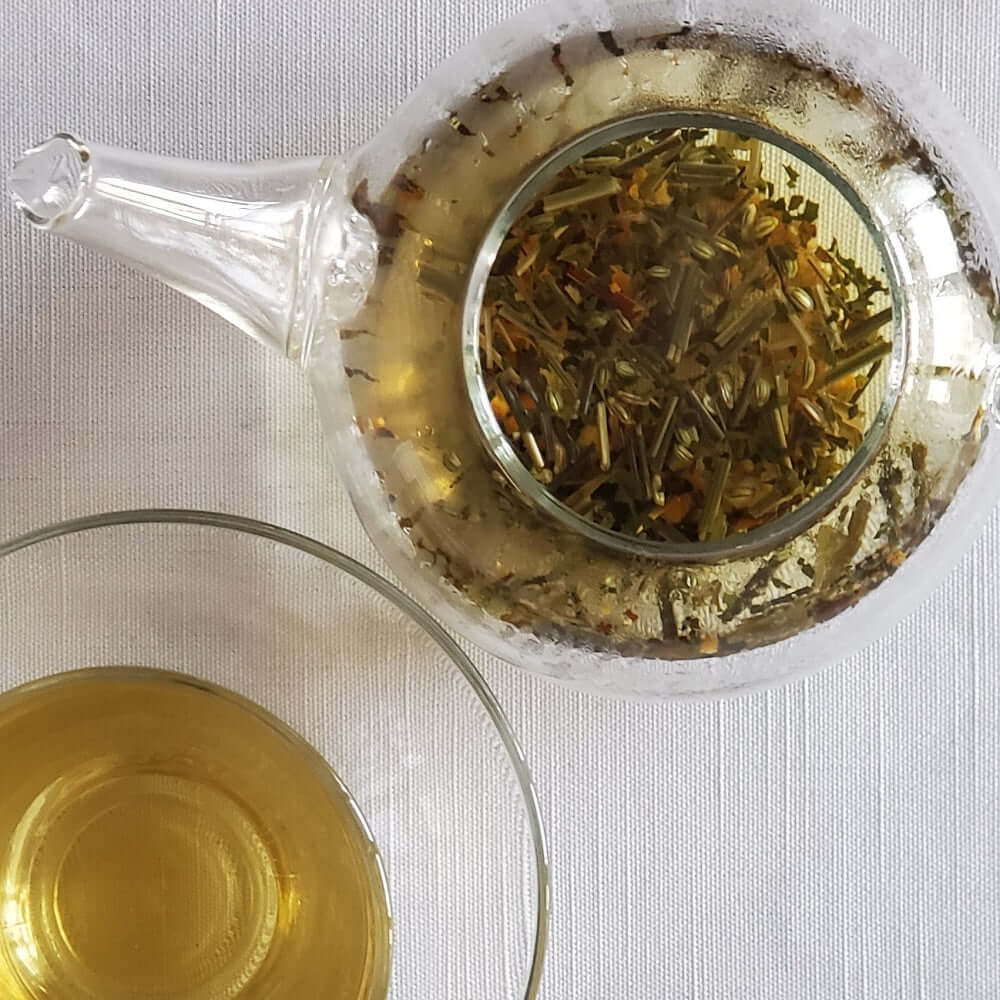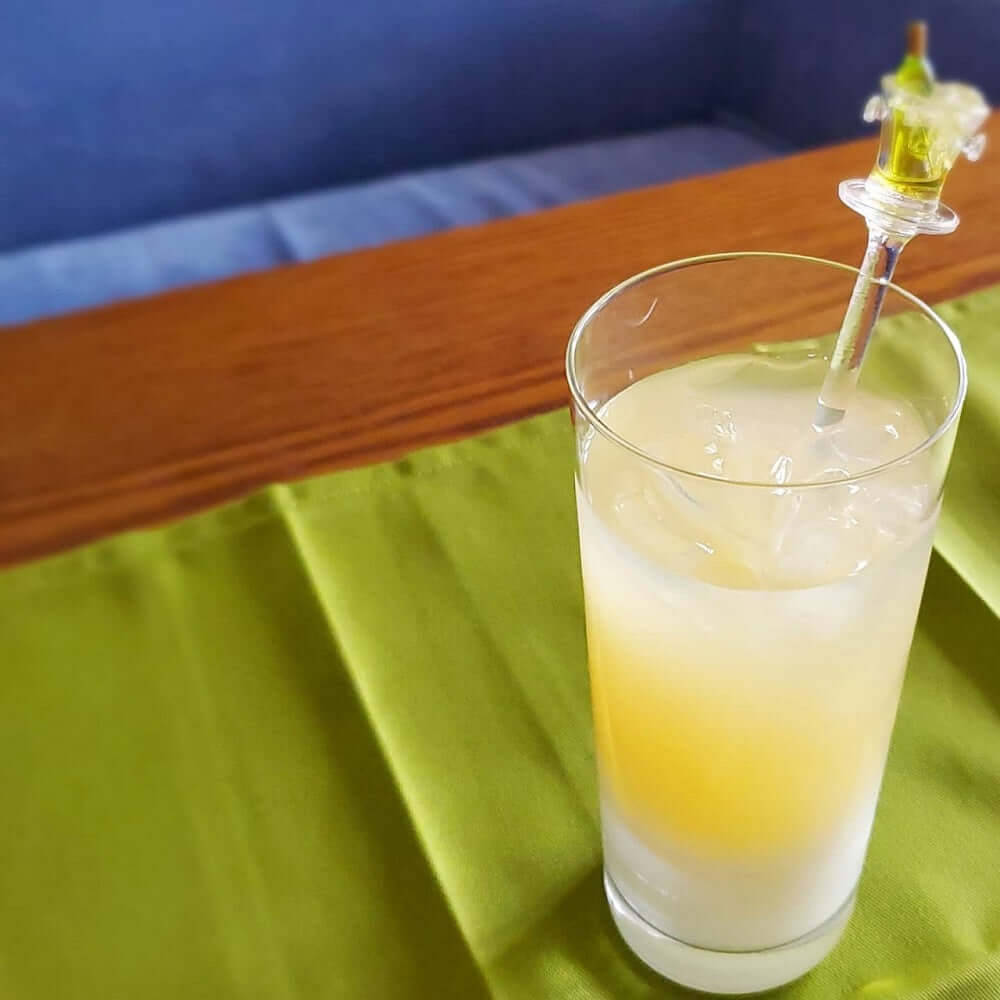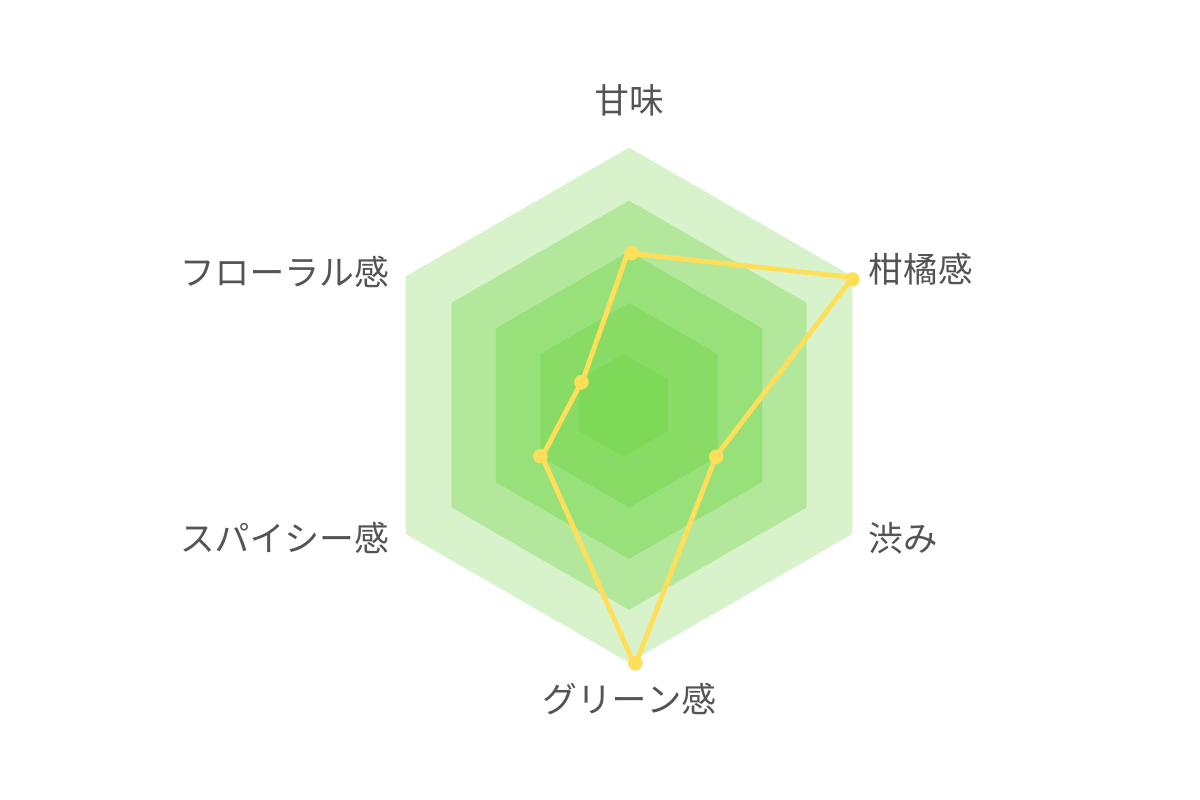 Refreshing herbal tea | No.7 ACTIVE LIFE
Refreshing herbal tea with a citrus aroma and mint flavor.

A blend of four Oriental ingredients: mandarin orange peel (陳皮), fennel (茴香), cool peppermint (薄荷), and lemongrass, which has a lemon-like aroma. These herbs are rich in essential oil components.

[Ingredients] Lemongrass (Poaceae), Mandarin peel (Rutaceae), Fennel (Apiaceae), Peppermint (Lamiaceae)
[Raw material origin] Lemongrass (Thailand), Mandarin peel (Japan), Fennel (India), Peppermint (USA)
[Manufacturing] Japan
[Contents] 35g 15-20 cups of tea cup *Depending on the amount of herbs used
[Expiration date] December 2023
【Please note】
・We do not recommend drinking herbal tea during pregnancy or breastfeeding, giving top priority to safety.・Please be careful if you are allergic to Poaceae (Poaceae: rice, wheat, corn, etc.) or Labiatae (Labiatae: Perilla, Basil, Rosemary, etc.).
Depending on the disease, type of medicine, and constitution, it may be necessary to be careful when using herbs. If you are undergoing medical treatment, taking medication, or have any concerns about your health, please consult your doctor in advance. In the unlikely event that symptoms of concern appear after drinking, stop using immediately and consult a doctor.
[About simple packaging]
From the point of view of environmental protection, we ship products with minimal packaging. In order to reduce garbage, we use as little cushioning material and plastic packaging as possible. We appreciate your understanding and cooperation.
*The color and design of the actual product may differ from the image.